Dr. Paivi Hoikkala teaches upper-level online history courses at California Polytechnic State University, Pomona. Her primary goal, aside from getting her students to have a general sense of chronology, is to help them make connections between the past and the present. "One of the main things I want students to get from the class is for them to have an enthusiasm for the past and understand that the past explains the present," explains Dr. Hoikkala. "Obviously the usual learning objections; getting a general sense of chronology and naming dates [is important], but really, I think it's creating that sense of excitement about the past and connections between the past and the present."

Moving Beyond Memorization: Many students show up to the first day of class ready to memorize important historic events, but don't realize their relevance to current events. So Dr. Hoikkala's first task is to help her students understand that there's more to the subject than memorization. "Students don't have an enthusiasm for history and I think it's partly because they see it as a listing of dates and names," explains Dr. Hoikkala. "When you look at the textbooks and what they highlight, it's always the dates and the names and the legislation. I am trying to get them to understand [history is] also about storytelling. It's about much more than just the names and the dates. There's really all kinds of fun and exciting stuff that happened in the past and still has relevance today."

Using Academic Discussion to Build Connections: Dr. Hoikkala has found that discussion works well in getting students to start building connections which helps them realize that history is more than a list of names and dates to memorize. "In the online environment, I think one of the main tools is the discussion," says Dr. Hoikkala. "The idea is that they're looking at primary source materials, so they learn to interpret primary sources [and] learn to ask questions based on those primary sources and connecting [those questions and ideas] to current events."

At first, Dr. Hoikkala used her university's LMS discussion board but wanted to find a tool that better pushed students to have thoughtful debates with informed opinions. Dr. Hoikkala decided to implement Packback, an online discussion platform that uses AI to promote students to ask open-ended questions and cite sources for more structured arguments. Each week, Dr. Hoikkala requires her students to read primary sources, post one question related to the source and respond to two peer questions on Packback.

Achieving Profound Thinking with Packback: Since implementing Packback, Dr. Hoikkala says she's seen an improvement in students' discussion. "This semester I am really seeing a difference. I think I see much more profound thinking on Packback than I do on the Blackboard," says Dr. Hoikkala. "I think one difference is [because with Packback's] Seeded Questions, students already have examples of what a good question and answer look like. I posted some example questions and replies there and immediately, the quality of the posts improved. And [Packback's] Featured Posts, I think is really helpful. I encourage students every week to look at those Featured Posts. Those really give you a good idea of how to argue your point using the sources. If you look at some of my [student's] Featured posts, you'll see that some of them have five, six even seven paragraphs of very thoughtful discussion."

---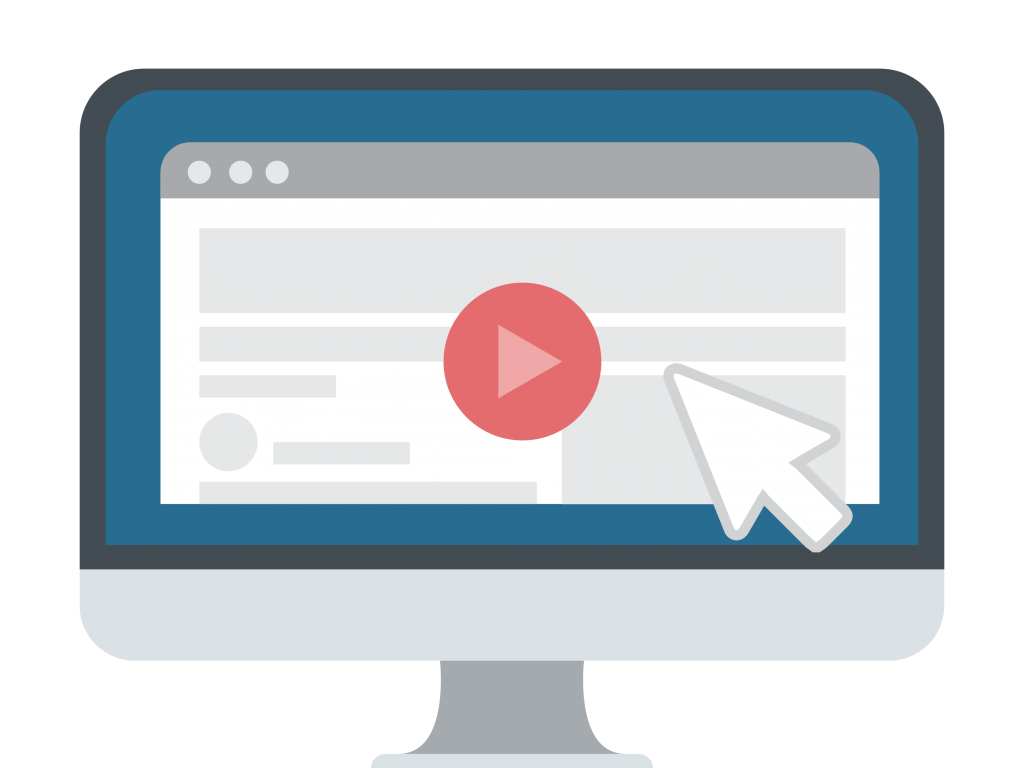 Want to see a live Packback community and learn how you can increase student engagement and critical thinking in your course?