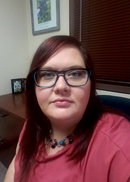 Fueling In-Class Discussion in 15 minutes
Dr. Danielle Goodspeed shares how in just 15 minutes she can get her students excited to participate in class. She uses Packback's Feed Sorting feature to quickly find three students questions that will spark discussion in class.

"It takes me maybe 15 minutes to choose the [Packback] questions [to bring into class]. The students have been asking a lot of questions and getting involved with it so for me, it's been worth it to bring it into the classroom."

---
Dr. Danielle Goodspeed
Visiting Assistant Professor at Sam Houston State University
Biology: 78 students
Introduction to Cell Biology
Community Stats
Questions
611
Avg Curiosity Score
73
Responses
1,073
Posts with Source
83%
---
Fueling In-Class Discussion in 15 minutes
Dr. Danielle Goodspeed found that by bringing Packback into the classroom, she was able to get her students at Sam Houston State University excited about participating in classroom discussions. In just 15 minutes, Dr. Goodspeed uses Packback's Feed Sorting feature to browse Undiscovered posts with a Curiosity Score of at least 80 and chooses three to bring into the classroom to start a larger discussion. She then breaks students into groups by having them draw a number that corresponds with one of the Packback questions. Dr. Goodspeed says students are so excited to have their questions brought up in class that they have started creating harder-to-answer, more in-depth questions in hopes of having their posts featured in the class!
"It takes me maybe 15 minutes to choose the [Packback] questions [to bring into class]. It seems to make their minds start thinking about things in a different way. The students have been asking a lot of questions and getting involved with it so for me, it's been worth it to bring it into the classroom."
---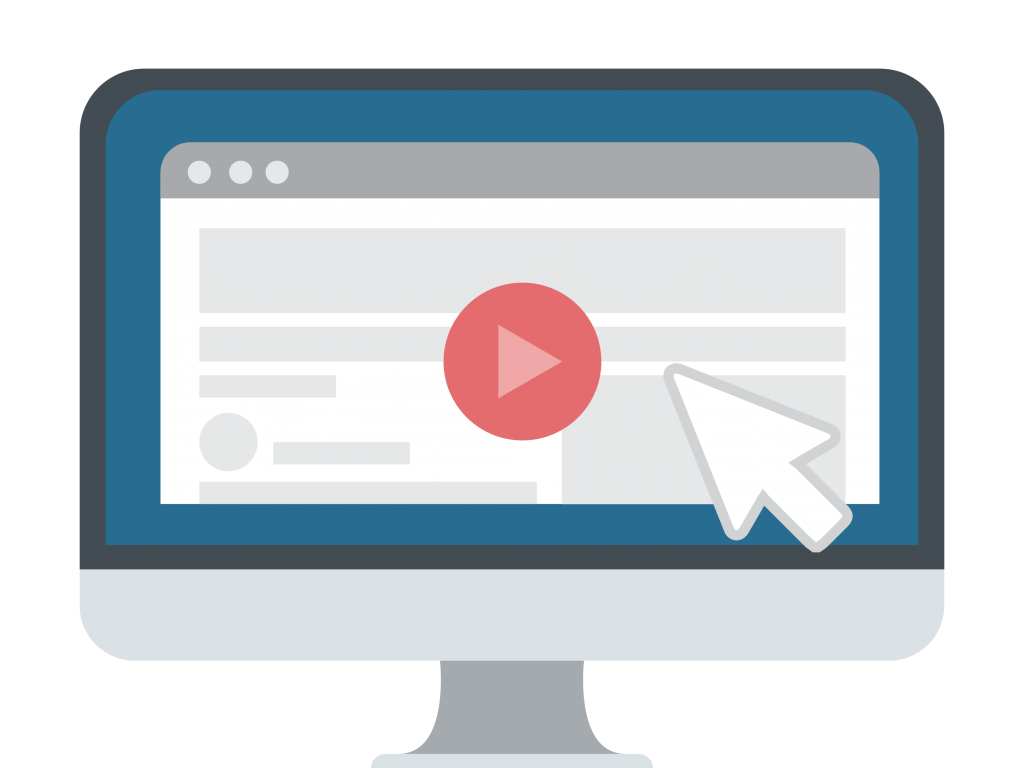 Want to see a live Packback community and learn how you can increase student engagement and critical thinking in your course?