Dr. Kathleen West describes the high quality on Packback, low time cost to her and how she labels Packback on her syllabus as "Scientific Inquiry".
Read this case study to learn how Dr. Jennifer Summers also uses Packback to help her students develop critical thinking skills.
---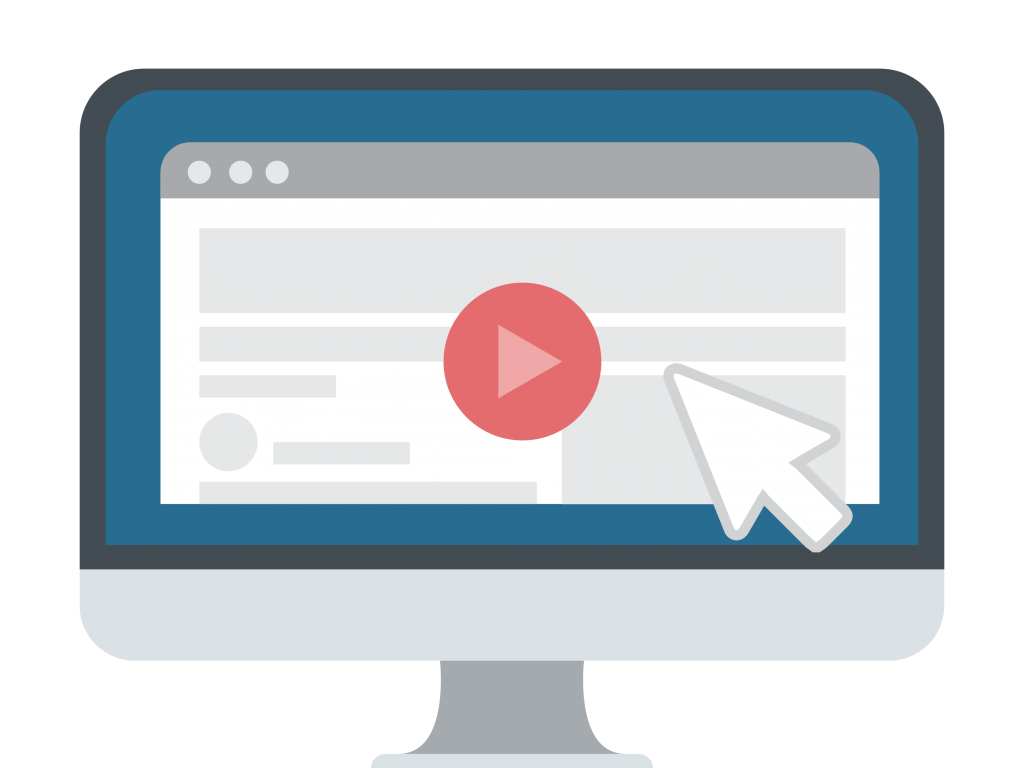 Want to see a live Packback community and learn how you can increase student engagement and critical thinking in your course?