Dr. Matt Goren compares student posts from Packback and Blackboard and explains why he believes Packback posts were of a higher quality.
Read Dr. Goren's case study to learn more about his decision to use Packback instead of other discussion methods.
---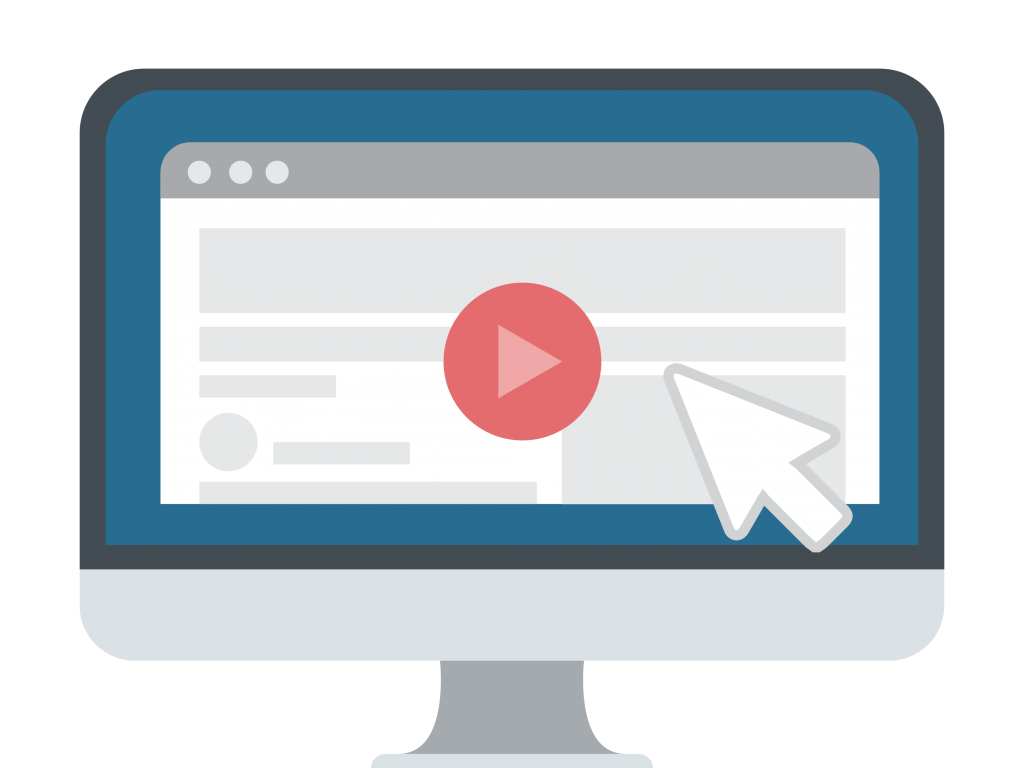 Want to see a live Packback community and learn how you can increase student engagement and critical thinking in your course?