Dr. Paivi Hoikkala of California Polytechnic State University, Pomona, explains how she uses Packback to encourage her history students to start interpreting and analyzing primary sources.
INSTITUTION
California Polytechnic State University, Pomona
COURSE
Women in the United States
---
Aside from making sure students have a general sense of historical events, Dr. Hoikkala primarily wants students to have an enthusiasm for the past and understand how the past affects the present. To engage students and help them make connections, Dr. Hoikkala has them read and analyze primary sources.
The challenge in previous terms was that many students weren't internalizing the material and sharing new ideas. Instead, students were writing discussion questions and responses that repeated what they had read in their textbook or class assignment. However, once Dr. Hoikkala implemented Packback, she noticed students were often writing anywhere between five and seven paragraphs of thoughtful discussion questions and responses that were analyzing primary sources and sharing new ideas.
---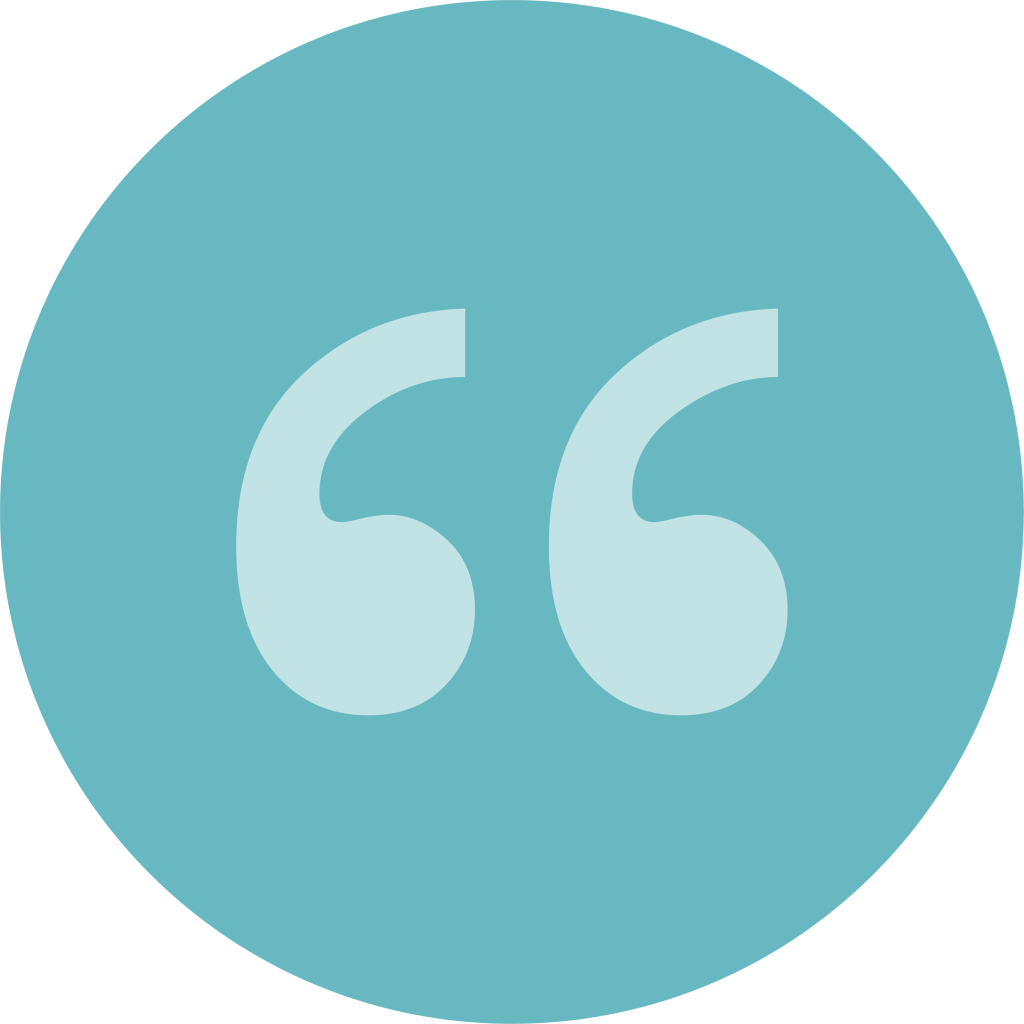 "The idea in my discussions [is I have the students] read primary source materials, and based on those primary sources, based on all the materials, they ask a question. [Then] they are required to discuss why they are asking that question. And in that discussion, they have to demonstrate that they have really looked at, and thought about, what's in the primary sources. I'm looking for posts that really go the extra length. If you look at some of my featured posts, you'll see that some of them have five, six, even seven paragraphs of very thoughtful discussion. I try to feature posts that show what the students are thinking…and that's what I try to tell students that I want to see how you're thinking."
---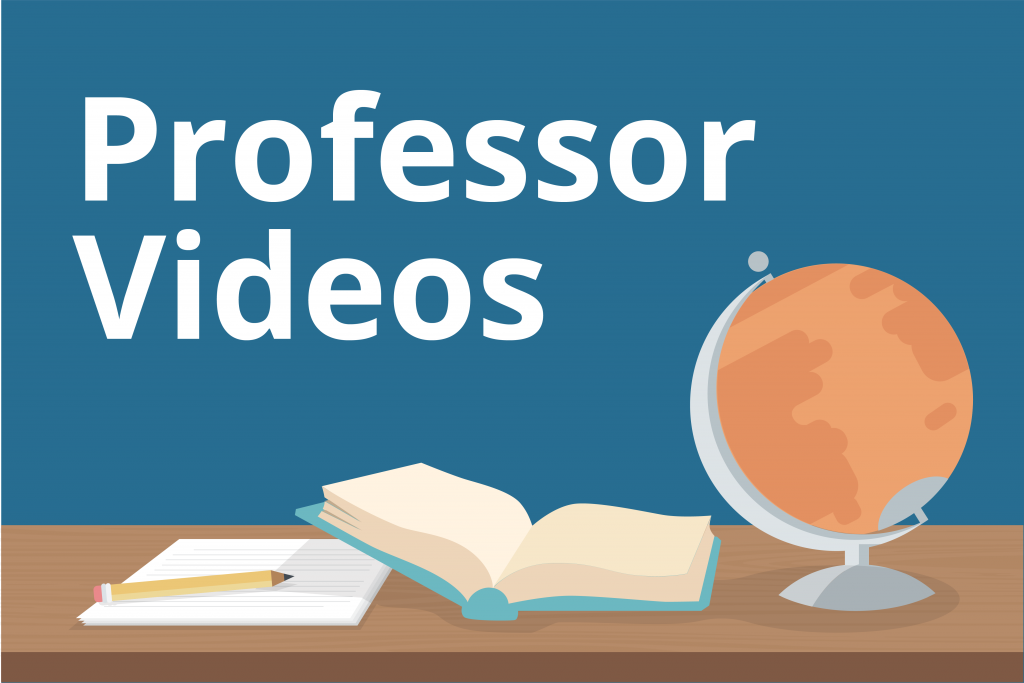 Want to hear from more instructors on how they're using Packback to encourage student curiosity?
---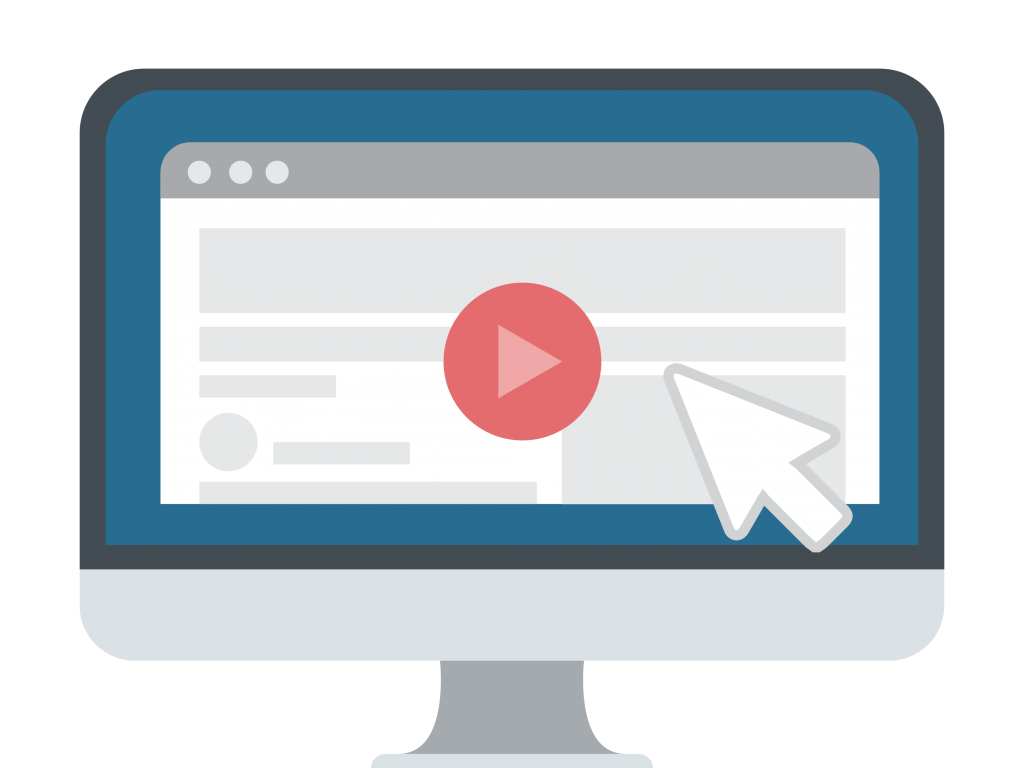 Want to see a live Packback community and learn how you can increase student engagement and critical thinking in your course?