Thank you. We will be in touch shortly!
Your request has been received!
A member of our team will be in touch shortly!
In the meantime, we suggest checking out some of the following articles to help get a feel for Packback's features and how we might be able to support your course objectives.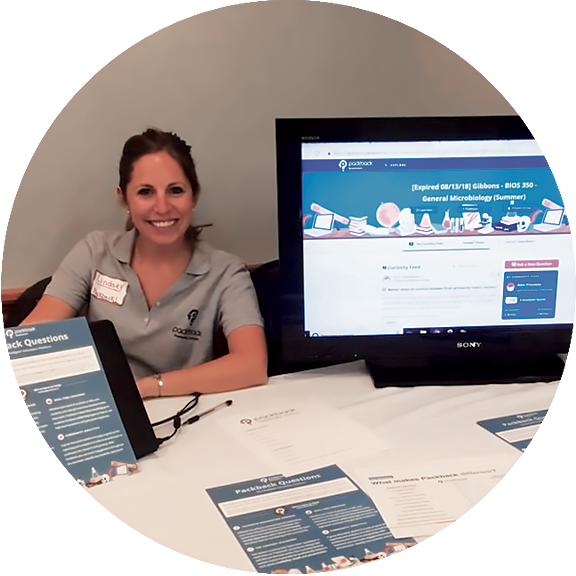 ---
Start exploring the Packback platform
Read real stories from instructors who use Packback to achieve a more inclusive, engaged, and curious classroom.
Read professor and student stories about using Packback and explore each of our core features.
Packback is a values-driven organization motivated by the mission of awakening and fueling lifelong curiosity in learners everywhere. Learn more about our team and what you can expect when you work with us.