Faculty Fellows Program
Packback's Faculty Fellow Grant Program lets you bring inquiry based discussion to your course at no cost for an academic term.
If your school isn't already using Packback, we offer a grant program for a limited number of faculty each academic term. Previous Fellows gave Packback a try when they had had enough of reading similar answers to their questions over and over.  What they didn't plan on was being delighted in the wide array of questions students asked and how they engaged with course material in new ways. 

Are you ready to try a new approach to online discussion?
---
Who Should Apply?
Packback is not just a discussion tool. It is a series of pedagogies as well. This is not something for instructors who are just looking for easier ways to bring their existing discussions online, or as just another activity box for students to check off their lists. This is a platform that utilizes a student led, inquiry based discussion and learning practices.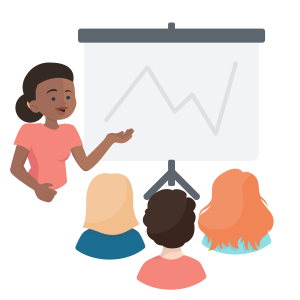 Faculty who teach…
Online, in-person, hyflex, hybrid. English, Biology, Nursing. Packback discussions enhance nearly all subject matters in every modality.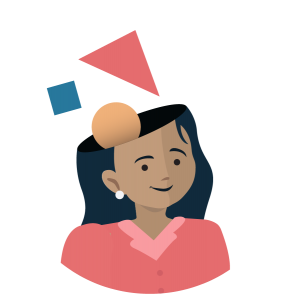 Faculty who are open minded to…
New technology, new pedagogies, changing their courses, and most important, supporting student's curiosity.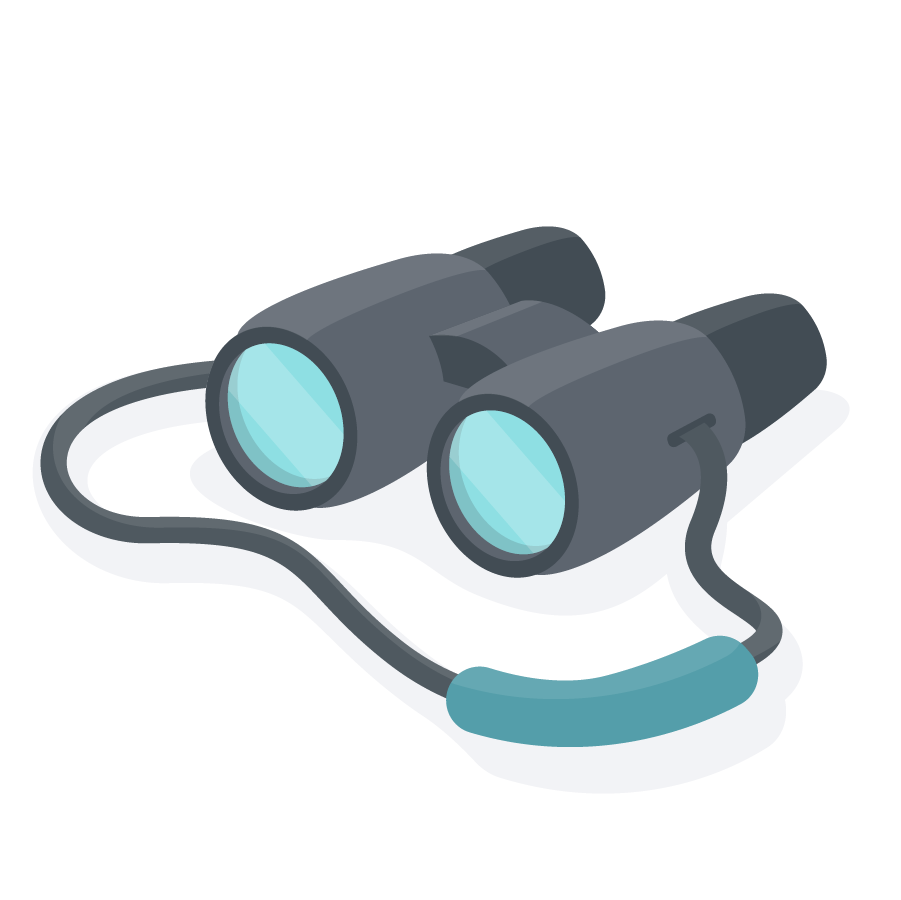 Faculty looking for new ways to engage
Those who have been fed up with previous experiences with online discussions and are looking for different solutions to engage their students
---
Why be a Faculty Fellow?
Packback's Faculty Fellow Grant Program allows select instructors to implement the revolutionary discussion tool to their courses at no cost for a limited time. As a Packback Faculty Fellow, you will be able to experience the efficacy of the platform and its pedagogies first hand. Plus our client success team supports you from start to finish. Packback's AI powered discussion platform acts as a digital TA, allowing you more time to engage with students.
Our goal is to ensure that you and your students have a great experience.

---
Have questions? We're here to help!