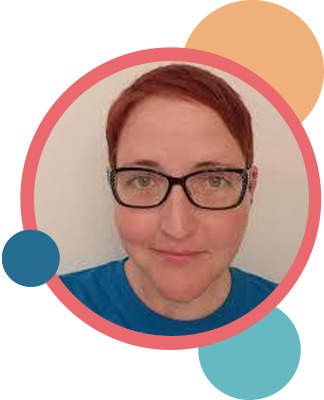 For Cyndy Woodhouse, Packback encouraged her students to express themselves while scaling critical feedback
Cyndy Woodhouse is an English teacher at Kennedy High School, a Cedar Rapids Community District school. She feels Packback has been a great tool for getting her students comfortable with debate and expressing their thoughts. In addition, Packback has given her the freedom to teach knowing that each of her students is able to recieve critical writing feedback in real-time.
"The whole time students are writing, artificial intelligence is evaluating the things they're saying. It gives students feedback that I wouldn't be able to provide them in class as I'm trying to balance 20 to 30-some kids. They're getting that reinforcement consistently." says Woodhouse.
---
INSTITUTION
Kennedy High School
---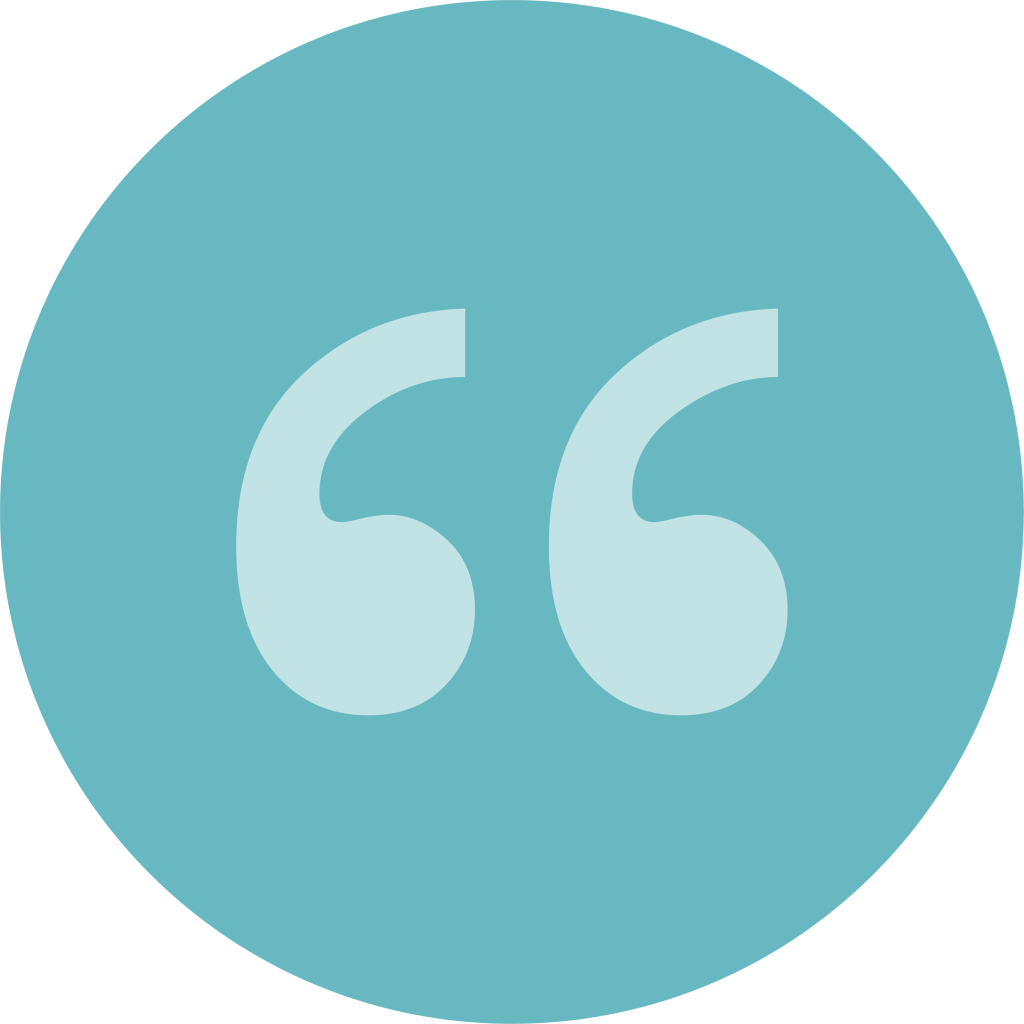 "One of the things that I've really enjoyed using Packback for is encouraging my students to learn conversational skills and discussion skills that they wouldn't otherwise learn in class. Kids are really reluctant to have conversations face-to-face and they're really reluctant especially to disagree with each other and to have a difference of opinion. They've also been trained, their entire academic career, to just answer a question and not necessarily think about the premise of the question or why it's even being asked. That's what I think Packback does a really great job of."
---
Community Stats
---
---
You might be interested in…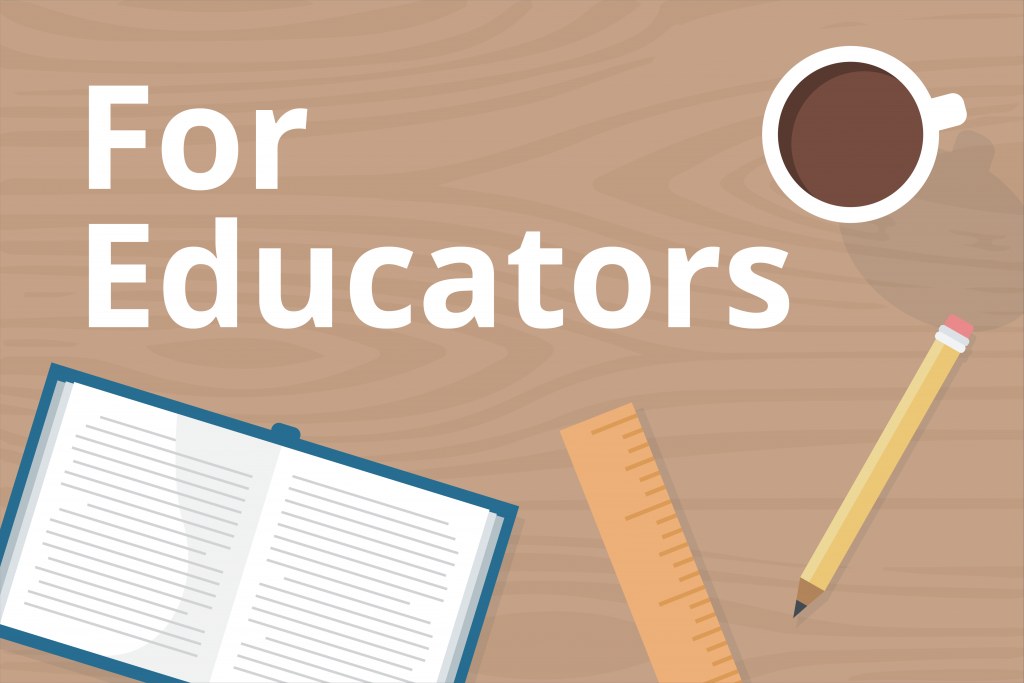 When Dr. Kaston Anderson-Carpenter steps in front of his psychology class at Michigan State University, he sees 175 students interacting with laptops, tablets and smartphones in…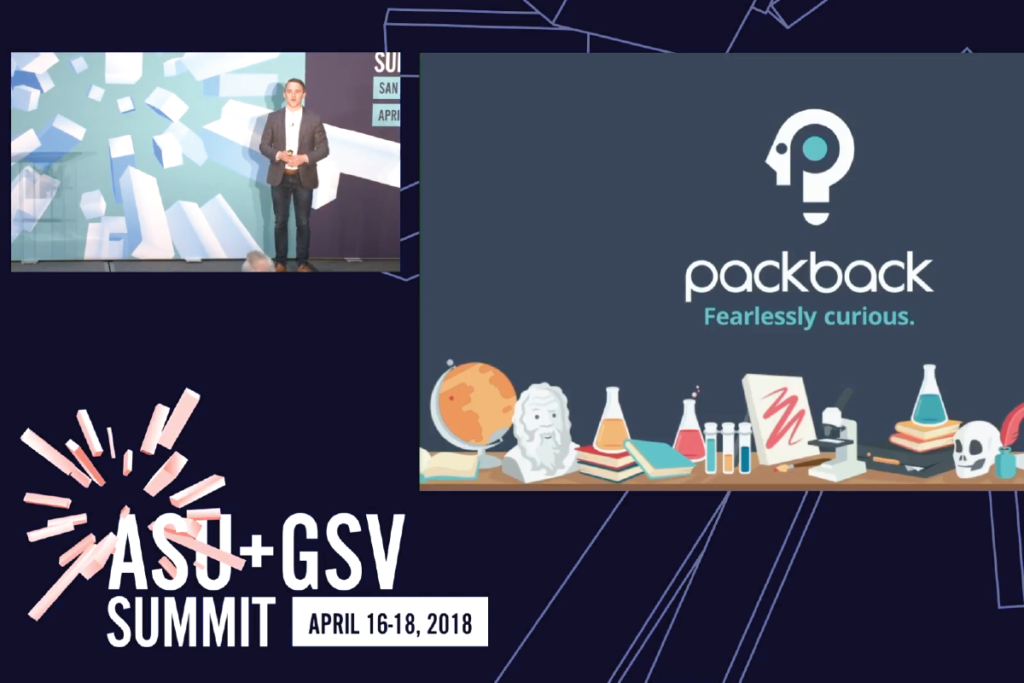 "We are reversing education's fast-answer epidemic, reviving the life skill of asking great questions by awakening and fueling lifelong curiosity, no matter the scale." Listen…
---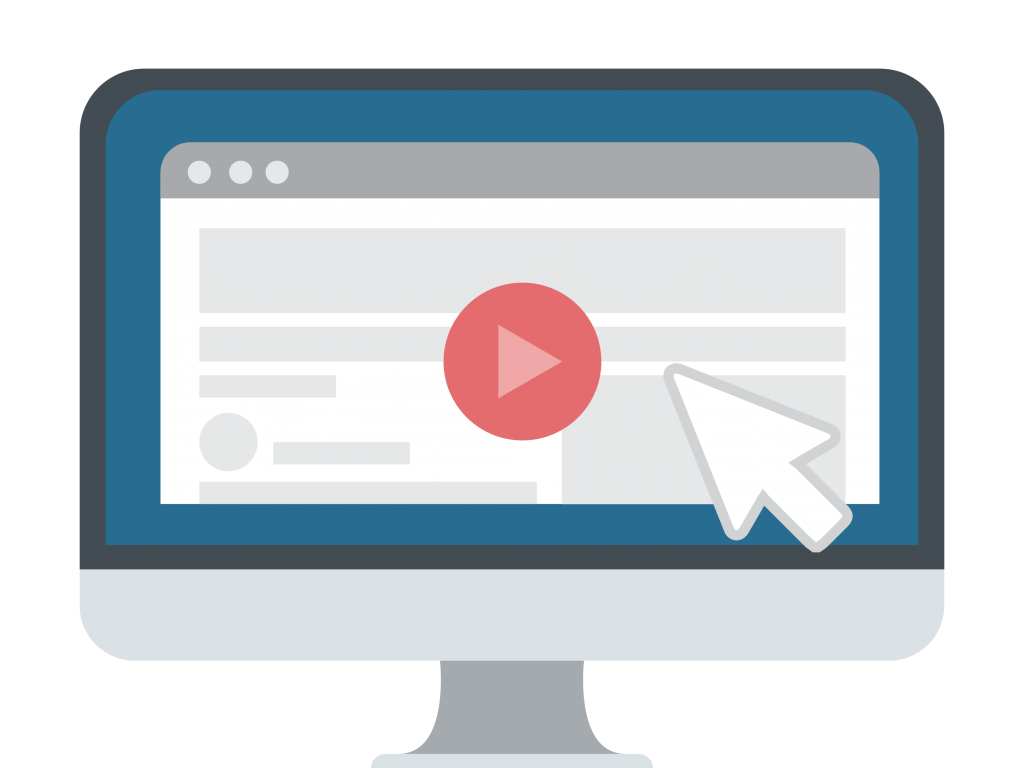 Want to see a live Packback community and learn how you can increase student engagement and critical thinking in your course?