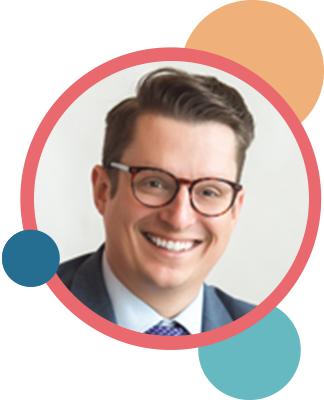 For Ryan Rydstrom, faculty success rates coupled with amazing support made implementing Packback an easy win
Ryan Rydstrom is Associate Director of Access and Instructional Design at Cedar Rapids Community School District. Choosing to roll out Packback at district high schools was a big decision for Ryan, but teachers found success quickly. With amazing support from the Packback team and clear student success in the classroom, implementation was easy and effective.
"We started with five or seven people and we've doubled over the course of a semester, and actually gone lower into middle school. But it's all grown through word of mouth, not through saying 'hey here's a tool, we want you to use it'." says Rydstrom.
---
INSTITUTION
Cedar Rapids Community School District
DEPARTMENT
Associate Director of Access and Instructional Design
---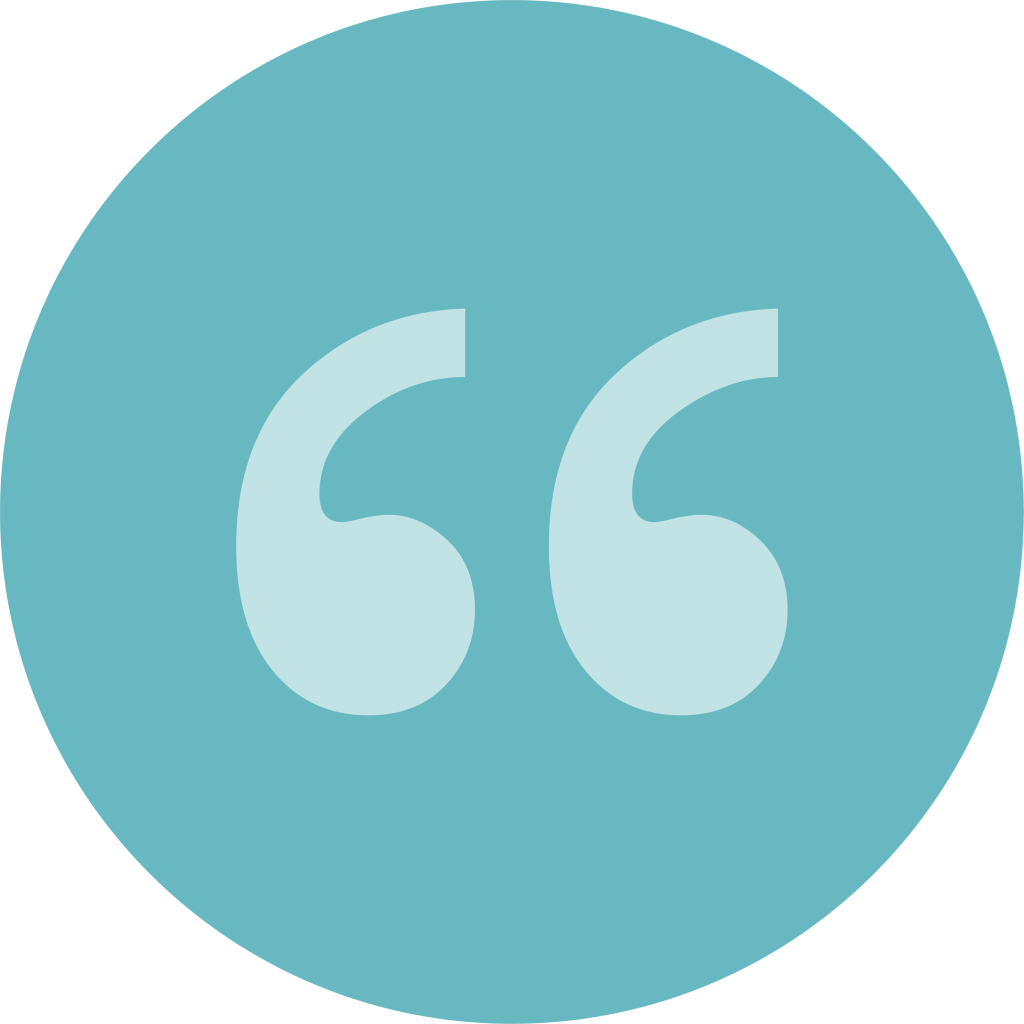 "We started with just getting five or ten names and they took the lead from there. It was very self-sufficient. The support from the Packback team and feedback that I've heard from the teachers was awesome, and that's really how it grew to the 15 to 18 people that we have using it now. We started with five or seven people and we've doubled over the course of a semester, and actually gone lower into middle school. But it's all grown through word of mouth, not through saying 'hey here's a tool, we want you to use it'."
---
---
---
You might be interested in…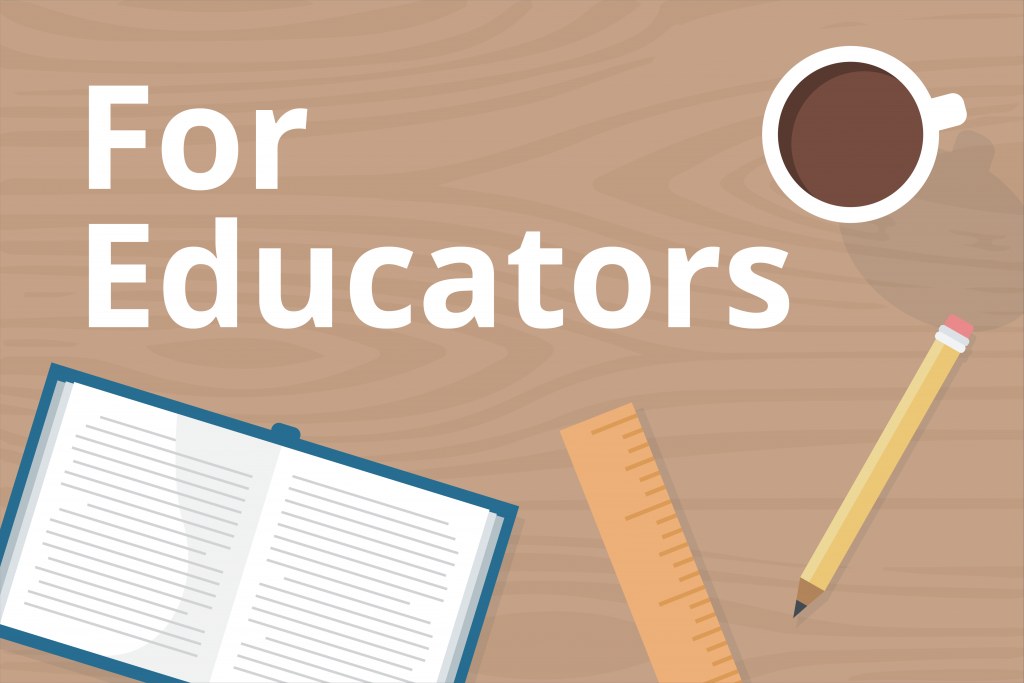 When Dr. Kaston Anderson-Carpenter steps in front of his psychology class at Michigan State University, he sees 175 students interacting with laptops, tablets and smartphones in …
---