Faculty Fellows Pilot Program
Packback's Faculty Fellow pilot program offers limited spots to innovative faculty ready to try a new approach to discussion.
Through this grant program, select faculty can adopt Packback's student-led approach to discussion and longform in their course for an entire academic term.
Apply to the Faculty Fellows Program
---
Why apply to join the pilot?
Packback is a unique, inquiry-driven approach to class discussion and longform writing – where students ask the questions and write more deeply on course subject matter.
Benefits of this approach include…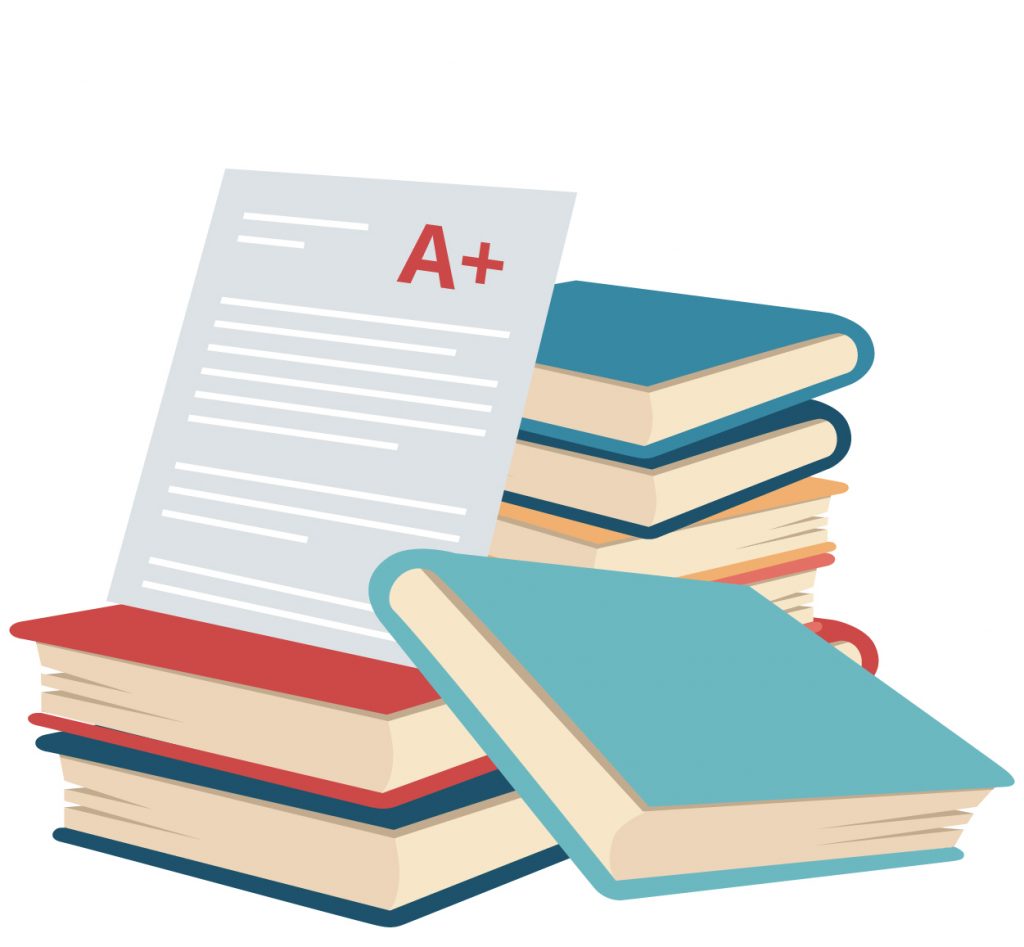 Better student outcomes:
Compared to traditional LMS discussion, research shows that Packback's approach produces higher quality discussions, more consistent engagement, and better overall student grades.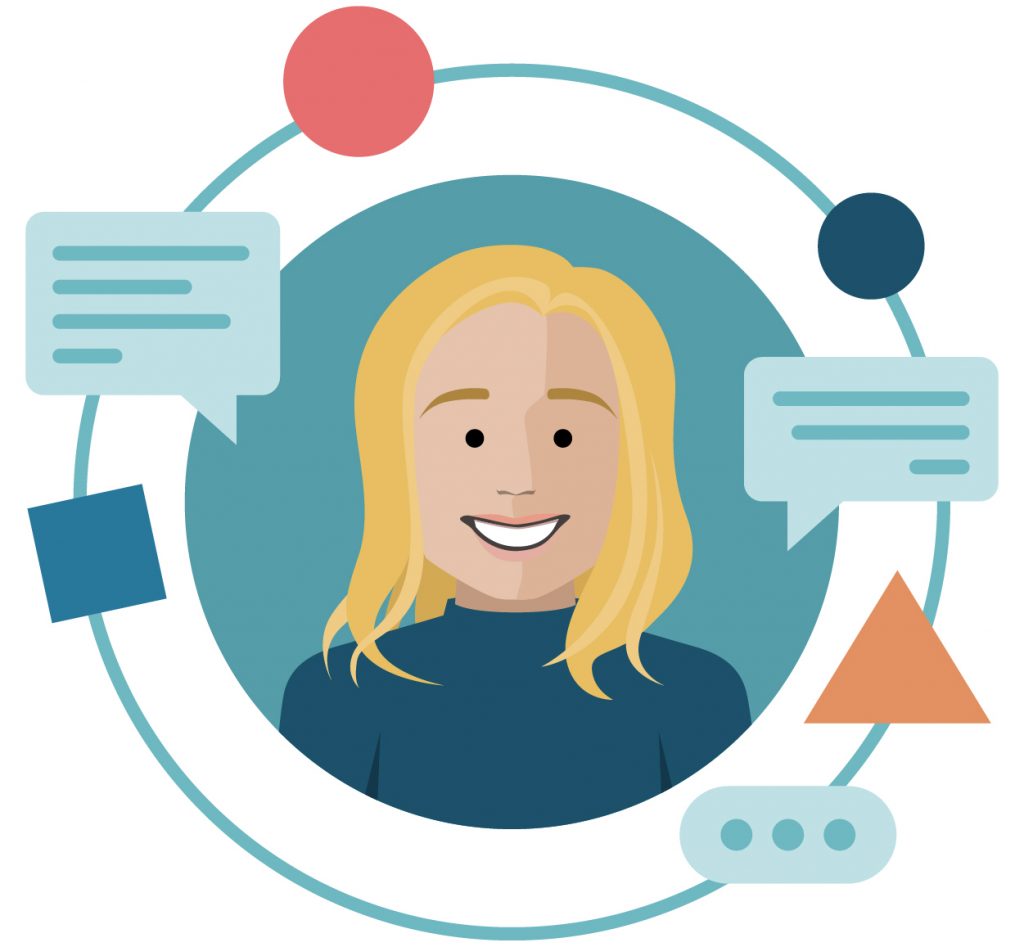 A student-centered learning experience:
On Packback, students ask questions related to course material, based on their unique life experiences and curiosity. This uplifts their voice in the classroom while teaching critical thinking and writing skills.
---
Who should apply?
Packback isn't just another discussion tool; we're an innovative new approach to student-led discussion, and we'd love to work with instructors ready to take that next step with us.
You would be a good fit for the pilot program if you…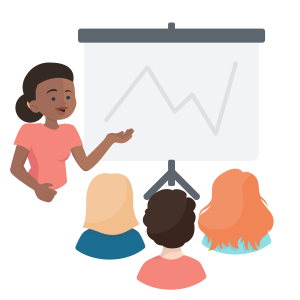 If you teach any of the following…
Online, in-person, hyflex, or hybrid courses. Packback discussions enhance nearly all subjects, from humanities to the sciences, to arts and technology.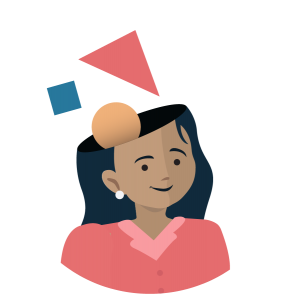 If you are personally interested in…
Inquiry-driven learning methods, testing and sharing feedback on new technology, and supporting students' curiosity.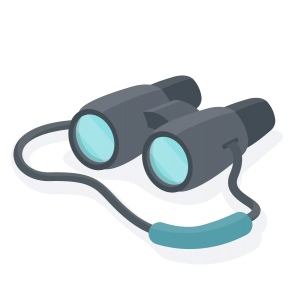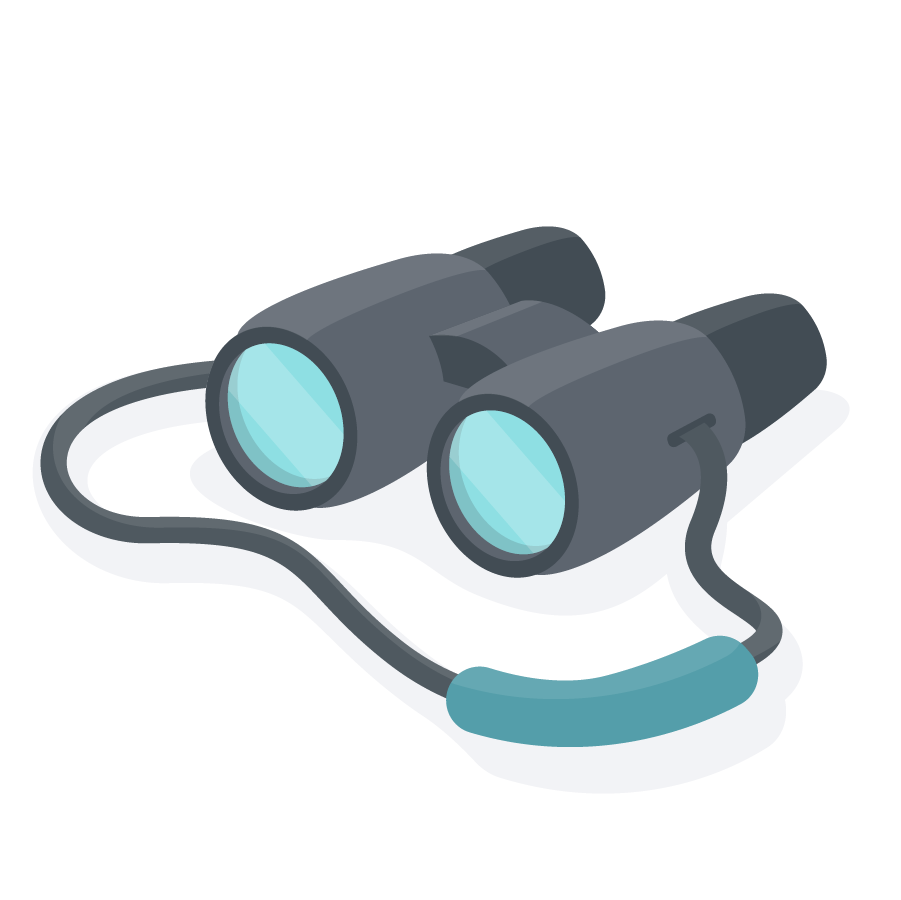 If you are looking for new ways to engage your class…
and if you have been frustrated by previous experiences with online discussions, this program may be a great fit for you.
---
What's next?
Excited about what you've heard and read so far? Well, we're excited to work with you!
The first step is to let us know you're interested through this form. Once you submit, you'll receive an email with a calendar link that lets you select a platform tour time that works for you. 
Looking forward to meeting you soon! (In the meantime, if you have any additional questions, email us here.)
Apply to the Faculty Fellows Program