The Packback Faculty Fellows Program
Packback's Faculty Fellow Grant Program allows you bring inquiry-based discussion to your course at no cost for an academic term.
If your institution isn't already using Packback, we offer a grant program that provides free access to Packback for a limited number of accepted faculty members' courses at your campus. Prior Faculty Fellows have reported being delighted by the quality of questions their students have asked on Packback, and by how much time they were able to save in managing and moderating of the discussion due to Packback's AI-based moderation.

Are you ready to try a new approach to online discussion?
Apply to the Faculty Fellows Program
---
Who Should Apply?
Packback is not just a new discussion tool; it also introduces an inquiry-based discussion methodology that differs from traditional discussion platforms. Instructors who adopt Packback will be also adopting a new discussion methodology which relies on student-posted discussion questions (rather than instructor-posted questions).
If you are passionate about student-centered pedagogy and are excited to integrate a new method for discussion in your class, we encourage you to apply!
You would be a good fit for the Faculty Fellows Program if…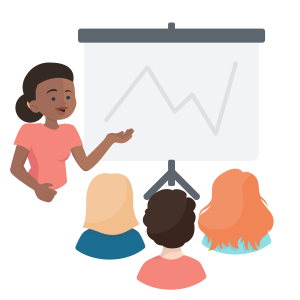 If you teach any of the following…
Online, in-person, hyflex, or hybrid courses. Packback discussions enhance nearly all subjects, from humanities, to the sciences, to arts and technology.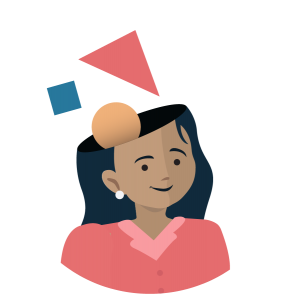 If you are personally interested in…
Inquiry-driven learning methods, testing and sharing feedback on new technology, and supporting student's curiosity.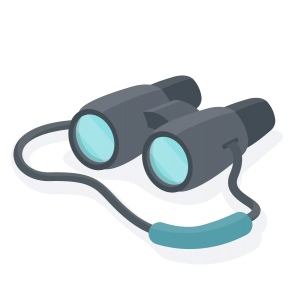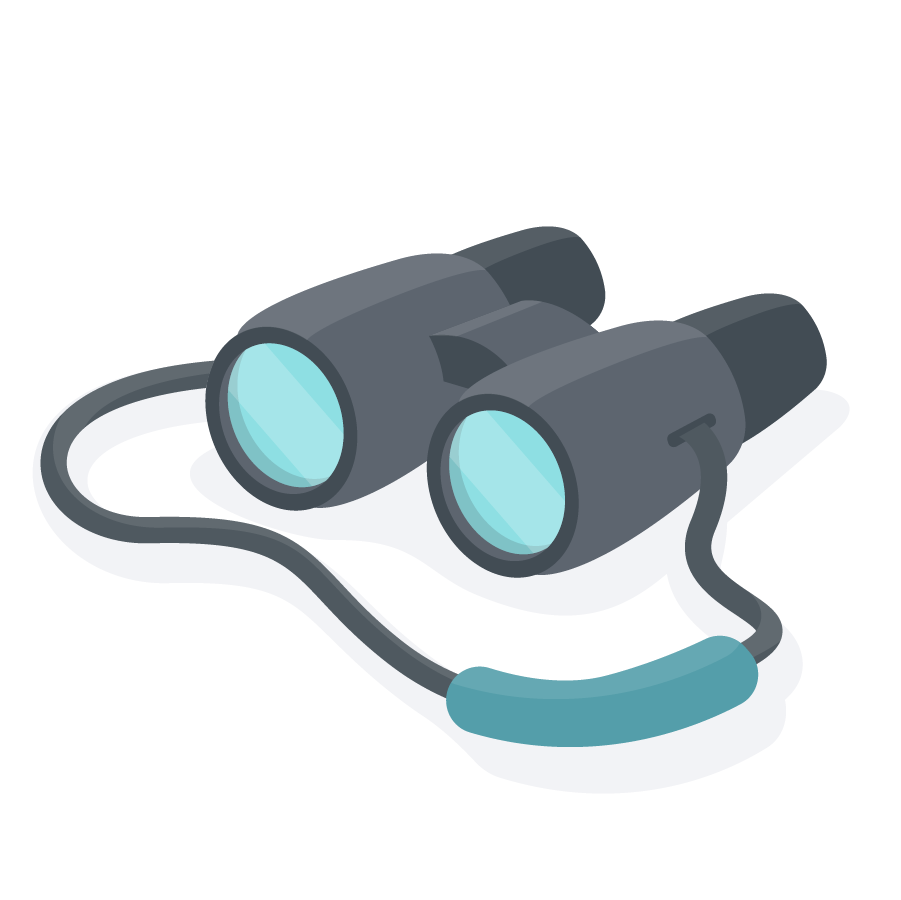 If you are looking for new ways to engage your class…
and if you have been frustrated by previous experiences with online discussions, this program may be a great fit for you.
---
Why apply to be a Faculty Fellow?
Packback's Faculty Fellow Grant Program allows a limited number of instructors to implement a transformative discussion tool to their courses at no cost.
As a Packback Faculty Fellow, you will be able to bring the value of Packback's research-backed discussion platform to your class, without any cost to your students. When compared to traditional LMS discussion, students using Packback have been shown to have more high quality discussions, more consistent engagement, and have better overall course outcomes.
Packback's AI-powered discussion platform acts as a digital TA (helping to maintain discussion quality through automated moderation and scoring) allowing you more time to engage with students. As an early user at your campus, your feedback will play a key role in shaping Packback's use at your institution.
If accepted as a Faculty Fellow, you will be supported at every step of integrating Packback into your curriculum by our instructor support team. We look forward to working with you!
---
Want to learn more about Packback before applying to the program?