Dr. Rufus Glasper, Dr. Adam Fein, and Dr. Andrea Wade are among the panelists who will participate in three sessions during the upcoming Virtual Innovations and OLC Innovate conferences. Panel discussions will center a forthcoming study on the efficacy of inquiry-based discussion, innovating for scale in online learning, and how to cultivate an anti-racist pedagogy.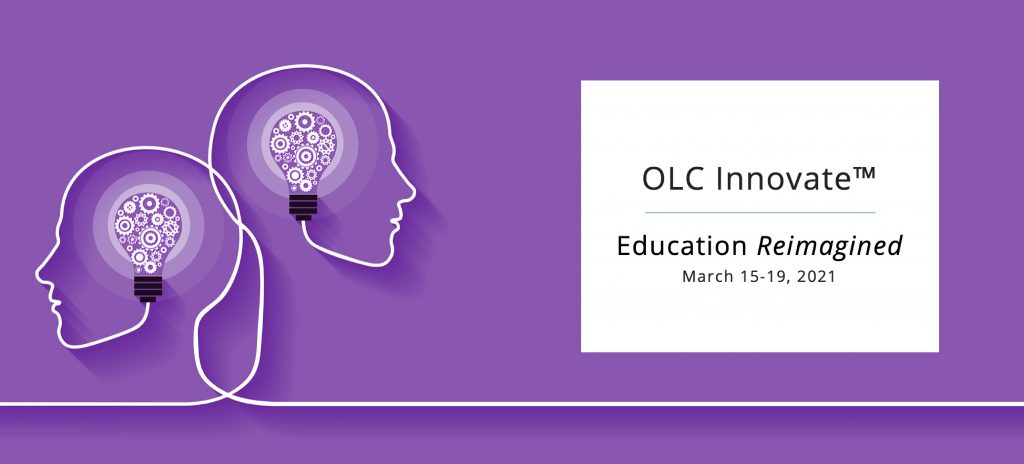 On March 19th at 12:45 PM CST, panelists will explore a forthcoming study from 10 institutions finding that inquiry-based discussion can drive greater student engagement, increase faculty satisfaction, and, ultimately, improve academic outcomes.
Panelists:
Adam Fein, Vice President for Digital Strategy and Innovation, University of North Texas
Karla Fisher, Chief Industry Advisor for P-20 Education, Qualtrics
Nicole Duttlinger, Adjunct Faculty, Ivy Tech Community College
Julie Alexander, Vice Provost, Academic Affairs, Miami Dade College
---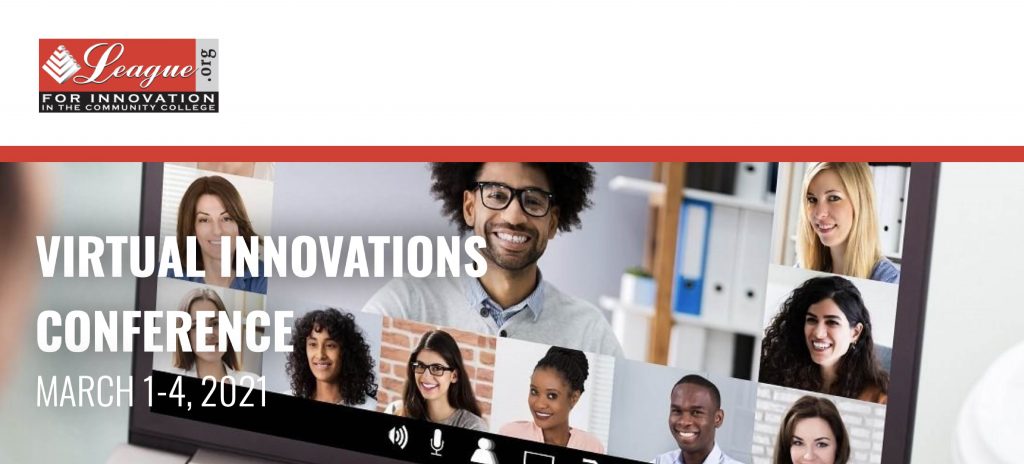 On March 1st at 4 PM CST, co-authors of the Anti-Racist Discussion Pedagogy Guide will share what it takes to create an effective space for anti-racist classroom discussion.
Panelists:
Rufus Glasper, Moderator, President and CEO, the League for Innovation in the Community College
Selfa Chew, Assistant Professor, History, The University of Texas at El Paso
Alisa Cooper, Faculty, English, Glendale Community College
Akil Houston, Associate Professor, African American Studies, The Ohio University
---
On March 4th at 10 AM CST, leaders from community colleges in three states will share how platforms like Packback can support scaling discussion while enhancing student and faculty engagement online.
Jana Kooi, Vice President, Online and Workforce Education, Florida State College at Jacksonville
Richard Cuprak, Jr., Chair, Engineering and Technology, Rio Salado College
Andrea Wade, Provost and Vice President, Academic Services, Monroe Community College – SUNY
Jean Goodnow, President, Delta College
---
Register for OLC Innovate Conference