FSCJ has officially partnered with Packback in order to enable faculty to create more enriching, engaging online learning experiences for students.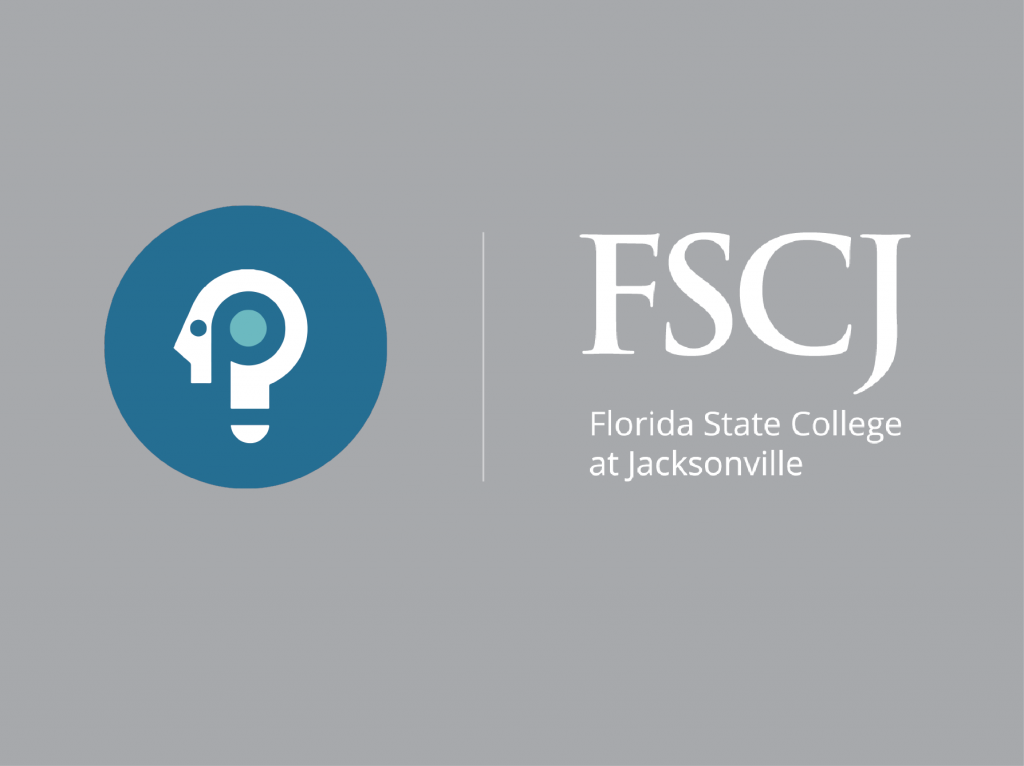 ---
Florida State College at Jacksonville (FSCJ) has entered a new 3-year partnership with Packback to increase student engagement and satisfaction through the use of Packback's inquiry-driven discussion platform. The initiative will help FSCJ instructors increase participation and improve academic outcomes as the COVID-19 pandemic continues to reshape the landscape of higher education.
"Online engagement has been a persistent challenge for educators. Traditional online discussion threads frequently lack depth and fail to prompt authentic student interaction. Before the pandemic, I had started using Packback in my online courses, and I am still amazed at the difference in the quality of student posts on the Packback platform," said Audrey Antee, Professor of English at FSCJ. "With everyone suddenly having to transition to remote learning, I was relieved to have Packback as a resource to keep my students deeply involved in thinking critically about our course topics and connected to me and their classmates."
As colleges and universities continue to navigate the impact of COVID-19 on campus, many are simultaneously managing the shift to remote and hybrid courses while also planning for a potential return to in-person instruction in the fall. FSCJ, having implemented online programs for years, has been uniquely positioned to help students weather the crisis, and has seen enrollment in its online programs grow in the wake of the pandemic.
"FSCJ's experience designing and implementing online programs has enabled them to support students during a time of unprecedented complexity," said Kasey Gandham, co-founder of Packback. "This partnership is about enhancing the great work of FSCJ faculty by providing a new resource to help them foster engagement and spark motivation among all students — in ways that will continue to resonate even after the pandemic subsides."
Founded by college students and backed by entrepreneur Mark Cuban, Packback uses proprietary AI and machine learning technology to provide inquiry-based online discussion to over 2,000 instructors and over 600,000 students, who have posted 12 million questions and responses to date. A recently released study conducted in partnership with 10 higher education institutions, indicates that FSCJ students in classes that use Packback received more A, B, C grades and fewer D, F, W's than the control group, and also cited sources approximately 2.5x as often in the treatment group vs. control group.