Lone Star College-University Park has launched a new initiative that will give faculty the ability to enrich courses through Packback's AI-powered online discussion pedagogy. The new partnership will promote community through peer interaction, sharpen students' critical thinking skills, and help to facilitate successful learning outcomes.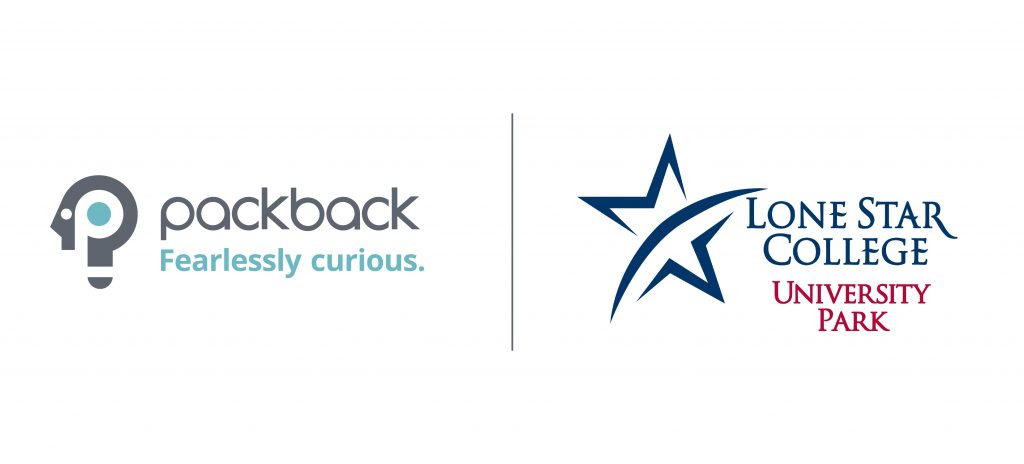 In an initiative aimed at promoting equity and deepening students' critical thinking skills, Lone Star College-University Park has partnered with Packback. The decision to bring AI-powered discussion to classes institution-wide is part of Lone Star College's longstanding legacy of enriching lives through comprehensive educational opportunities.
Packback's inquiry-based discussion platform supports over 3,500 instructors and over 900,000 students nationwide, who have posted 22 million questions and responses to date. Through the student-led discussion platform, Lone Star College-University Park students will receive tailored feedback on grammar and spelling as well as guidance on essential processes like citing sources and paraphrasing.
The partnership will not only spark students' intrinsic motivation, but will also empower instructors to focus on providing more substantive guidance and student support, rather than spending time on administrative tasks.
---