In a new article published in the Times Higher Education, President Emeritus of Miami Dade College, Eduardo J. Padrón, discusses the role that critical inquiry and discussion plays in cultivating civically engaged students.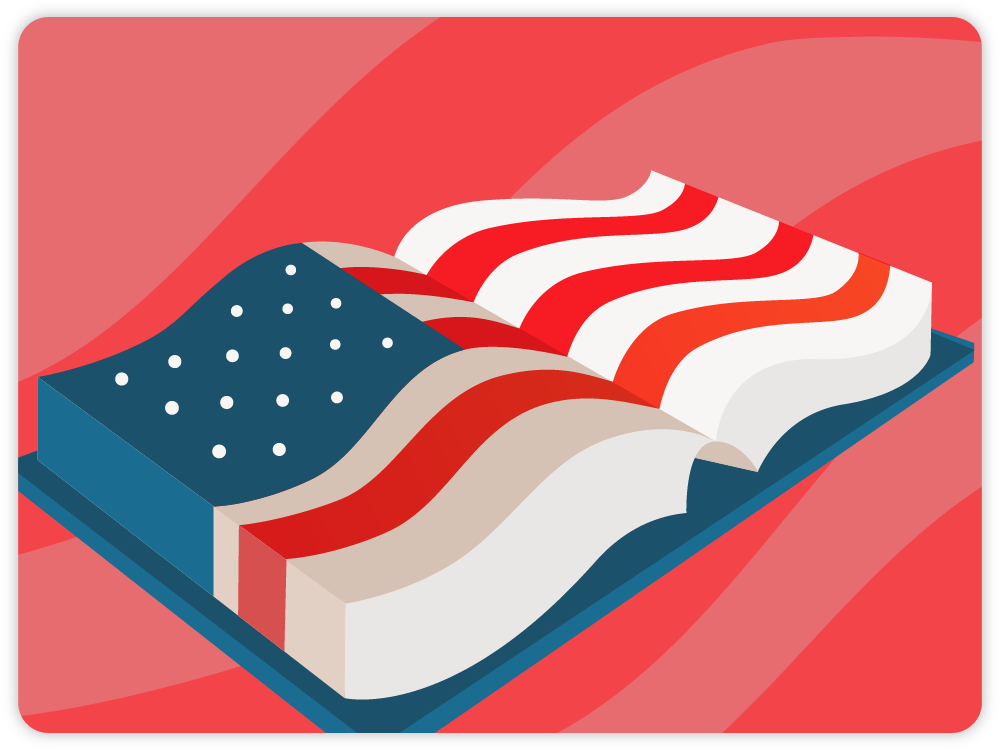 In a new article for Times Higher Education, Presidential Medal of Freedom Recipient and Academic Innovation Board member, Eduardo J. Padrón, shares how community colleges play an essential role in building a healthy democracy.
Dr. Padrón expresses his concern for the state of misinformation and fragmentation in our civil discourse, and highlights the critical role that all colleges (and community colleges in particular) play in developing civically engaged students who are able to engage critically with misinformation.
In the article, Dr. Padrón stresses the importance of inquiry-based critical discussion and highlights Dr. Kimberly Coffman's work at Miami Dade College. Through her use of Packback, she has created a curriculum centered around inquiry and the principles of an anti-racist pedagogy.
"Even as the pandemic has made substantive in-person discussion nearly impossible, the institutions that we so often think of as cash-strapped are using technology and ingenuity to make critical thinking opportunities more accessible than they've ever been.

Consider, for instance, the work of our social science professor Kim Coffman, who is implementing a tool called Packback to foster enquiry-based discussion online, focused on topics as thorny and provocative as genocide and mass violence.

Together with her students, she's developed a 'student contract' for civility and constructive dialogue rooted in principles of open expression and a commitment to anti-racism."

An excerpt from "Don't downplay the role of community colleges in healing a nation"
---