Dr. Muriel Howard, former president of AASCU and Buffalo State University, will accelerate Packback's efforts to foster more enriching, engaging class discussion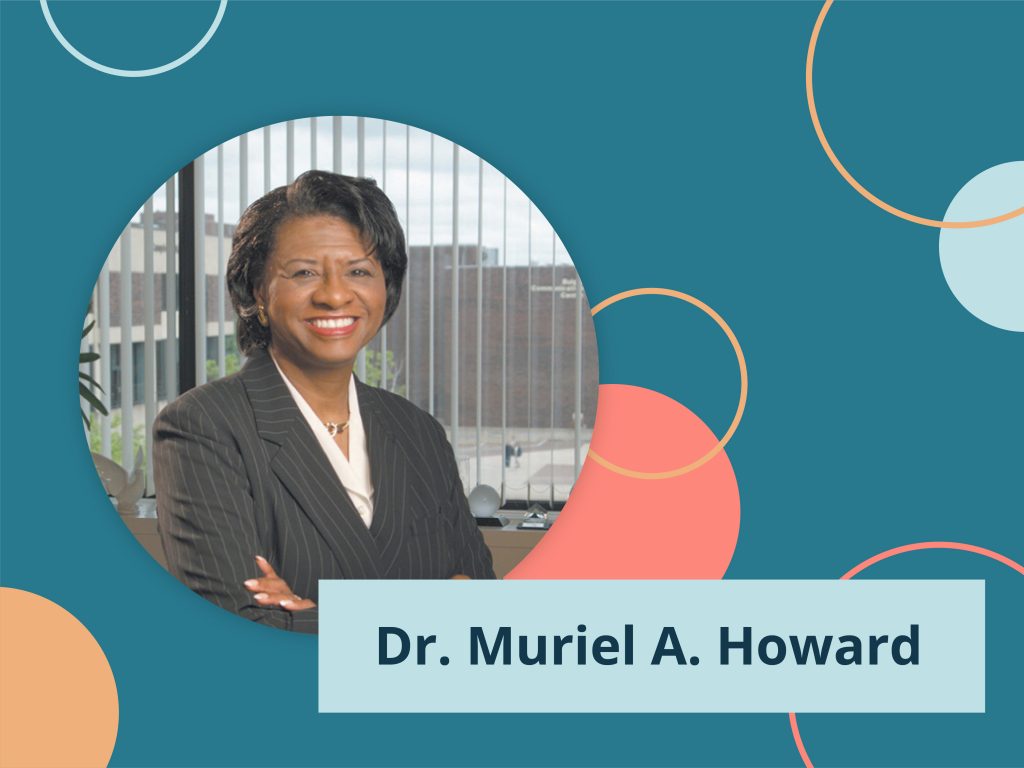 Packback, whose inquiry-based discussion platform is used by thousands of colleges and universities to boost engagement and improve student outcomes today announced that it has appointed Dr. Muriel Howard to its Board of Directors. The first woman to serve as president of both Buffalo State University in New York and the American Association of State Colleges and Universities (AASCU), Dr. Howard is widely recognized as a trailblazing advocate for access and equity, and is one of the country's leading experts on higher education policy and practice.
"At the heart of any truly effective educational experience is meaningful interaction that sparks students' curiosity and intrinsic motivation," said Dr. Howard. "As the first — and only — technology platform to unlock that sort of fulfilling experience through online discussion, Packback has the unique opportunity and responsibility to help institutions reimagine their approach to discussion in ways that can enable more students to realize their potential — and chart a path to a more equitable future."
Dr. Howard served as president of AASCU from 2009 to 2018. In addition to serving as the organization's first female president, she was the first African-American to lead one of the six presidentially based national higher education associations.
Formerly the president of Buffalo State College, State University of New York from 1996 to 2009, Dr. Howard led a campus of more than 11,000 students, approximately 1,700 faculty and staff, and a financial operation of more than $214 million. A frequent and sought-after board member and committee leader, she has also received six honorary degrees and many awards for her contributions to public higher education, for service to the community, and for her commitment to diversity.
"The COVID-19 pandemic has accelerated a shift to remote learning that was already underway across the country," said Packback CEO, Mike Shannon, "Dr. Howard's deep expertise and commitment to educational equity will be instrumental in our ongoing efforts to help colleges and universities transform online discussion."
Founded by college students and backed by entrepreneur Mark Cuban, Packback uses proprietary AI and machine learning technology to provide inquiry-based online discussion to over 2,000 instructors and over 600,000 students, who have posted 12 million questions and responses to date.
A recently released study conducted in partnership with 10 higher education institutions indicates that students in classes that use Packback received higher grades and cited more sources than those that used traditional discussion platforms. In addition to Howard, Packback's board includes Troy Williams of University Ventures, edtech pioneer James Caras, and veteran tech executive Corey Ferengul.