Packback is proud to be an official educational technology partner of Tulsa Community College!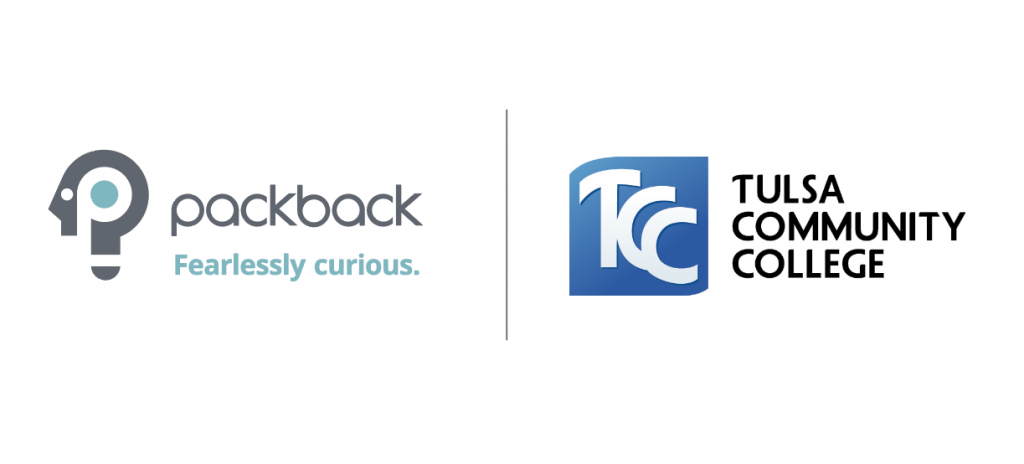 Packback and Tulsa Community College have partnered together to bring inquiry-driven discussion to students at Oklahoma's largest two-year, multi-campus college.
Serving around 23,000 students per year, the partnership will give a large student body of diverse learners the opportunity to access Packback's AI-driven discussion platform at no cost.
With an historically strong focus on creating accessible secondary education, the decision to partner with Packback will further strengthen Tulsa Community College's legacy of accessibility, opportunity, and inclusion.
---