We've listened to a ton of great user feedback on our platform and we're excited to share our vision for continuing to awaken curiosity in every student.

In this webinar, Packback CPO Jessica Tenuta shares an exclusive preview of Packback's newest features and updates. She explains how we're improving our platform to make it easier for instructors to build critical thinking skills and student curiosity.
---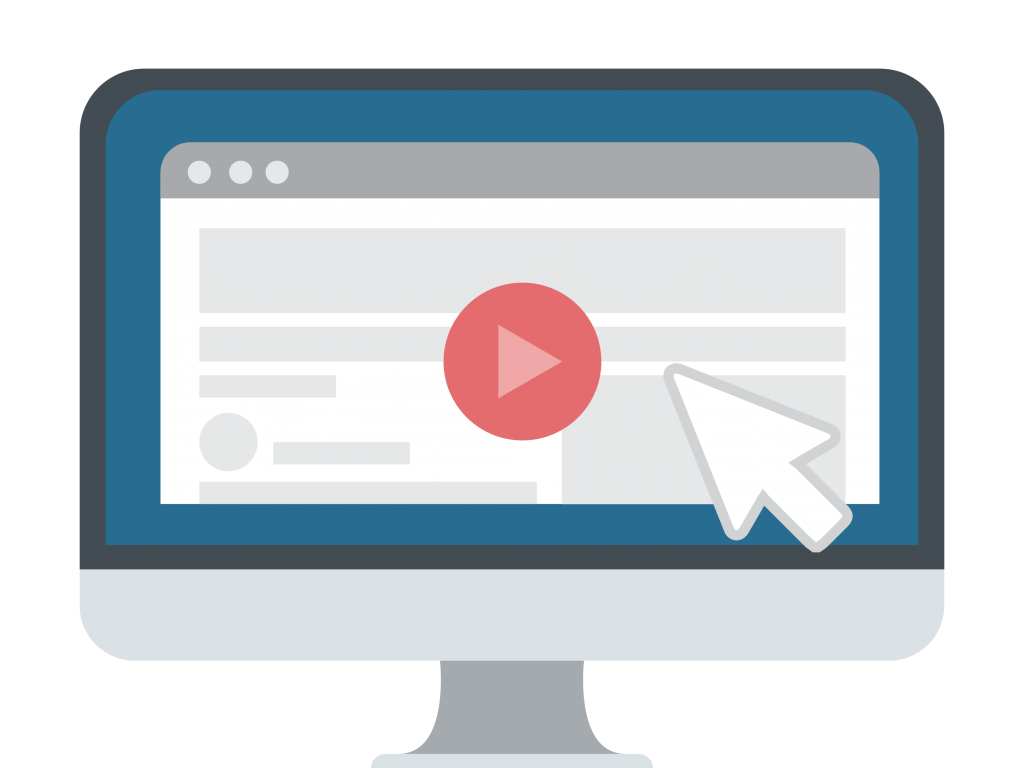 Want to see a live Packback community and learn how you can increase student engagement and critical thinking in your course?