Our cofounder, Jessica Tenuta spoke at TEDxNormal 2015 about the critical importance of cultivating curiosity in education. We believe that every great innovation is born out of a great question…but students are being taught to answer questions in school, not ask them.
"The World is Changed by those Brave Enough to Question it"
---
Request a Demo
---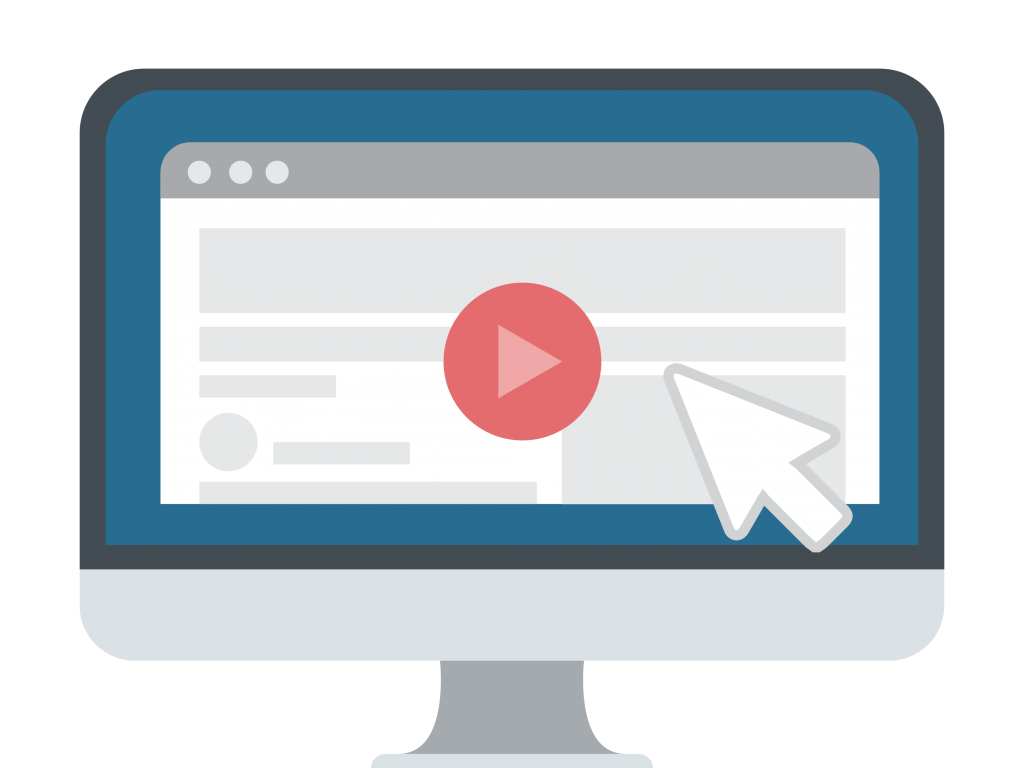 Want to see a live Packback community and learn how you can increase student engagement and critical thinking in your course?