Thank you for applying!

Your request has been received!
A Packback consultant will be in touch shortly!
In the meantime, we suggest checking out some of the following articles to help get a feel for Packback's features and how we might be able to support your course objectives.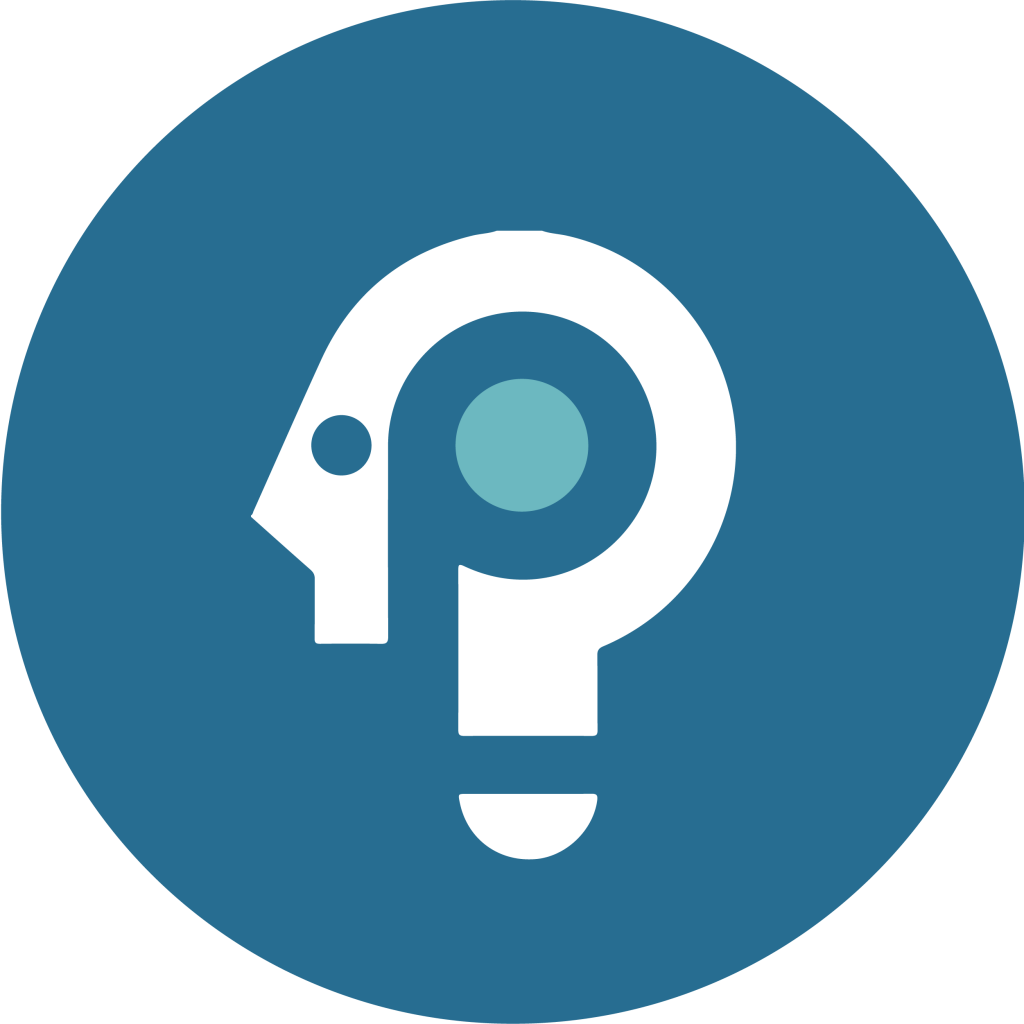 ---
Start exploring the Packback platform
A demo is great, but it's so much more important to hear what a platform can do from users (rather than from employees). Explore our 'Outcomes' page to read professor case studies and dive into the feedback from our mid-semester student survey.
Read professor and student stories about using Packback and explore each of our core features.
Packback is a values-driven organization motivated by the mission of awakening and fueling lifelong curiosity in learners everywhere. Learn more about our team and what you can expect when you work with us.
Have you ever wished you had your own custom cartoon avatar that you could use on the web to show off your passion for building curiosity-driven learning experiences? Now, you can!