Packback Writing Lab
Packback Writing Lab Writing Lab is a powerful direct-to-student AI writing feedback platform designed to help students develop writing skills and confidence outside of the classroom.
What we've learned during the meteoric rise of generative AI like ChatGPT is that students don't want to use it to cheat or skate by. Students want to use AI to supplement and enhance their learning, not replace it.

Additionally, we've found that just like the rest of us, students are afraid of how AI will impact their future. They know that it's not going away, but they also understand they still need to develop the necessary skills needed to be self-sufficient in the classroom and beyond.
---
Hear from the Students Themselves
---
"Generative AI like ChatGPT takes away the meaning from the learning process within the classroom."
"When I think about an AI-aided writing tutor, I want something that can help me enhance my writing skills. I don't want the work done for me, but instead I want to learn the fundamentals of how to write so I can build upon those skills and carry them with me."
"AI should be used like a coach…it makes me feel less stressed and anxious about assessments. It's as if I have a study buddy or friends to help me through"
"All students should have the same resources as one another, being of a lower income should not be a reason why other students can do their assessments more efficiently."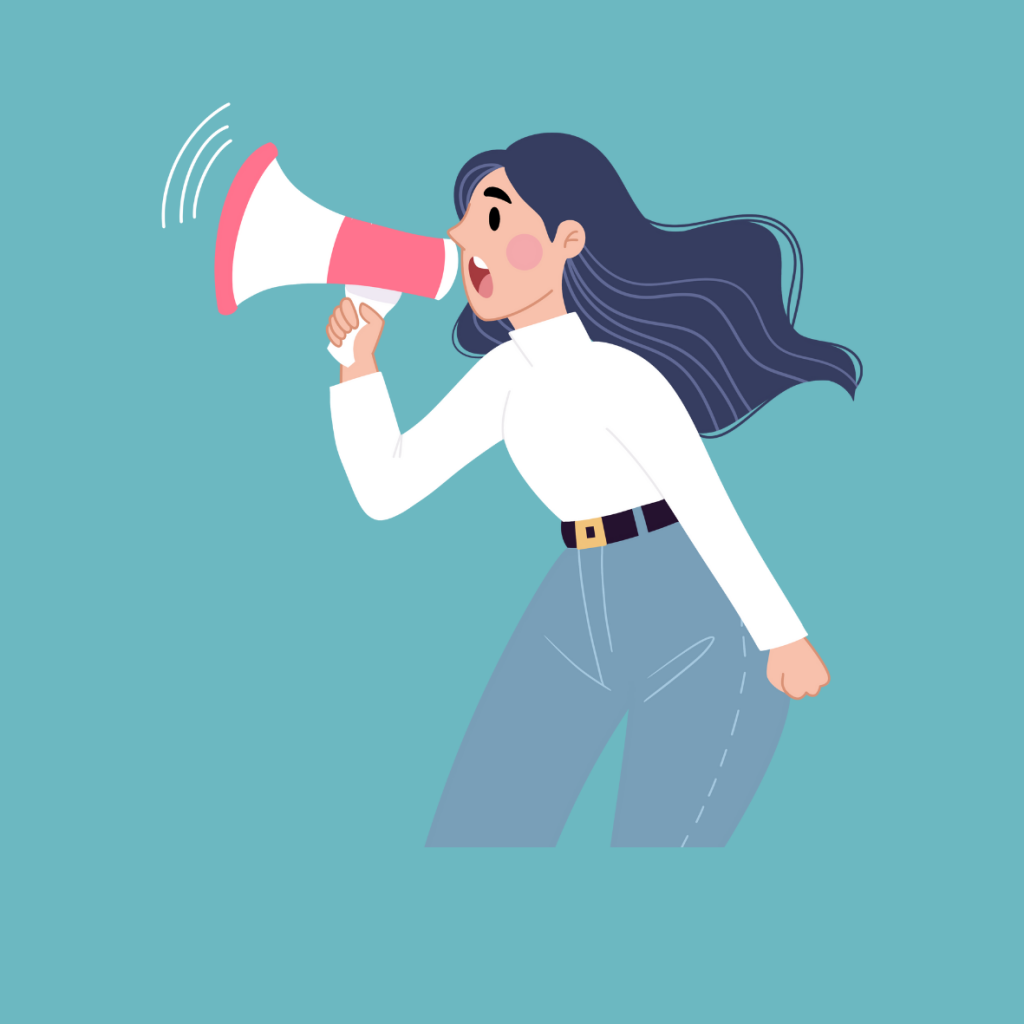 "I am a bit of a technophobe; computer science majors seem like superheroes to me… it would be brilliant if, instead of having to figure this all out on my own, AI could be integrated into my education. I'm not asking for a full-fledged academic AI revolution, in which we're expected to use AI in all our work. I just want to be prepared to navigate the AI-fueled future. Teach me how to streamline my research processes through AI. Explain to me what questions to ask AI chatbots to get the most helpful responses. Show me how I can use these resources to improve my administrative efficiency and my data analysis. Help me receive edits and constructive criticism from AI. Prepare me for the real world, where AI is beginning to touch all areas of work."
---
Sentiments like the ones shared by the students above is why Packback has decided to release Writing Lab. We want to help students use AI for writing in ways that teach them how to be a great writer. Our goal is to build confident writers that can express themselves effectively with–and without–AI tools.
Writing Lab provides writers with real-time feedback on the accuracy and effectiveness of their writing, along with explanations for how to correct the problem. Writing Lab Basic provides feedback on Grammar, Structure, Readability, and more.
Advanced features include:
Holistic feedback based on the type of writing: Writers can receive holistic structural feedback based on the type of writing they are working on (e.g. Persuasive Essay vs. Expository Essay).
Logical fallacy detection: Detects if a writer is employing any logical fallacies when defending their points and suggests improvements.
Argument evidence detection: Detects if a writer has adequately supported each of their main points with evidentiary support.
Thesis statement evaluation: Detects if an essay has a thesis, and suggests how a writer can improve the clarity of their thesis statement.
---
Schedule a 1:1 demo with a Packback team member to review the impacts of inquiry-based discussion, feedback to students, and class polling at scale during a personalized, 30-minute video call!