Institution
Partner Program
Packback has partnered with institutions to conduct a National Research Study on best practices for fostering critical thinking and engagement through online discussion.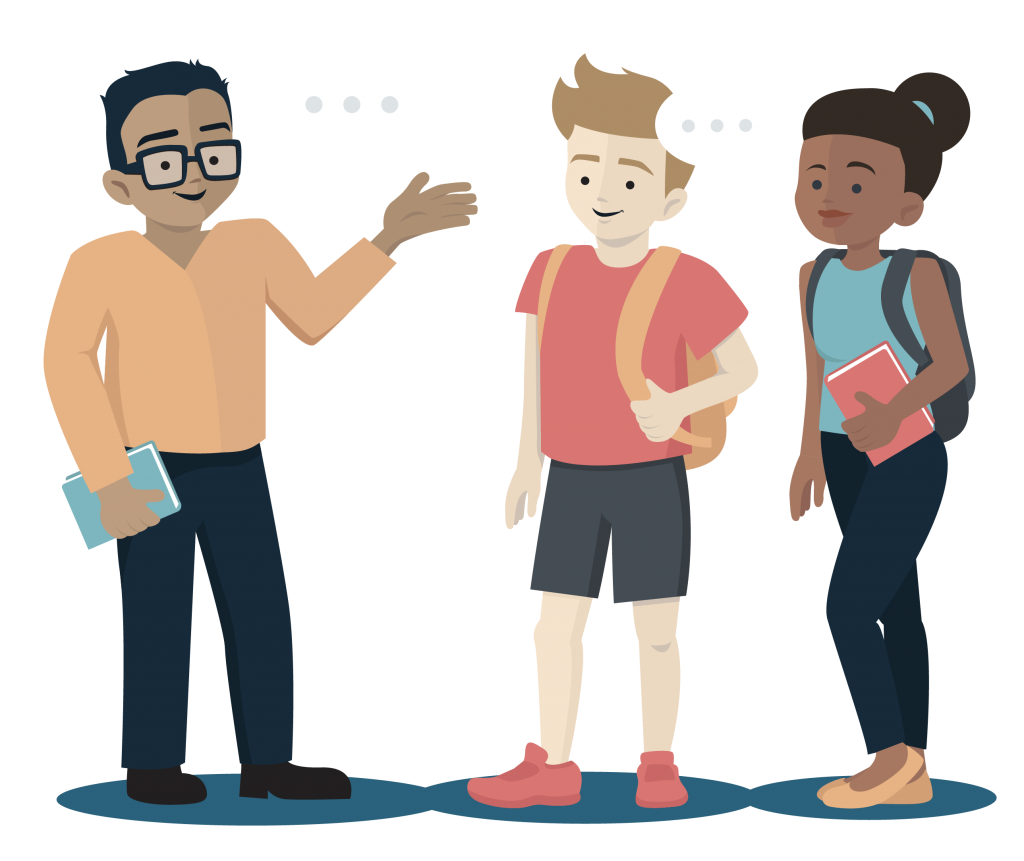 Packback Pedagogy
Learning Science Behind Packback
Packback enables educators to improve student curiosity, engagement, and critical thinking through highly structured, rigorous discussion. On Packback, students are taught the life skill of how to ask great questions and are coached on their critical thinking skills as they formulate responses to questions each week. This academic discourse is fueled through an addicting and fun experience aligned to their coursework.
The platform's features include gamification to promote student engagement and A.I. to automate administrative tasks such as grading and moderation, while enabling instructors to scale high quality feedback in short amounts of time.
Packback's Pedagogical Framework is built upon: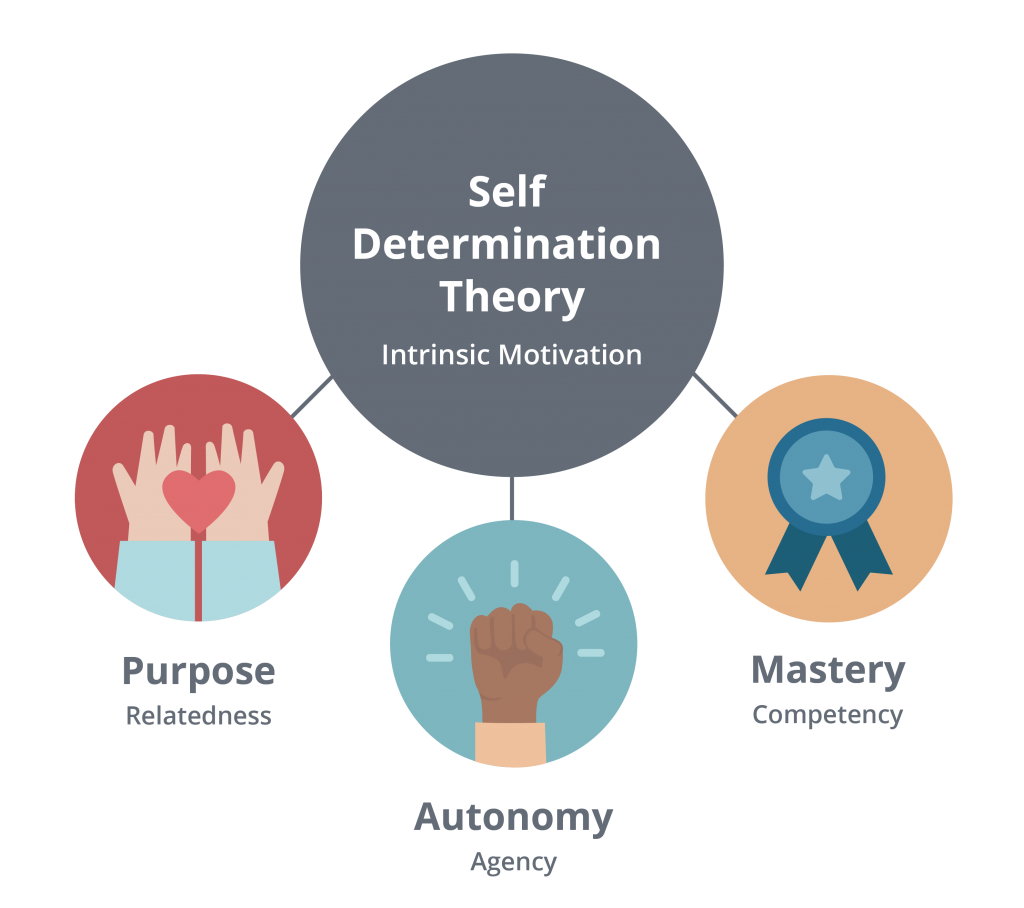 Packback Process
Simple and Supported Implementation.

Interest Form
Packback has a limited number of licenses available for use at no cost to you or your students.
After attending a Packback webinar OR watching a recorded demonstration, please complete this form to inform our team that you'd like to meet with a member of the Packback course consultation team.
Questions?
Speak with our Institution Consultant
Current Research Partners
Packback is conducting research studies with key partners in 2020 and 2021 to understand our joint capability of increasing faculty/student engagement and course completion, with a focus on online programs. A selection of this year's research partners include: