Thank you for partnering with Packback

Your information has been received!
Your experience manager will review your submission and will be in touch shortly with any questions.
If you prefer, you can schedule time with your experience manager here. In the meantime, we suggest checking out some of the following resources to learn more.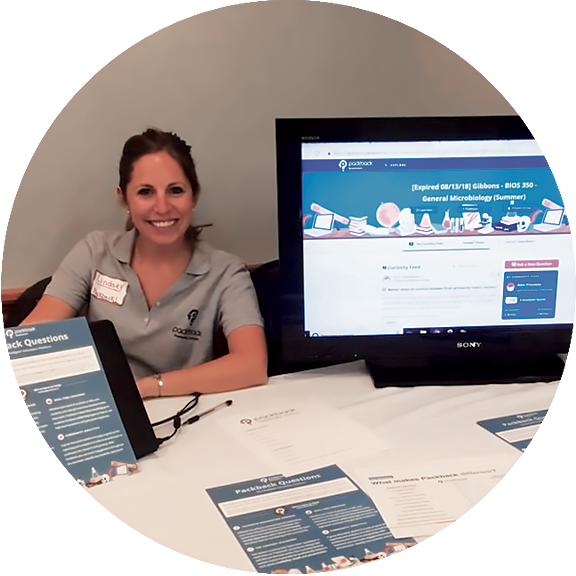 ---
Keep exploring:
We're excited that you're enjoying Packback! Explore our 'Outcomes' page to read instructor case studies and dive into the feedback from our mid-semester student survey.
Read instructor and student stories about using Packback and be the first to know what's happening at Packback.
Packback is a values-driven organization motivated by the mission of awakening and fueling lifelong curiosity in learners everywhere. Learn more about our team and what you can expect when you work with us.