At Packback, we believe that when students are given an opportunity to be curious and ask the big questions, they'll be equipped with skills to become future innovators. Packback encourages students to explore classroom materials in a new and interesting way, which makes students more willing to engage and apply their learnings.
What Is Packback?
Packback Questions is a tool used to supplement an instructor's teaching style and help achieve learning objectives such as increased engagement and critical thinking. Packback facilitates online discussion and uses Artificial Intelligence to help instructors provide individual coaching, moderate and grade discussions and motivate students throughout the term.
How Do We Facilitate Academic Discussion?
1. We coach the life skill of asking great questions

The Google search bar isn't a great training ground for academic discussion, and new students on Packback often ask "What Makes a Good Question?" or "Where do I start?". The first time students log onto Packback, they are prompted to take a 7-step tutorial. This tutorial explains why they are using Packback and walks them through our Community Guidelines of what not to post and what makes a great question. If a student wants more support they can review our resources to help with structuring questions, citing sources and much more. But the journey doesn't stop there. We support students throughout the term by providing in-line feedback and coaching which challenges the quality of posts and leads to more academic and engaging discussion.
In Action: Dr. Jose Vazquez, a Clinical Professor of Economics at the University of Illinois Urbana-Champaign, struggled to facilitate and grade discussion in his class of 1,600 students. With Packback, Vazquez was able to bring the Socratic method into his large classroom which, as he mentioned during a Forbes interview, led to "a dramatic increase in both [his] enjoyment of teaching and also the student's motivation to learn".
2. We provide a positive and constructive feedback loop

Once students understand how to start great conversations, we encourage and guide them through constructive feedback. This feedback challenges students to apply course material and take ownership of their work. Every post on Packback is reviewed by our AI, which flags posts that do not follow the Community Guidelines. These posts, plus any flagged by other students or instructors, are reviewed by our human moderators every day! If a post is moderated, the student is sent an automated coaching email explaining why the post was moderated and how he/she can improve. Instructors and TAs can also provide custom feedback by publicly "Praising" or privately "Coaching" student posts. This instructor involvement solidifies the standard of quality for the class and makes a large class feel small.
In Action: Dr. Jennifer Summers, a professor at Grand Valley State University, wanted her students to feel like she was more present in their discussions. Between her professional duties and teaching, she didn't have the resources to respond to each individual student. However, after implementing Packback in 2017, Dr. Summers noticed that the ability to provide scalable feedback had a greater impact on her students' learning and made her feel more connected to the class.
3. We fuel purpose and curiosity for the subject matter

When students become curious about a subject, they are more likely to research the material and make new connections. Packback sparks curiosity and adds gamification with our Curiosity Score. Each post is awarded Curiosity Points based on effort, credibility and presentation. Posts with the highest Curiosity Score are shared with the entire class in a weekly Curious Reader Digest. Our platform also provides engagement tools such as Sparking, Featuring and Pinning posts. These tools are a quick way to highlight great content that will inspire the class.
In Action: Dr. Kathleen West, a professor at the University of North Carolina Charlotte, struggled to get non-major students excited and engaged in her psychology course. She found that students don't want to engage with class materials unless they can connect the subject to their lives. Dr. West starting using Packback in her 300-student course of non-majors and was impressed by the level of engagement and the range of topics her students were discussing. She even saw an improvement in the quality of posts and test scores.
What About Support?
Every instructor that uses Packback is assigned an Experience Manager who provides guidance and support throughout the term. We understand that each class is different, which is why our EMs develop a plan based on learning objectives and classroom goals. We also have a dedicated customer support team available to answer any student questions.
What's Next?
Packback has expanded quickly, reaching more than 100K students across 200 universities. We will continue to focus on creating a seamless user experience, building new features and ensuring the platform is accessible to all students!
---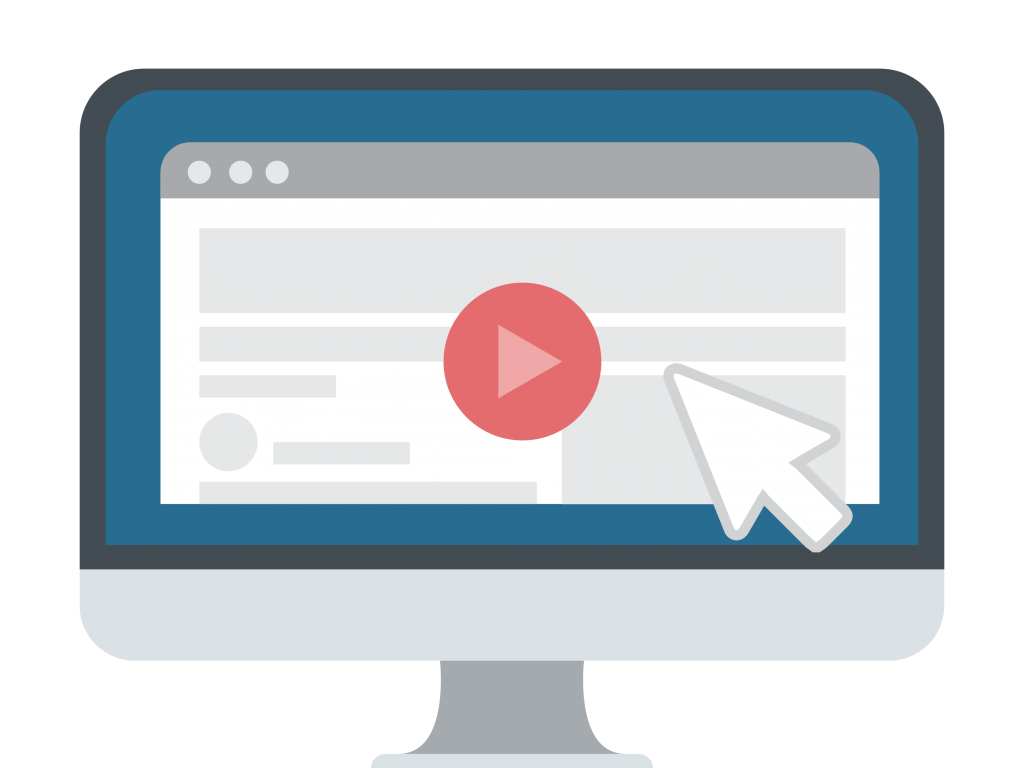 Want to see a live Packback community and learn how you can increase student engagement and critical thinking in your course?