When Dr. Kaston Anderson-Carpenter steps in front of his psychology class at Michigan State University, he sees 175 students interacting with laptops, tablets and smartphones in a carefully constructed academic environment. His courses are filled with Gen Z students; a digital generation of non-traditional students who rely on technology to do research, access their textbooks, complete their homework and communicate with their peers and professors.
Dr. Anderson-Carpenter's classroom is not unusual for professors teaching in the 21st century. Students are no longer thriving in traditional classrooms which expect them to passively absorb information through lectures. Instead, studies show that teaching trends are moving toward app-based learning, microlearning and mobile learning where students can take ownership of their education and consume information in a familiar way. A study from Barnes and Noble College shows that Gen Z students expect digital learning tools to be utilized on-demand with low barriers to access, to create interactive learning environments. Since this new generation of college students expect classrooms to use digital learning tools, it's important for professors to consider ways of implementing technology that will not only intrigue students but bring value to their education.
How Technology Can Support Learning Outcomes
According to a study from Youngstown State University, "technology has become a popular tool that some believe will further engage students in learning and therefore increase student achievement." Many universities already use core technology tools throughout campus such as learning management systems, online discussion boards and interactive student-response systems (commonly called "clickers").
However, a one-size-fits-all approach to technology isn't always effective and taking time to understand technology options and restructure a course that is working can feel like a big administrative burden. For some professors, such as Dr. Gary Sailes of Indiana University Bloomington, the idea of effectively using technology feels overwhelming. "I don't use social media, electronic media, digital technology and all that stuff," says Dr. Sailes. "I am kind of old school pencil and paper guy, [but] I am trying to make the transition into the 21st century, become more digital."
Teaching for nearly 30 years, Dr. Sailes has witnessed an evolution in the way his students learn. In the 1980s, schools began integrating computers, and since then laptops and handheld devices have become a staple of almost every classroom. The evolution of technology has been rapid in the last few years and doesn't appear to be slowing down. Instead of avoiding or banning technology in the classroom, Dr. Sailes decided to embrace it and use it as a tool to enhance the value of students' learning and to keep his students engaged.
In just a few semesters, Dr. Sailes has been able to successfully use features from his Learning Management System and implemented the online discussion platform Packback. He's since seen an increase in student engagement and has been impressed with how students have been using these tools to study and share information with their peers. Here are a few simple technologies that professors have used to supplement their classroom and create a better learning environment for students, without overhauling their course structure and syllabus.
Types of Technology
Learning Management Systems: Many universities and colleges have implemented learning management systems (LMS). These web-based applications assist professors in delivering content online and managing their courses. Many LMSs come with a variety of features such as gradebooks, discussion boards and attendance tracking. Some common LMS include Moodle, Blackboard and Canvas.
Online Discussion Boards: Online discussions are a great way for students to explore course content and participate in peer-to-peer learning. Many LMSs come with an online discussion feature, but may be limited in design and functionality. An alternative to an LMS discussion board is Packback Questions which is an online discussion tool that requires students to ask open-ended questions and uses artificial intelligence to moderate posts and provide real-time feedback to students.
Clickers: Student-response systems, also commonly referred to as clickers, help professors to quickly collect student responses. With clickers, professors can pose a question to their entire class and have students submit answers. The responses are then displayed on a graph and can be presented to the class. It's a great way for starting discussions in large lectures and giving every student the opportunity to share their responses. Tophat also has an app that allows students to use their phones and tablets to submit answers instead of purchasing a separate clicker device.
Video Conferencing: Recordings and live streaming allow lectures to be more accessible to students. They also give professors the opportunity to create a classroom-like environment for online classes. Dr. Mark Reisinger from Binghamton University records his lectures and posts the recordings on his schools LMS so students are able to keep up with class even when they aren't able to physically attend. Some popular video conferencing tools include Pligus, Skype, Google Hangout and Meetings.io.
Virtual Reality: Bringing in virtual reality tools has become increasingly popular among medical students because it allows them to practice complex techniques in a safe environment. One tool gaining traction is Anatomage Table, which is a visualization system for anatomy education. Other VR platforms, such as Engage, allow professors to hold classes and presentations with immersive elements such as virtual objects and environments.
Things to Consider
Bringing new technology into the classroom can make it easier for professors to achieve learning objectives. When implementing a new technology, take time to update the course syllabus to help students understand the purpose of the technology or assignment. Once students understand the purpose of what they are doing, they're more likely to apply themselves and will have a more positive learning experience.
EdTech is not a one-size-fits-all solution. Not all classes lend themselves to every type of EdTech tool. It's important to find tools that will enhance aspects of the class that are already in place. Identify an area of class that could use improvement, such as increased engagement, and make an actionable plan for how a specific tool will be used.
Successfully implementing EdTech tools takes time. There's a learning curve with everything, so don't be frustrated if a tool doesn't run perfectly in the first class. The good news is, EdTech companies often have customer service reps on-hand to answer questions and provide suggestions. There are even EdTech companies that make it their mission to help professors with everything from implementation to technical support. Packback, for example, sets each one of their professors up with an "online TA" who is available, not only during the implementation process but throughout the entire term.
Interested in learning more about how EdTech tools can increase student engagement and critical thinking in college students? Check out this video from Dr. Kathleen West on how online discussions encouraged her students to care more about course content.
---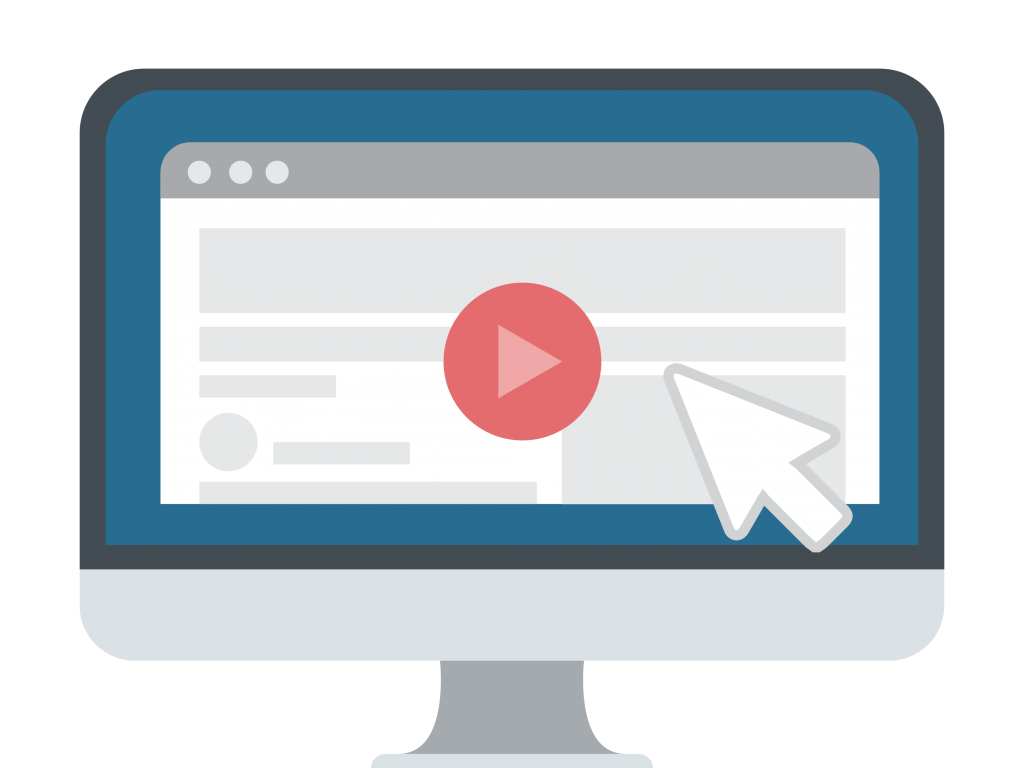 Want to see a live Packback community and learn how you can increase student engagement and critical thinking in your course?