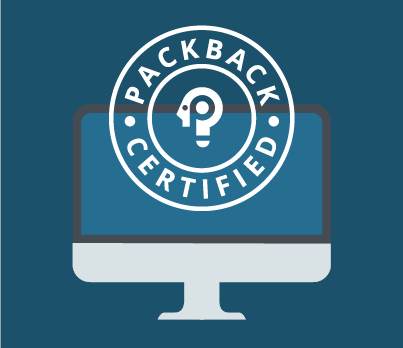 Welcome to the final certification test for the "Certification in Inquiry-Based Discussion" with Packback! The test is a combination of multiple choice and short answer responses designed to assess your comfort with the principles of inquiry-driven discussion and the Packback software platform. Once you begin the test, you should not leave the page or close the browser window to avoid losing your progress.
Ready to begin the certification test?
---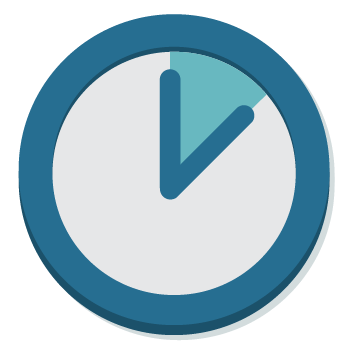 Test Duration: This test is a self-paced and typically takes between 10-15 minutes to complete.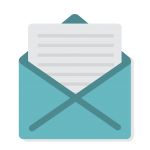 Scoring: After submission, a grader from Packback will be notified. You will receive your score by email in 2-3 business days.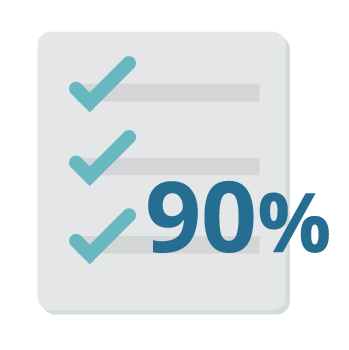 Certification requirements: A Certification certificate will be provided for scores over 90%.
---
Unsure if you have sufficient time to complete the certification test now?
Return to the Course Homepage to take the certification test later.