Resources for Packback Instructors
We're excited to partner with you to awaken the fearless, relentless curiosity in your students. On this page, you'll find a collection of resources to help guide you, no matter where you are in the term.
Overview of steps to set up Packback
Setting up Packback is easy. Here's a step by step guide to walk you through everything you need to know. Follow this guide and you'll have a seamless implementation of Packback!
Each step is explained in greater detail in the later sections on this page.
Before Class Begins
On the first day of class
---
What to do before class begins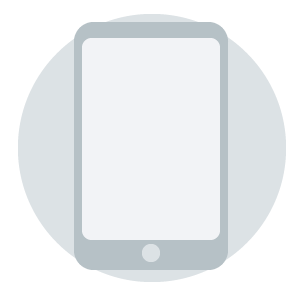 Do you need help setting up your course on Packback? Your Experience Manager can help!
If you haven't yet had an implementation call with your Experience Manager, or if you simply need assistance, please schedule a call.
Now that your course information has been submitted, please use the following resources to ensure your students get started on Packback smoothly.
If you need help at any time throughout the process of setting up your course on Packback, your Experience Manager will be happy to assist. Just schedule a call!
By analyzing thousands of Packback discussion communities, our team has put together best practices for how to integrate Packback into your grading structure and how to integrate discussions from Packback into your lectures.
The basic grading recommendations for Packback are:
15-20% of final course grade
Ask 1 question per week
Answer 2 questions per week
For more detail on why we make these recommendations and the keys to success, please reference the Implementation Recommendations resource.
Schedule a call with your Experience Manager
This is the person you'll be working with all term. They'll be with you from now until the last day of class, ensuring you have all you need to succeed on Packback.
During this call, you'll be speaking with an expert on integrating Packback into your curriculum. On this call you'll be determining which of your courses will be using Packback, you'll decide on your weekly 15-minute actions that will lead your students to success, and you'll finalize your grading structure.
Need help? Please contact our Support Team.
Packback can be integrated right into your LMS. That means your students can connect to Packback through your course page and don't need to navigate to a different website.
This is a great way to eliminate confusion for your students and remove any barriers to entry. All you need to do is add Packback through your administrative tools in your LMS.

---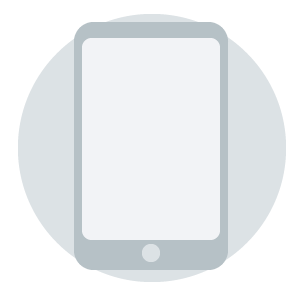 Schedule a call with your Experience Manager
Be sure to pick a time where you'll be at your computer so you can follow along as we do a screenshare!
This is the last step before your course begins. During this call, we'll go over the nuts and bolts of the platform. The goal is for you to know exactly what you'll be doing on the platform and how to do it. We'll make sure your 15 minutes each week on the platform is very impactful to student outcomes.
We'll also share tactics you can use to introduce Packback to your students. How you introduce Packback makes a big impact on your students' performance, and we'll make it as easy as possible for you.

What to do on the first day of class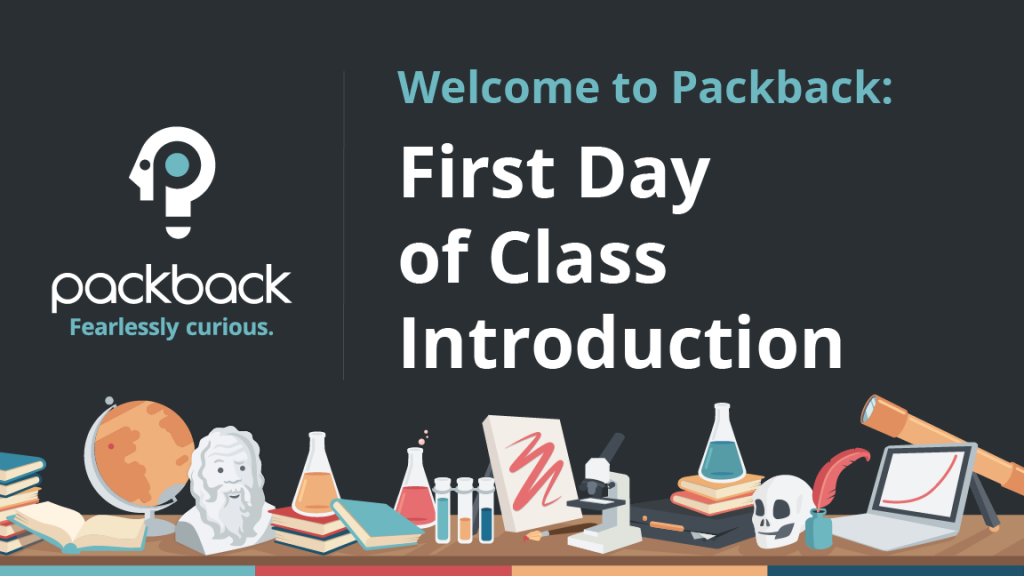 On the first day of class, it is critically important to introduce Packback's purpose and your expectations for your class' use of Packback.
This simple action of giving a First Day of Class presentation about Packback takes approximately 5-minutes, but sets the course up for success on Packback for the rest of the term and helps ensure students get full value out of their investment!
---
---
What to cover in your First Day of Class Presentation
If you choose to create your own presentation instead of using ours, please cover the following points to guarantee the best student experience on Packback:
Share the "Why" behind Packback: Why did you choose to add Packback to your course? What do you hope your students will gain from the experience?

Set clear expectations of what your students should post and how they will be graded: How many questions per week? How many responses? How will they be graded?

Alert students that their posts will be reviewed by the AI and possibly flagged and removed: They will need to know to keep an eye on their email and check the Student Participation Report to know what they will earn credit for each week.

Direct students to reach out to Packback when they need help: Please direct your students to email Packback directly at Holla@packback.co (or submit a help ticket on our help center). Our team offers 7-day customer support when classes are in session and we'll be able to handle technical problems fast!
---
How to get the most out of Packback throughout the term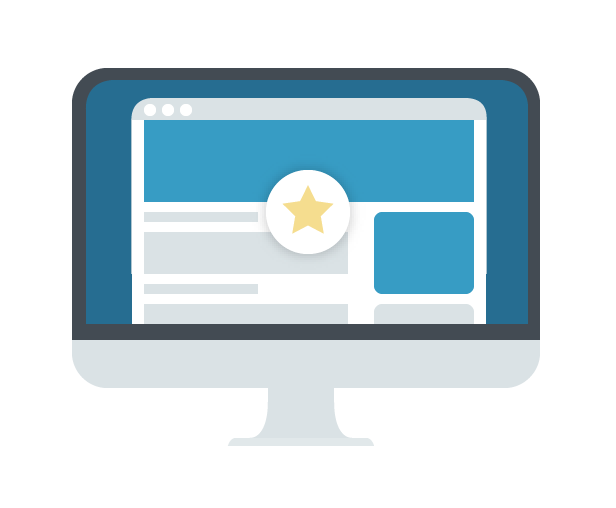 Instructor Features and Tools Guide
Review Packback's Features, learn how to use each Feature, and get engagement ideas for using each Feature.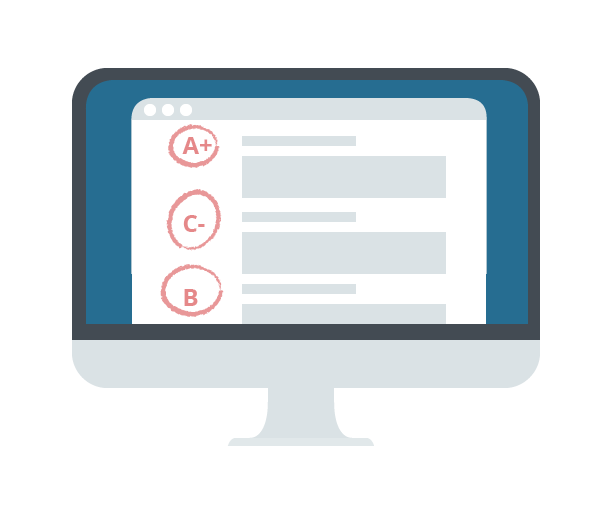 End-of-Semester Grading Assistance
Struggling with formatting your grades from Packback or uploading them to the LMS? Our team can help.
---
Ready to get set up for next term?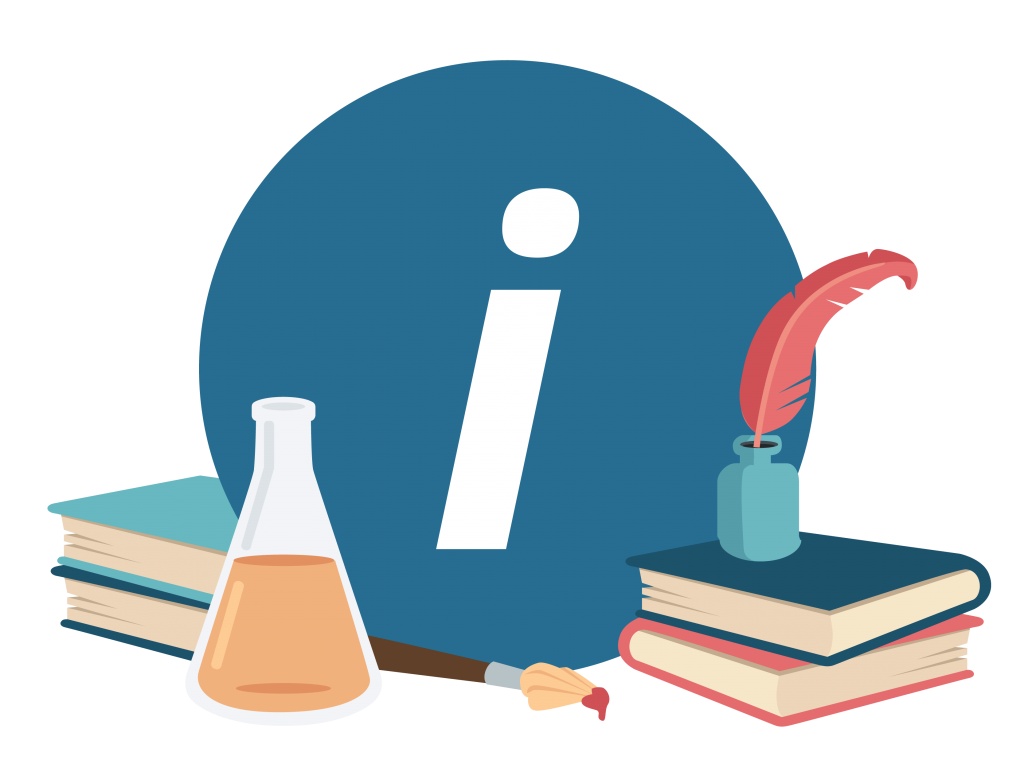 Get ready for next term by submitting information for your upcoming courses! Our team will create your communities and set up a meeting between you and your Experience Manager to ensure everything is set up properly for next term.