Over 1,000,000 students nationwide have used Packback to ask their peers what they think about the world around them. When students post on Packback, they are expressing themselves through genuine, open-ended questions that show instructors what they are most curious about.
We took a look back at some of the most common questions asked by students on Packback during 2020 and 2021. What were they most interested in and how did those interests take shape from year to year? What kind of trends lie in patterns of student inquiry? And most of all — what can higher education learn from students when they feel free to express themselves without limitation?
1+ Million Students
have used Packback, with 514K students registered in 2021 alone.
22+ Million Posts
were submitted by students on Packback at the end of 2021.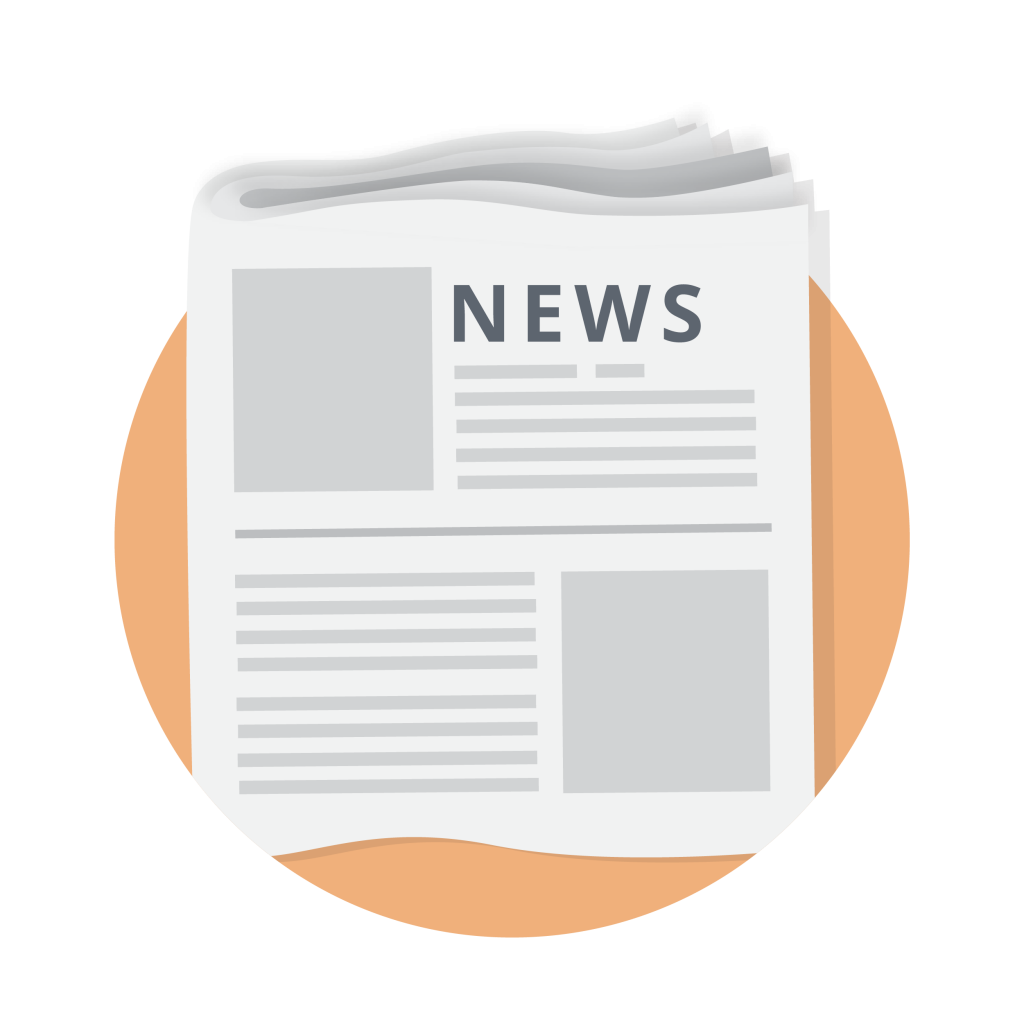 1. Current events unfold on Packback
Questions on Packback are unique windows into how students relate what they're thinking about every day to what they're learning inside the classroom.
What kinds of questions were students asking before the pandemic? How did the national events that unfolded during 2020 impact discussions on Packback? Once COVID hit, how did student inquiry change?
Most commonly used words:
COVID, Furloughing, Libra, BIPOC, N95, Dogecoin, NFTs, Lockdown, Robinhood
Enjoying the Student Curiosity Report so far and want to learn more about Packback?
The best way to learn more is to see a demo of our platform in action! Submit this form to get connected with a member of our team for your tour today — or keep scrolling to read the rest of the report!
2. Packback is a safe space for students to express how they feel
On Packback, students lead the discussion, and this often leads to conversations that professors might not have expected to take place. When students ask questions on Packback, they are engaging peer-to-peer in a setting where mutual respect is standard and shared learning is the goal.
Most commonly used words:
Chauvin, Rubenstein, Vaping, Cyberbullying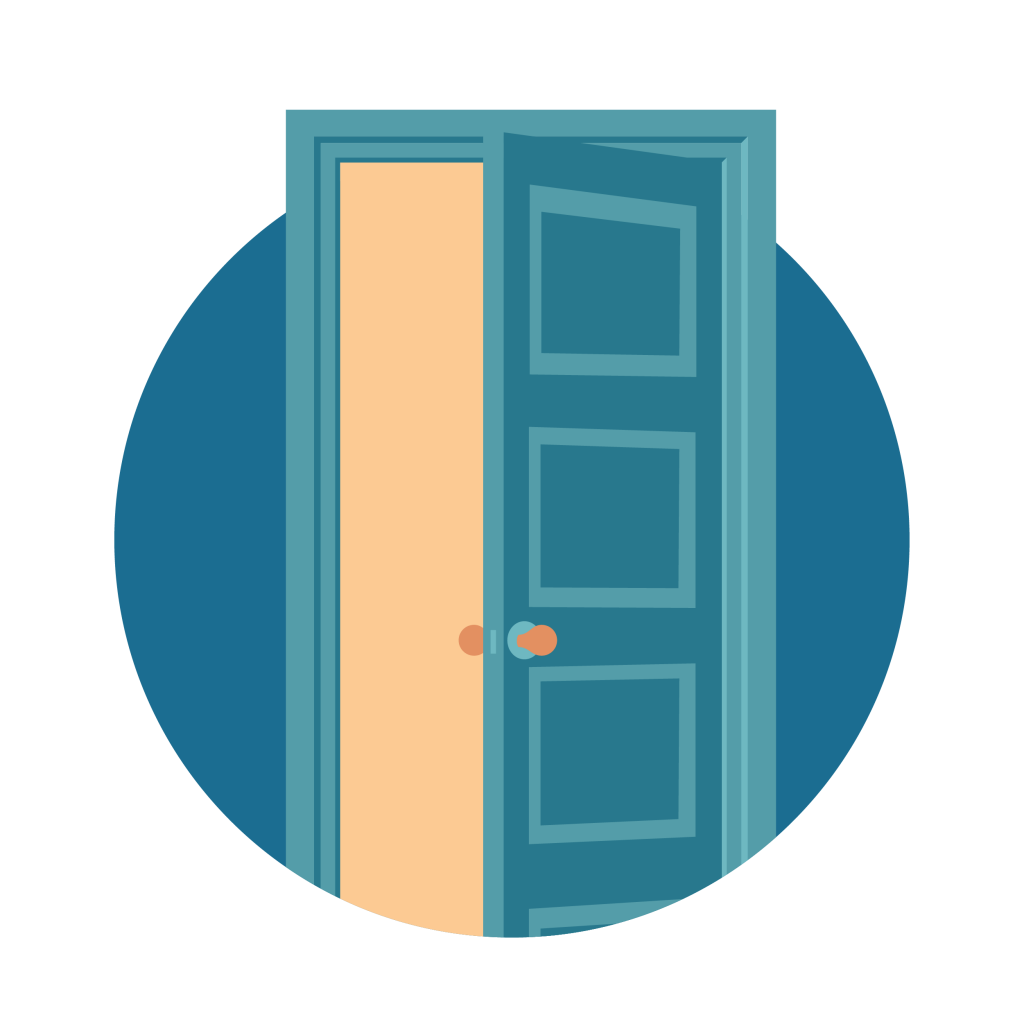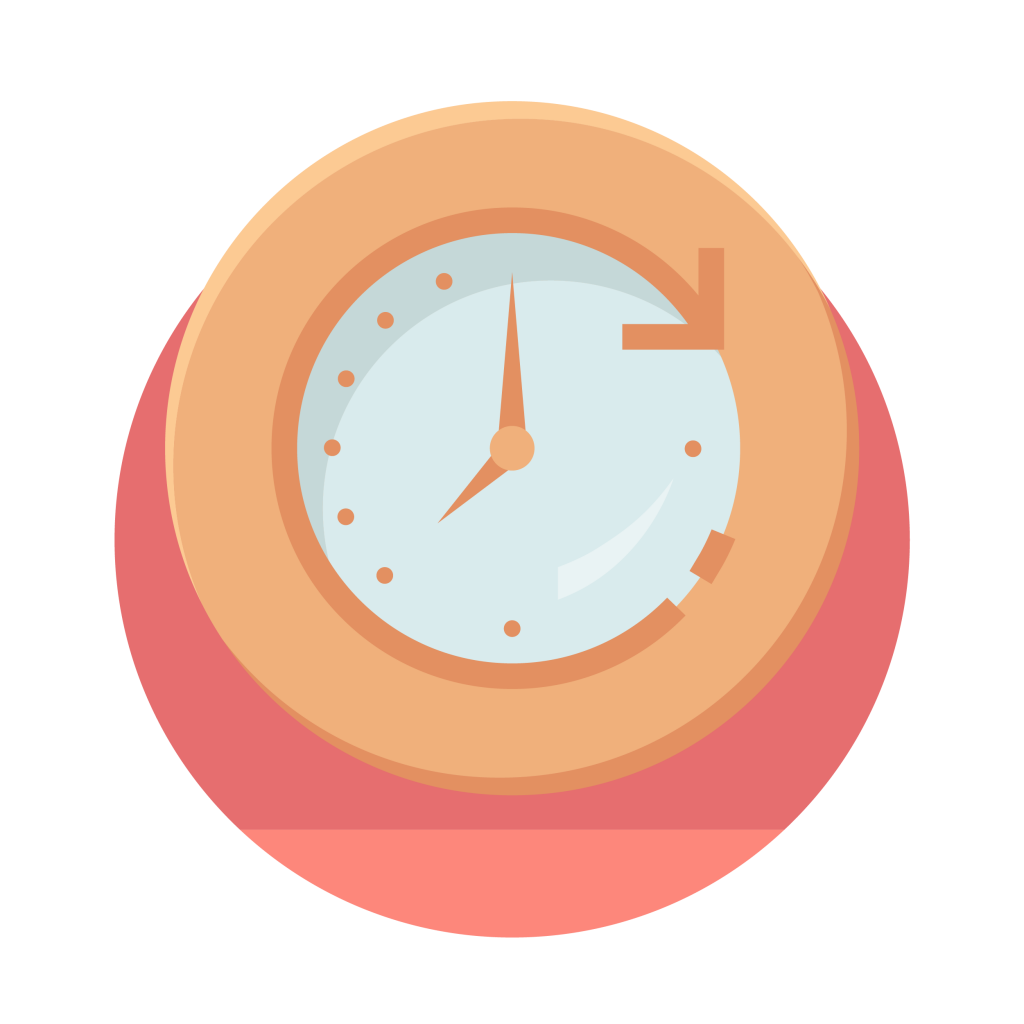 3. Student questions are the future
Packback is a place where students create possibilities for the future. Conversations that couldn't take place 11 years ago happen in real time in an environment where students lead the way.
Peer-to-peer discussion acts as an amazing indicator of the times; what kinds of things are students talking about now that didn't exist years prior? What kind of new conversations will take place years from now that couldn't happen today?
Most commonly used words that weren't on the internet in 2009:
Intersectionality, Videophilia, COVID, Instagram, Fracking, Tiktok, Crispr, Snapchat, Spotify, Kaepernick, Lyft, Bitcoin, Doordash, Blockchain, Venmo, Cryptocurrency
Ready to unlock YOUR students' curiosity?
Let our team show you how Packback would work in your course!