White Paper: How Academia is Adapting to Generative AI
ChatGPT burst onto the scene in late 2022, and brought generative AI into the mainstream. Since then, institutional administrators and educators have been rightfully grappling with how the emergence of these new technologies will transform academic honesty policies, curriculum, and the future of work.
This whitepaper provides an overview geared towards educational administrators of how ChatGPT/LLMs work and how they are likely to impact education, alongside a series of predictions of how innovative institutions will likely respond to this moment by evolving alongside AI.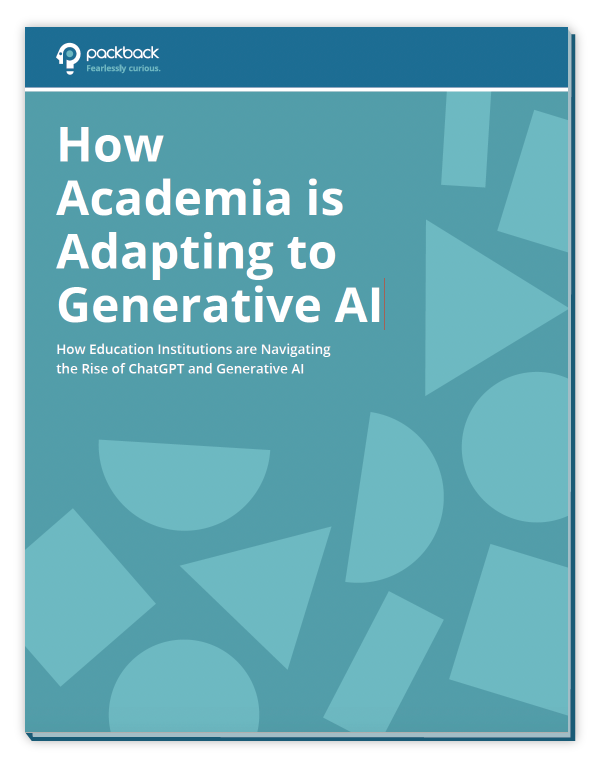 Highlights of this whitepaper
• A foreword by Dr. Adam Fein, Vice President for Digital Strategy and Innovation, and Chief Digital Officer, University of North Texas
• Three interviews with respected administrators and education leaders outlining how their institutions are evolving in the wake of ChatGPT, including Dr. Steven Crawford, Dr. Brian Arnold, and Dr. Jeffrey Alexander
• A technical explanation and history of the development of generative AI models like ChatGPT
• Industry predictions based on the insights of working with over 600 institutions for how innovative institutions will likely adapt their policies, course offerings, and technology stack to take advantage of AI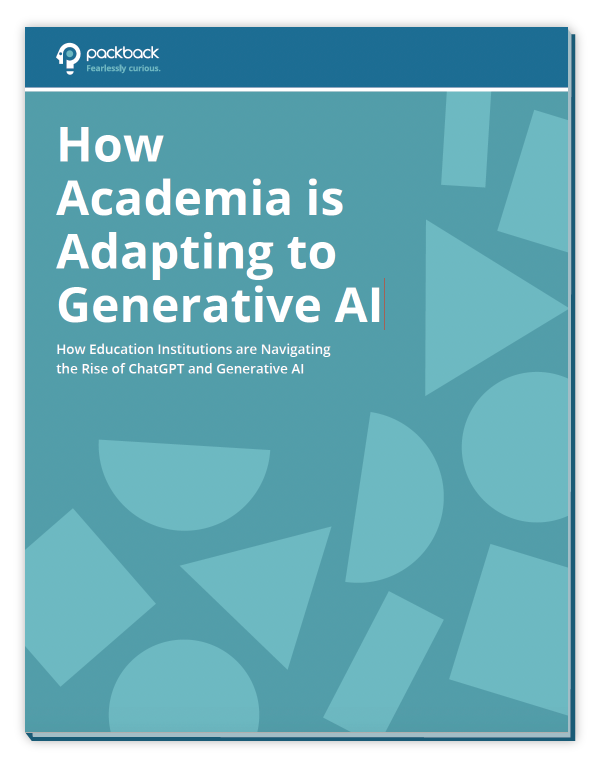 Summary: This white paper is designed to provide education leaders with an introduction to not just the mechanics of ChatGPT, but also its possible effects on course design, academic integrity policies, and educational technology.