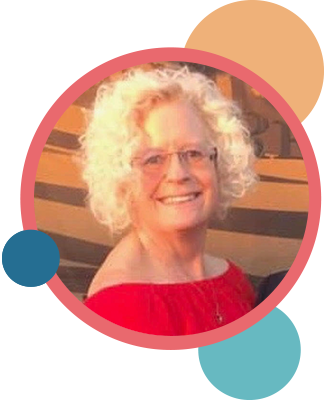 In a class comparison, Pamela Lizardi says students in her Packback course earn higher exam grades
Pamela Lizardi compared test scores between students using Packback and students not using the discussion board and found students in her Packback class had higher scores. Lizardi says that while better test scores are excellent, what this shows her was more cognitive development in students using Packback.
---
INSTITUTION
Maricopa – Mesa Community College
DEPARTMENT
Judicial Studies
COURSE
Victimology and Crisis Management
---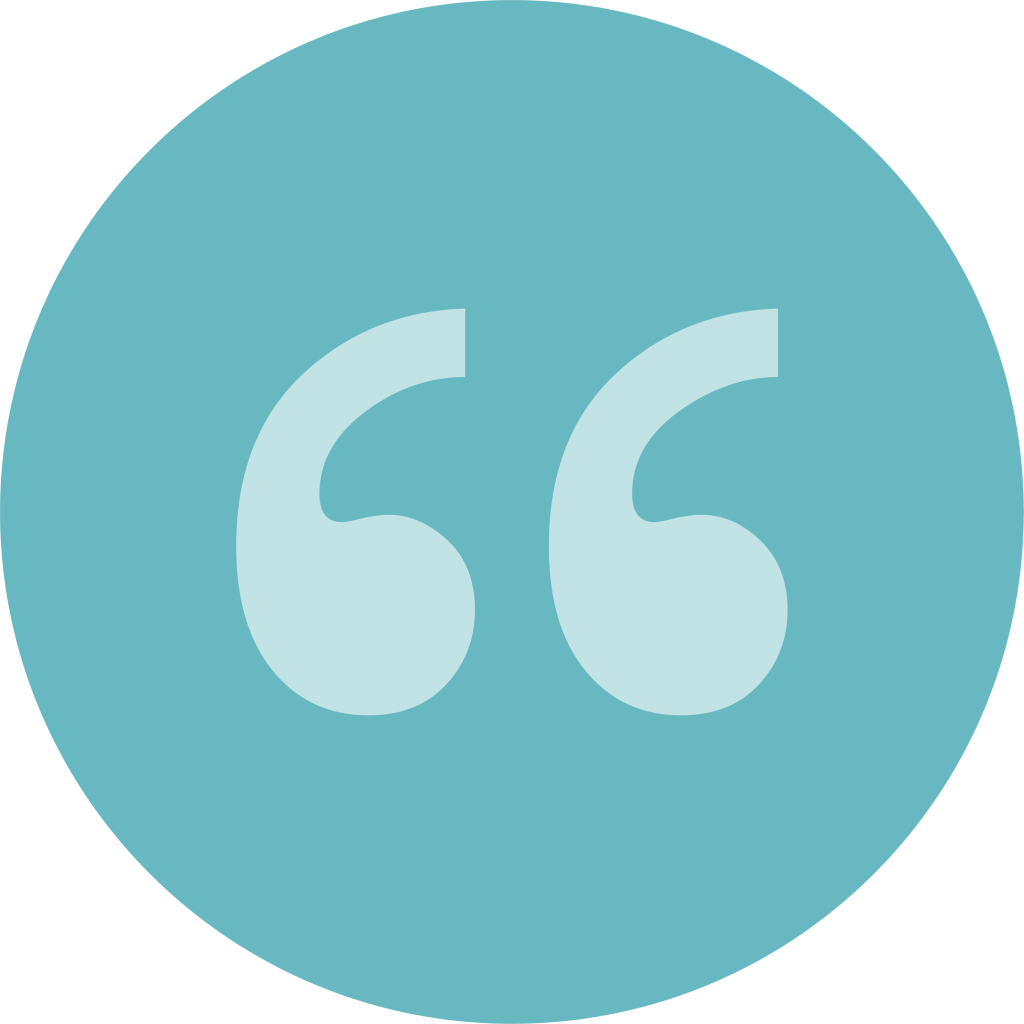 "The reason I am enjoying my experience with Packback is because I see the cognitive level of my students going up. As I'm doing a class comparison to last semester, I've already noticed that the test scores with the class using Packback are higher than the test scores of the class that didn't. That automatically shows, there's just more cognitive development going on. And I can also tell, from the level of the questions that the students ask, that they're asking about things that they want to know the answers to. And the response questions, you can tell, are a lot higher when it's a question that builds curiosity."
---
Community Stats
---
---
You might be interested in…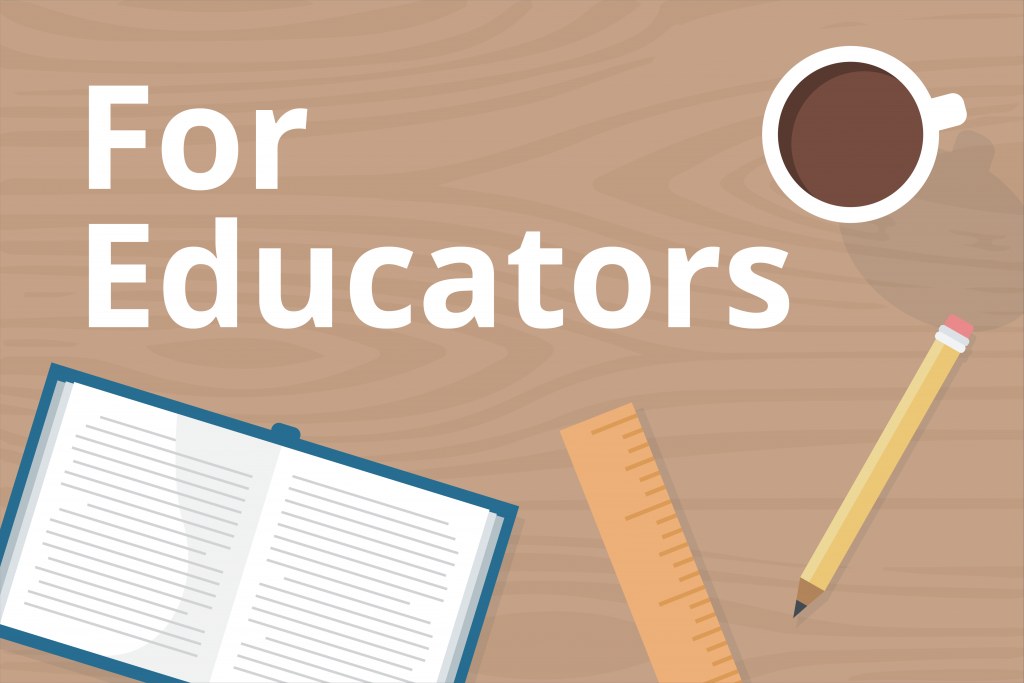 When Dr. Kaston Anderson-Carpenter steps in front of his psychology class at Michigan State University, he sees 175 students interacting with laptops, tablets and smartphones in…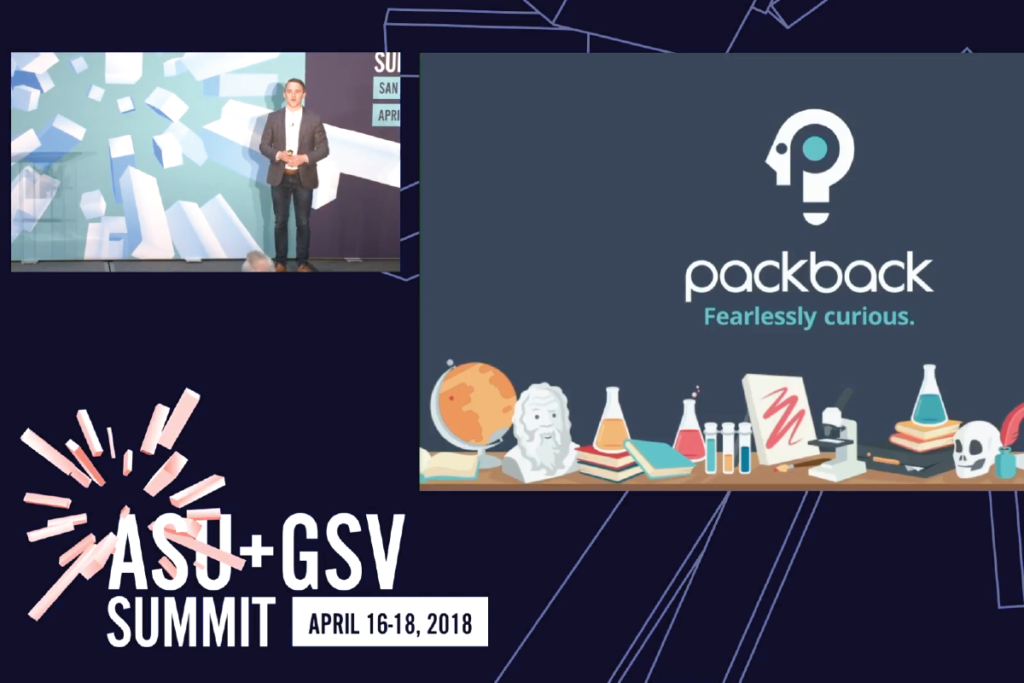 "We are reversing education's fast-answer epidemic, reviving the life skill of asking great questions by awakening and fueling lifelong curiosity, no matter the scale." Listen…
---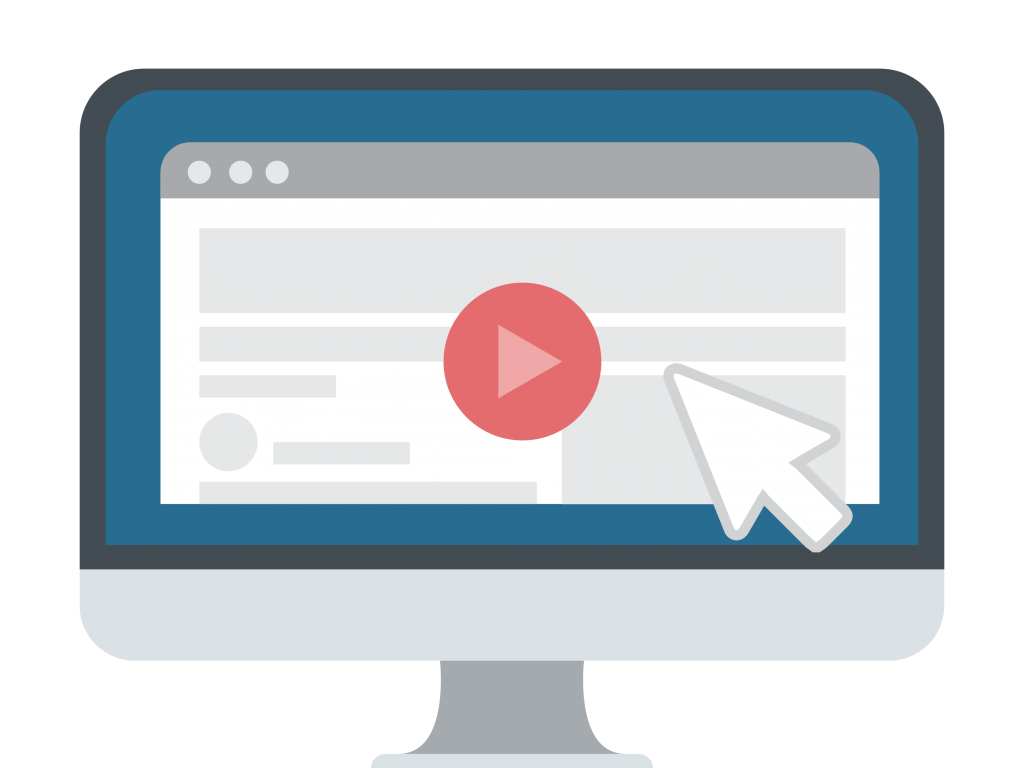 Want to see a live Packback community and learn how you can increase student engagement and critical thinking in your course?