Karyl Garland, Lecturer in the Department of English at the University of Hawai'i at Mānoa, shares her teaching philosophy: call upon students' rich experiences to meet them where they are and create a balanced learning environment.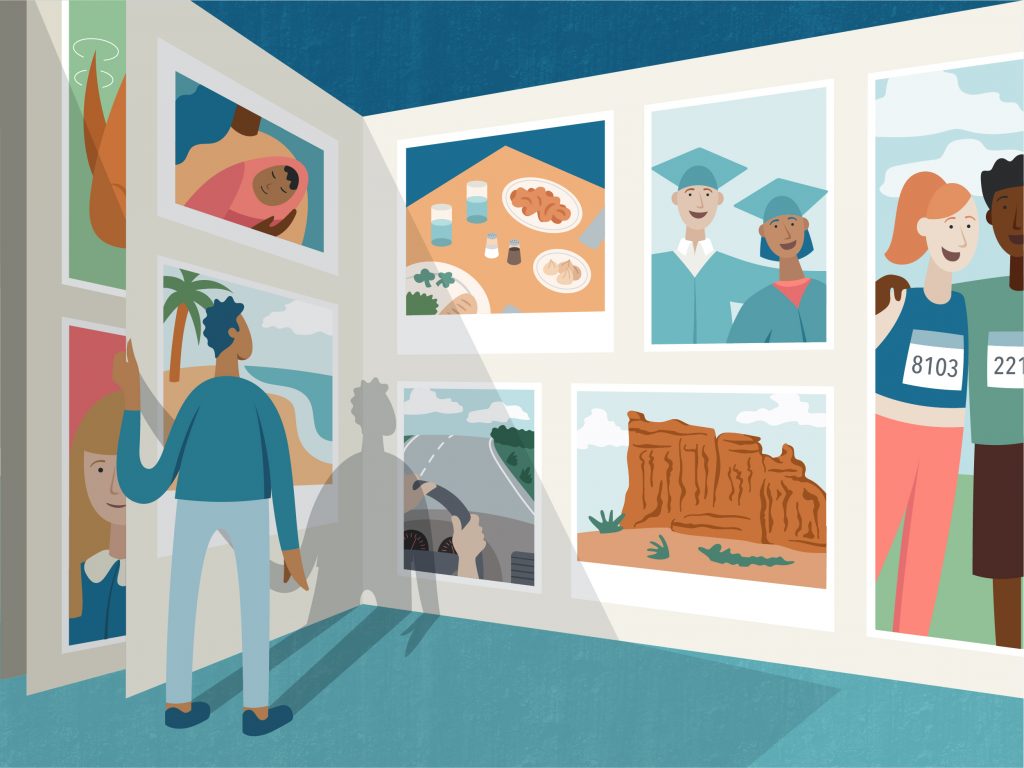 As a college student myself years back and now as a professor at the same school, I've kept the English language and how we use it as my focus. I live and breathe it in the English Department at the University of Hawai'i at Mānoa, and when it comes to teaching English I believe we have to meet our students where they are. As teachers, we are wisest when we find ways to honor our students' lived experiences and encourage them to do the same.
Packback is a useful tool that cultivates student expression. Recently I had a student who returned to college after a stint in the Army. As a veteran, husband, and father of two under the age of three, he entered the classroom with a lifetime of experience but also as someone who hadn't written anything in an academic sense for a few years. Packback's open prompt function and conversational approach allowed him to return to writing in a way that was welcoming and, frankly, fun.
For example, in a response post to a peer's question "What is your biggest mistake while in the kitchen?" he composed the following:
"I tend to cook and make my food too spicy. I did not realize this until becoming a father. Children are the most honest critics, and I have probably made my toddler cry over spicy food more than a handful of times. Furthermore while cooking I have a very specific goal in mind and want to achieve tasty results. Sometimes I forget about mise en place [a French culinary phrase that means "putting in place" or "gather"]. This stresses me out when [my daughter's] reaction occurs, and the browning of food, without my "items in place," turns into the burning of food. I am working on having better open lines of communication with my toddler and channeling less Gordon Ramsey. It turns out other peoples' input, even when under 5, can really help the final result."
I laughed as I read his post and noted with a lightbulb click on the platform that it "Sparked" my curiosity. When I chatted with him about his post and our shared appreciation for spicy food, Gordon Ramsey, and our respective kids, he told me that Packback was helping him improve as a writer.
Packback encourages asking questions and seeking reliable answers, nurtures the expression of ideas, and emphasizes precision with language in a way that mirrors my own teaching. Students interact with their peers without me leading them, and I find it to be an invaluable element of my curriculum, especially in these days where intercommunication can be challenging—whether in person or online—but is still key for meaningful learning at any age.
My student shared with me how he had started keeping a careful eye on his Curiosity, Credibility, Communication, and Convention scores as he typed. He watched the circles move along and then went back and changed vocabulary and punctuation marks and added descriptive words and phrases. He said that he felt great satisfaction seeing four perfect spheres for his work and reading his entry out loud to hear himself building his composition skills.
Creating space for students to leverage their backgrounds and experiences in the classroom is integral to my approach to instruction. Leaning towards more culturally responsive, student-centered learning empowers students to be their authentic selves, giving them the tools to think critically and holding space for them to practice these skills. Tools like Packback that encourage and meet students at their skill level are critical for instructors who are committed to providing a welcoming, growth-centric learning environment. 
---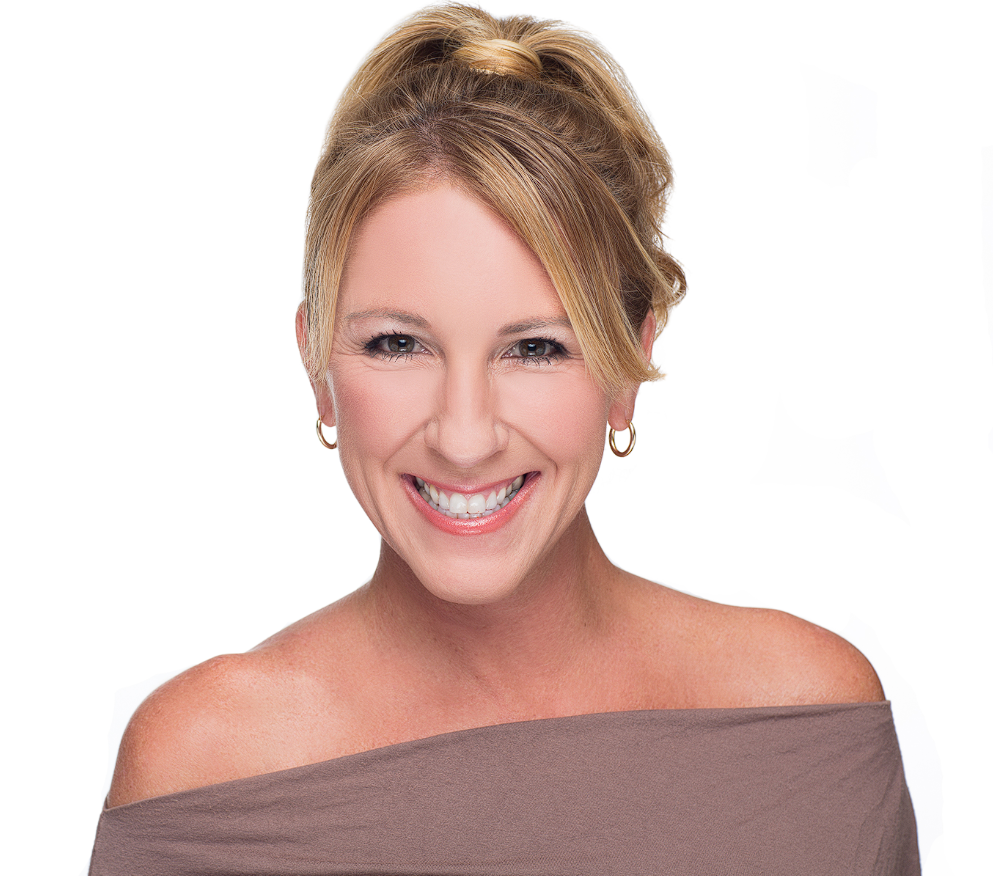 Karyl Garland is a Lecturer at the University of Hawai'i at Mānoa and a freelance writer and editor for many local publications. She has been teaching for 26 years and received numerous awards for her accomplishments in education and writing.