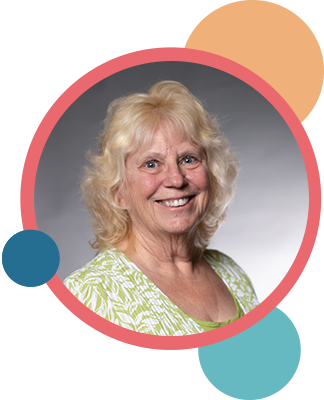 The most significant value brought to Phylis Ellett's course was a sense of community and making students feel heard
Phylis Ellett teaches an online graduate course in education for teachers from around the world. She feels Packback has been a great tool in building community among her students. Packback provides students a place to ask questions and discuss the challenges they're facing in their classroom or ideas for teaching their students.
"Packback has been a great way to build a strong sense of community and bring these teachers from around the world together as they discuss important questions," says Ellett.
---
INSTITUTION
Walden University
COURSE
Teacher as Professional
---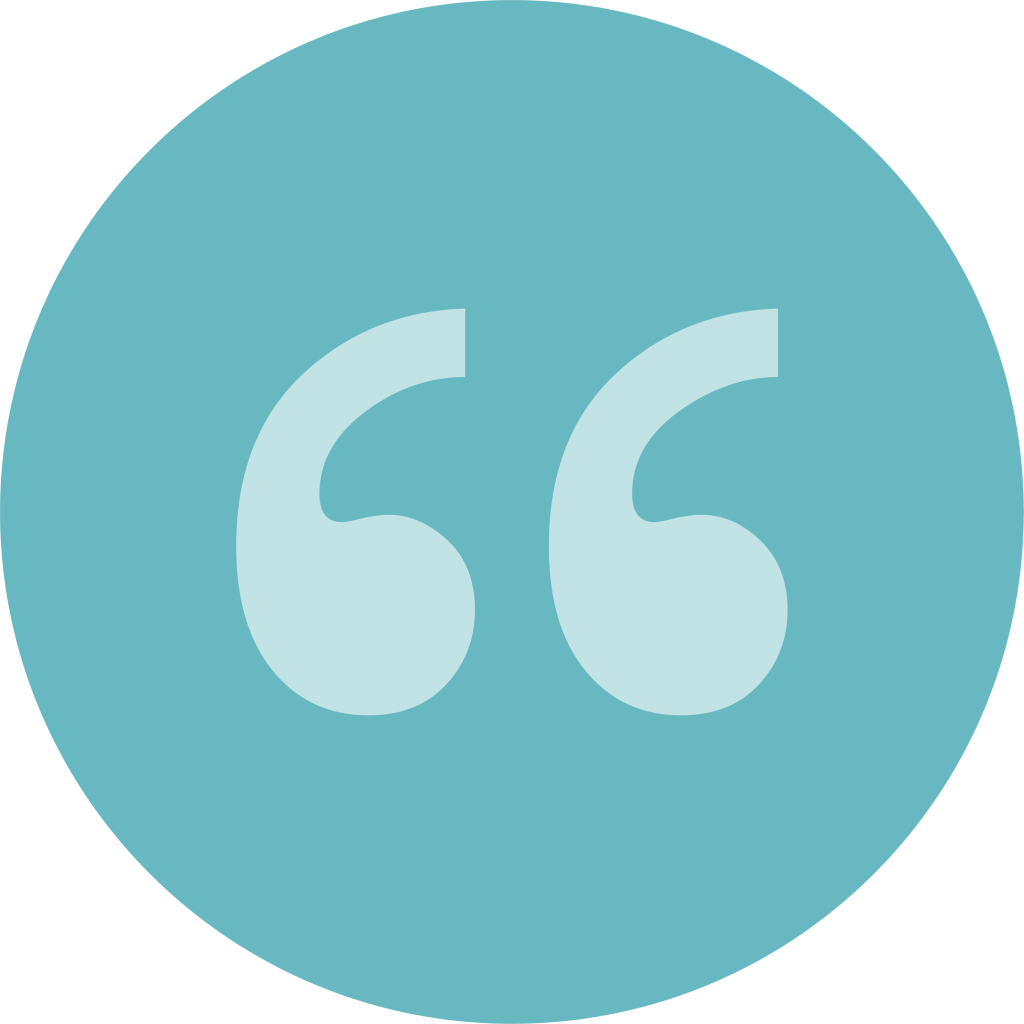 "In addition to vibrant discussions, Packback has helped some in my class find their voice. A recent email from a teacher in my class summed this up when he said, 'I can't tell you how great it feels to be selected as an outstanding discussion entry in your examples to the class. This truly made me feel that I had valuable insights and that I can express them in a scholarly manner. You then went on to select several more of my passages as the course progressed. That showed me that I had something to say that people should hear and that my experience and my openness was appreciated.' It is exciting to see these teachers opening up and discussing ideas that are important to them and receiving validation from others, who realize these ideas are important in their school."
---
Community Stats
---
---
You might be interested in…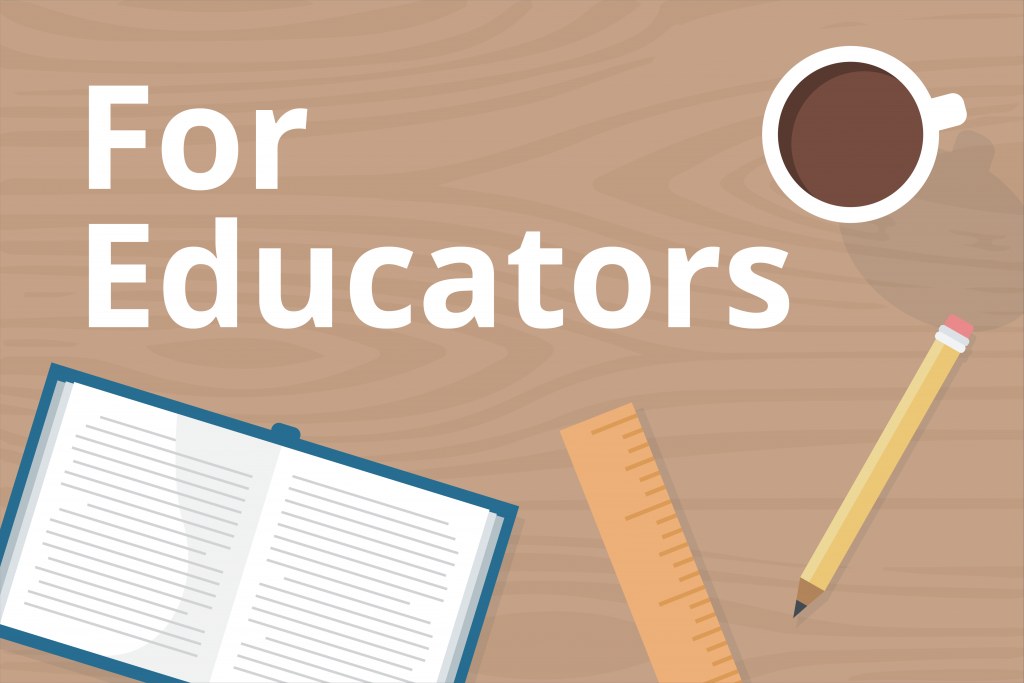 When Dr. Kaston Anderson-Carpenter steps in front of his psychology class at Michigan State University, he sees 175 students interacting with laptops, tablets and smartphones in…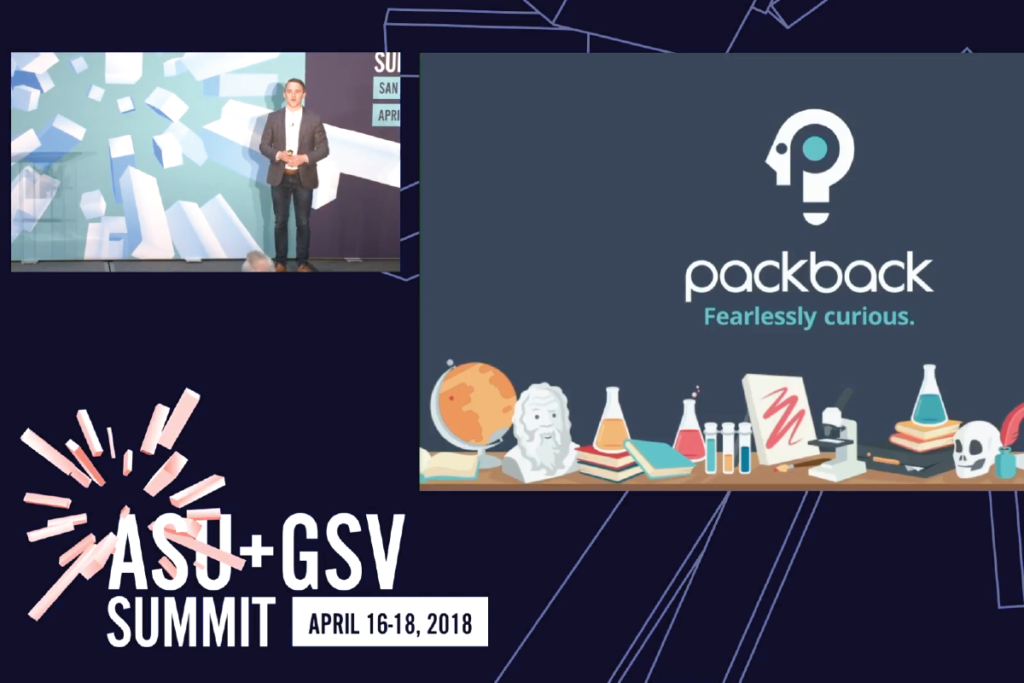 "We are reversing education's fast-answer epidemic, reviving the life skill of asking great questions by awakening and fueling lifelong curiosity, no matter the scale." Listen…
---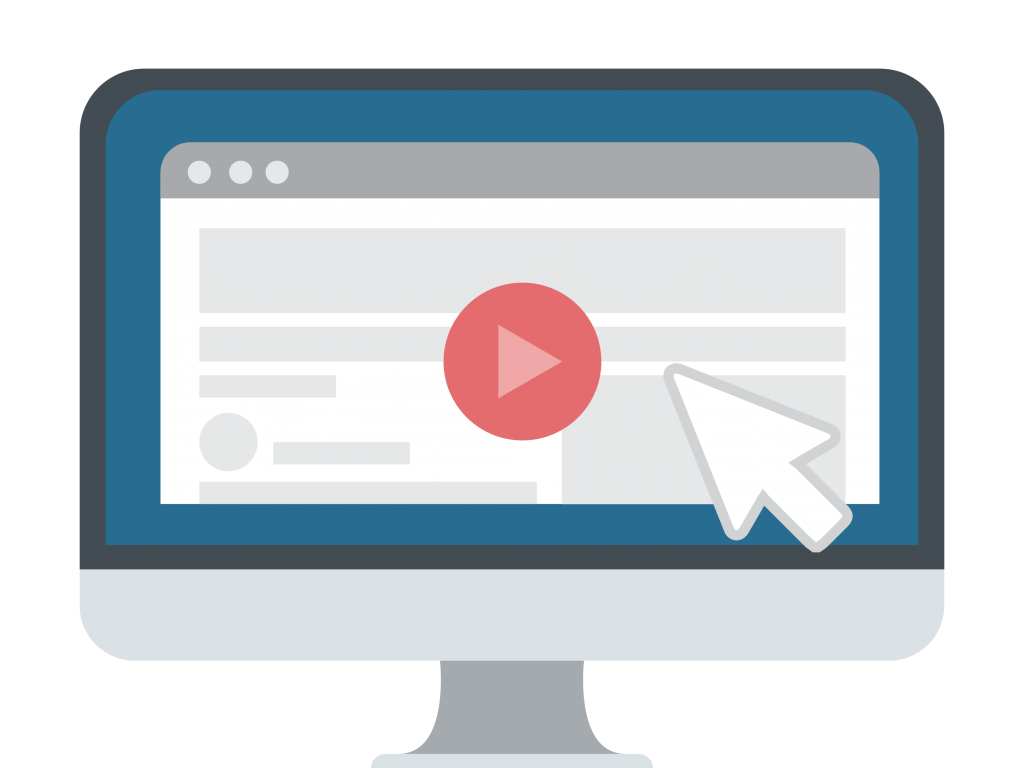 Want to see a live Packback community and learn how you can increase student engagement and critical thinking in your course?