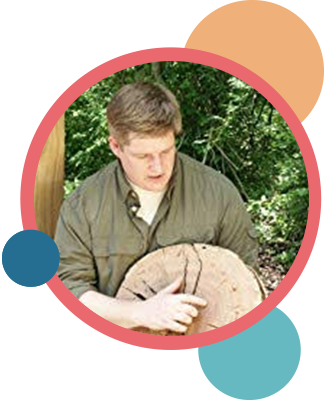 Learn how Dr. James Speer created a personal learning experience for his large class
In a class of nearly 180, Dr. James Speer implemented Packback to create a personal learning experience for students to engage with the course material outside of class. In addition to building a community among peers, Dr. Speer has also found Packback to be a magnificent tool in getting students to think about the content at a deeper level.

"I've really appreciated [Packback] as a platform to get the students to think critically, to think a little bit more deeply about what we're talking about in class and using that information in their questions," says Dr. Speer.
---
INSTITUTION
Indiana State University
DEPARTMENT
Earth and Environmental Systems
COURSE
Introduction to Environmental Science
---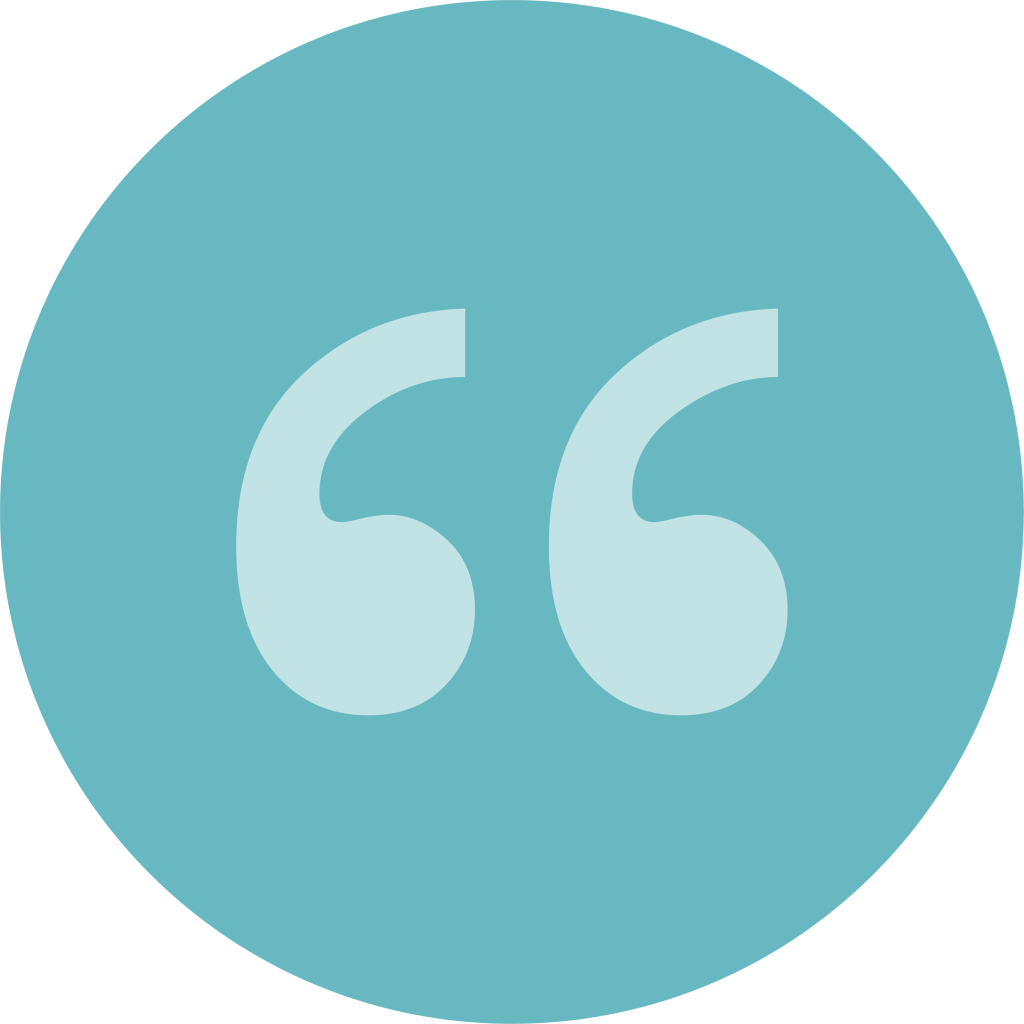 "I use Packback in this large class that's about 180 students, and it allows me to get the students discussing outside of class and make it a more personal experience for them. I found out the students started to develop more engaging questions, deeper questions, from their experience using Packback. So I've really appreciated this as a platform to get the students to think critically, to think a little bit more deeply about what we're talking about in class and using that information in their questions. And asking better questions overall."
---
Community Stats
---
---
You might be interested in…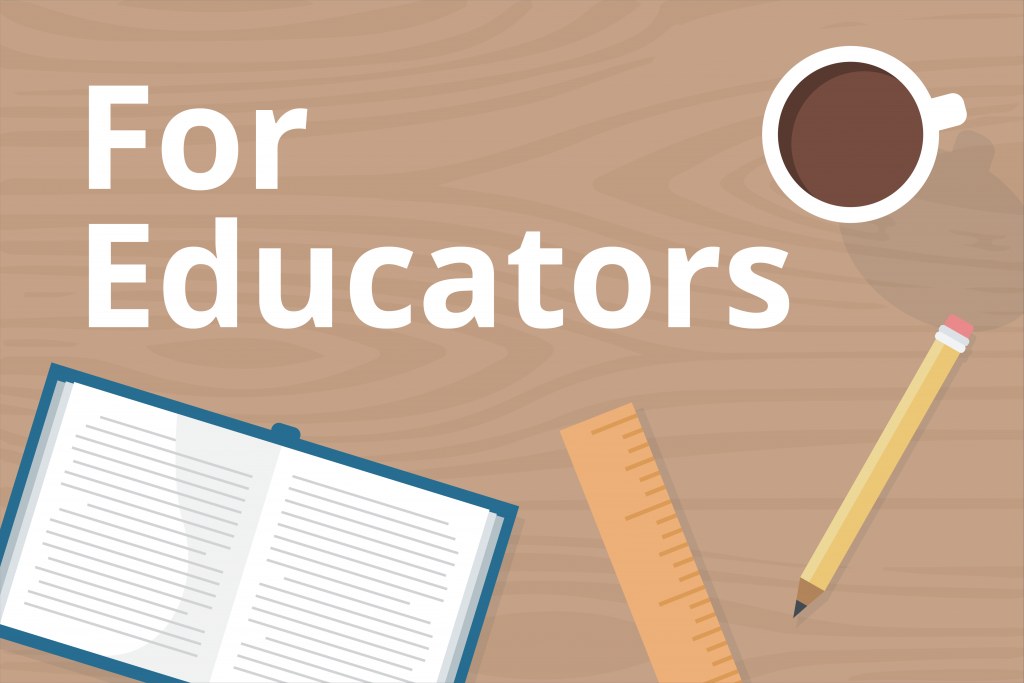 When Dr. Kaston Anderson-Carpenter steps in front of his psychology class at Michigan State University, he sees 175 students interacting with laptops, tablets and smartphones in …
---