Dr. David Munson of Texas A&M shares how he's creating an interactive classroom with Packback.
Institution
Texas A&M University
---
Dr. David Munson noticed students in his lecture-based courses were often disengaged during class. To create a more interactive classroom, Dr. Munson starting using Packback in his Public Speaking class. With Packback, students began having productive discussions about their speeches, creating an interactive classroom where students were no longer only listening to each other give speeches but were providing positive and constructive feedback to one another.
---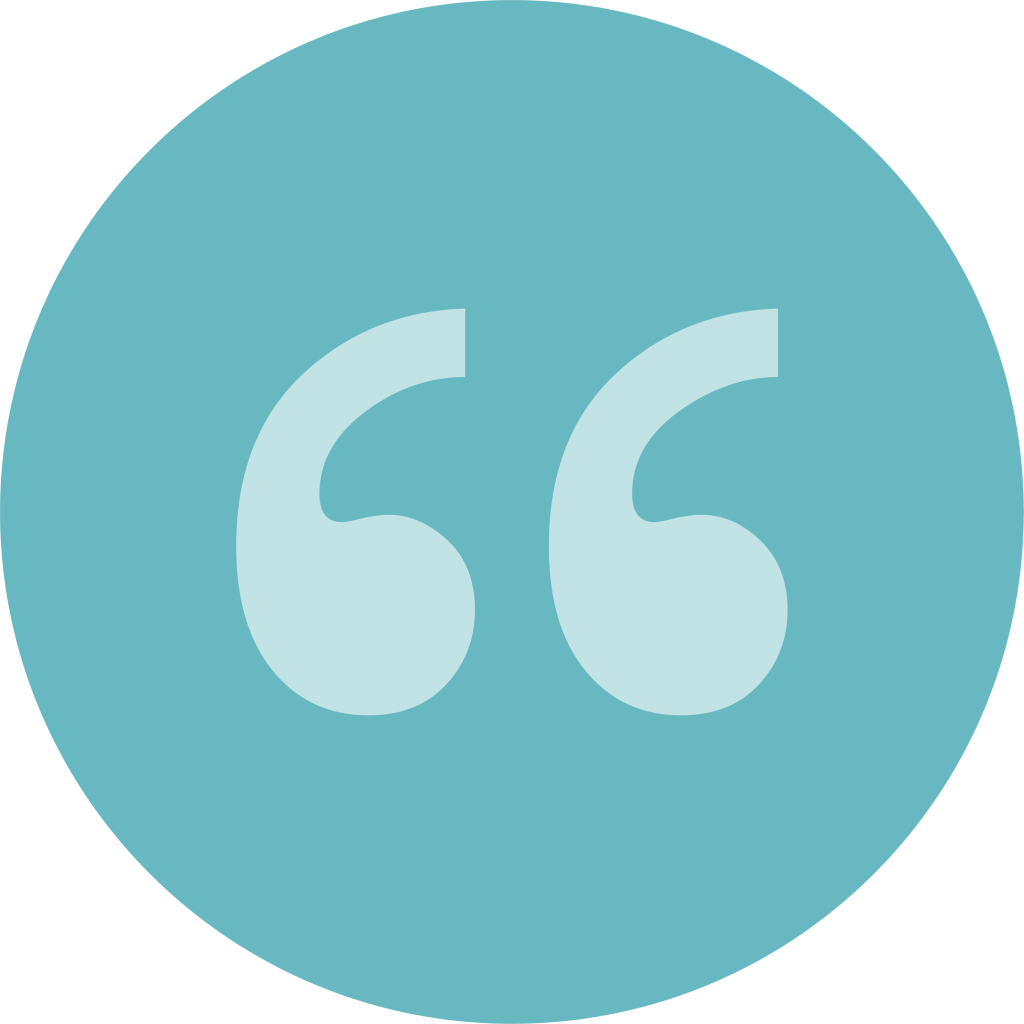 "Learning requires an active mind. In the classroom for lecture-based instructors like myself, yeah it's great that we have control, but there's always an unintended side effect. And that unattended side effect is that it makes students a passive audience. They can just come in and as long as they're there, with their ears kind of open, they'll get through the class. But Packback flips that, and it allows the audience to turn into an active audience and even more so, an interactive audience."
---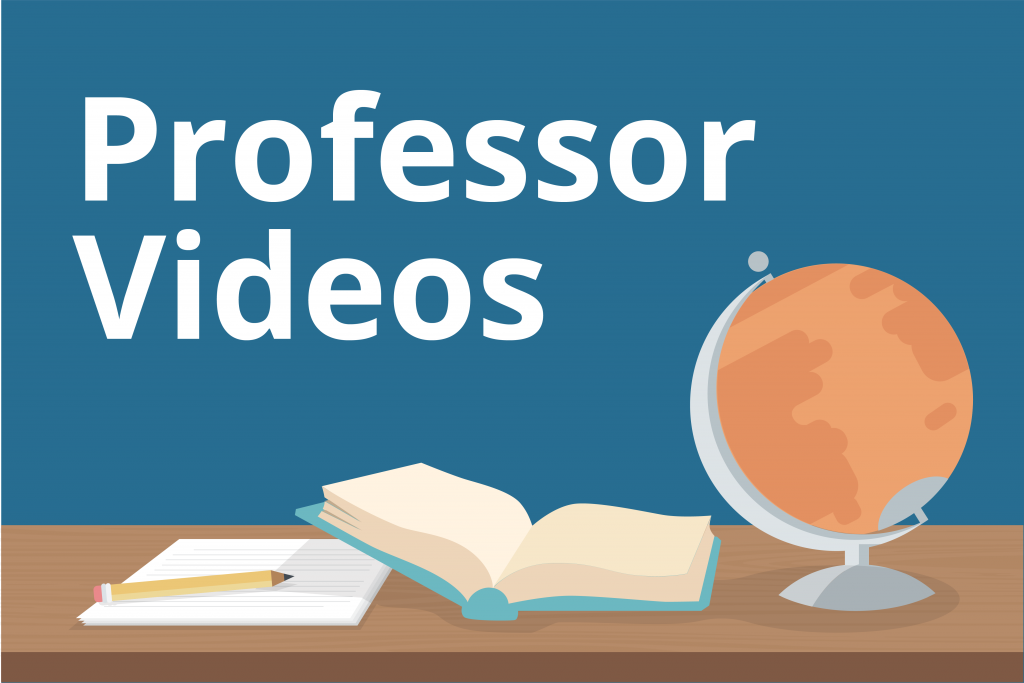 Want to hear from more instructors on how they're using Packback to encourage student curiosity?
---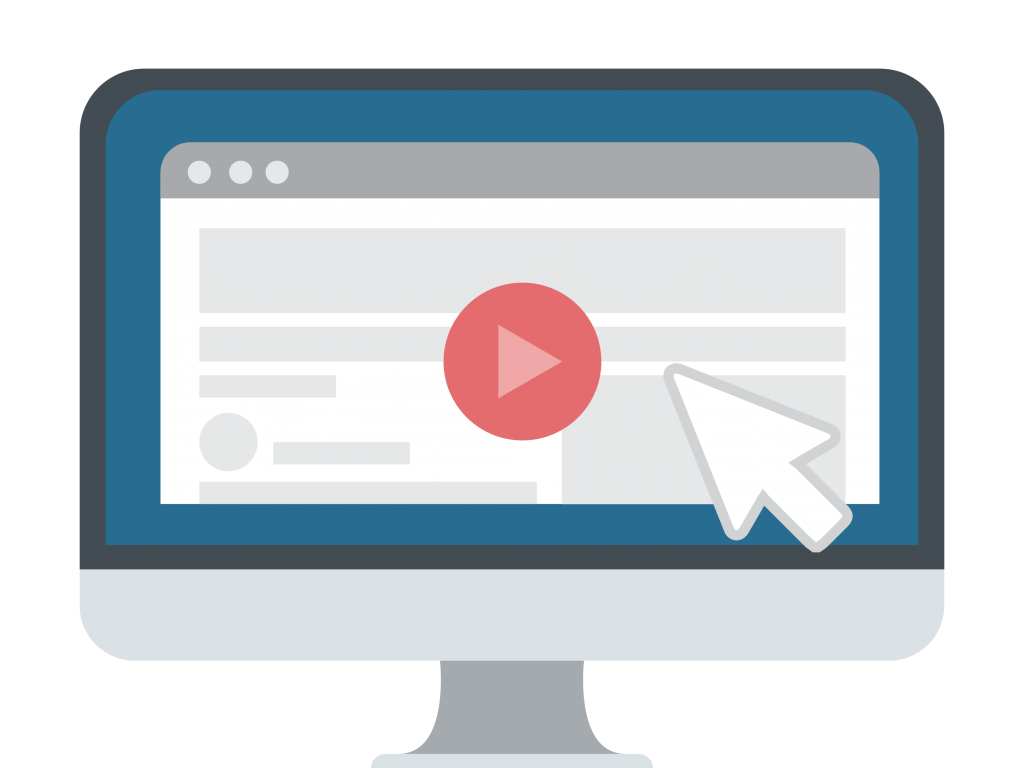 Want to see a live Packback community and learn how you can increase student engagement and critical thinking in your course?