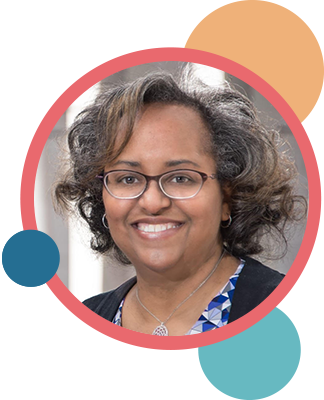 Donna Thompson shares how she uses Packback to help students improve skills that they'll need to write research essays
Donna Thompson wants students in her English class to develop skills that will help them write stronger research papers. She implemented Packback and noticed her students improving in their ability to identify credible sources and use those sources to back up their claims and debates.

---
INSTITUTION
Maricopa – Chandler-Gilbert Community College
COURSE
First-Year Composition
---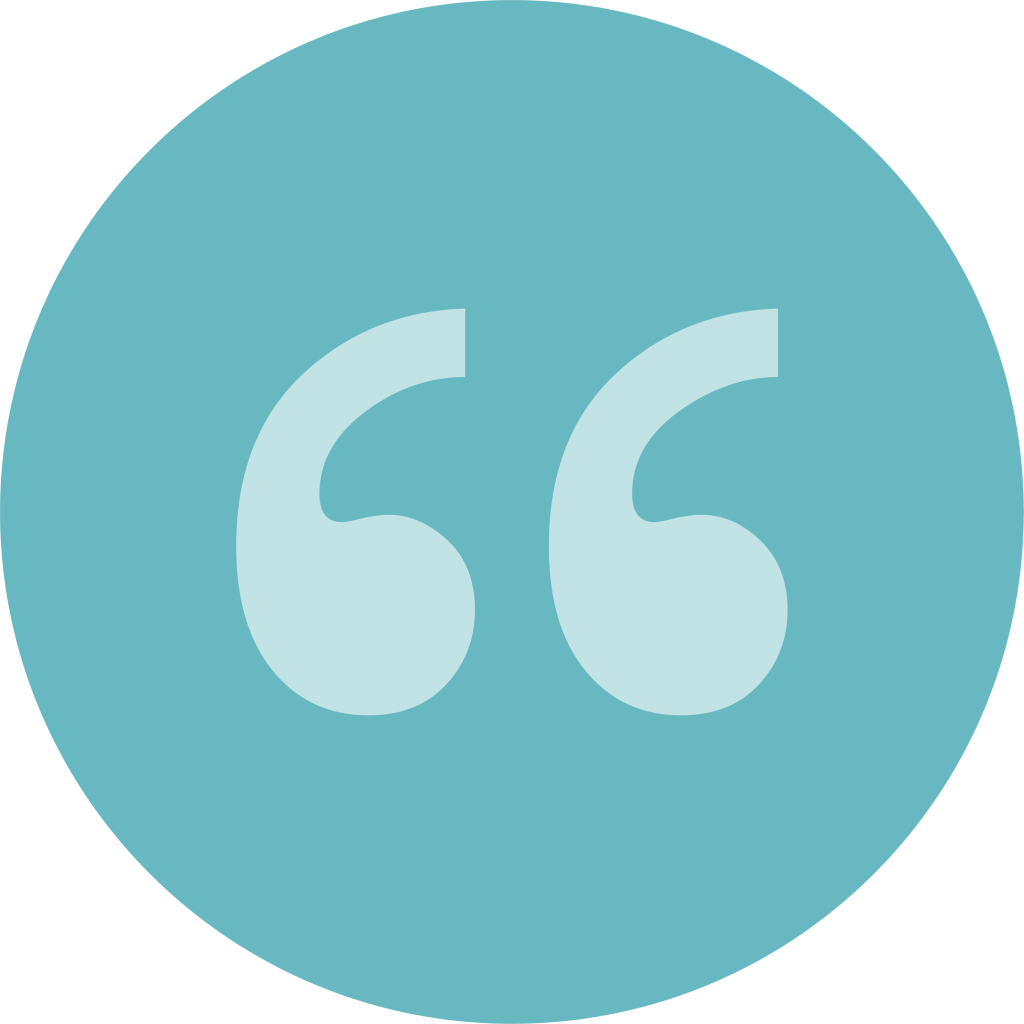 "My experience with Packback thus far has been really wonderful. I'm finding that I'm able to really help students become inquisitive learners, so they're actually thinking about the things that they're reading. They're engaging with their classmates in genuine and authentic ways. Also, using Packback has given me an opportunity to sort of model some of the experiences in the skills I want them to have as they prepare to write their research essays. So really thinking about what kind of evidence they can use to support their ideas… I think in the end, that's really one of the greatest things about Packback. They're using their own curiosity, their own ideas, their own thoughts, and then thinking about how they enter into a conversation with other scholars and other students about those same topics."
---
Community Stats
---
---
You might be interested in…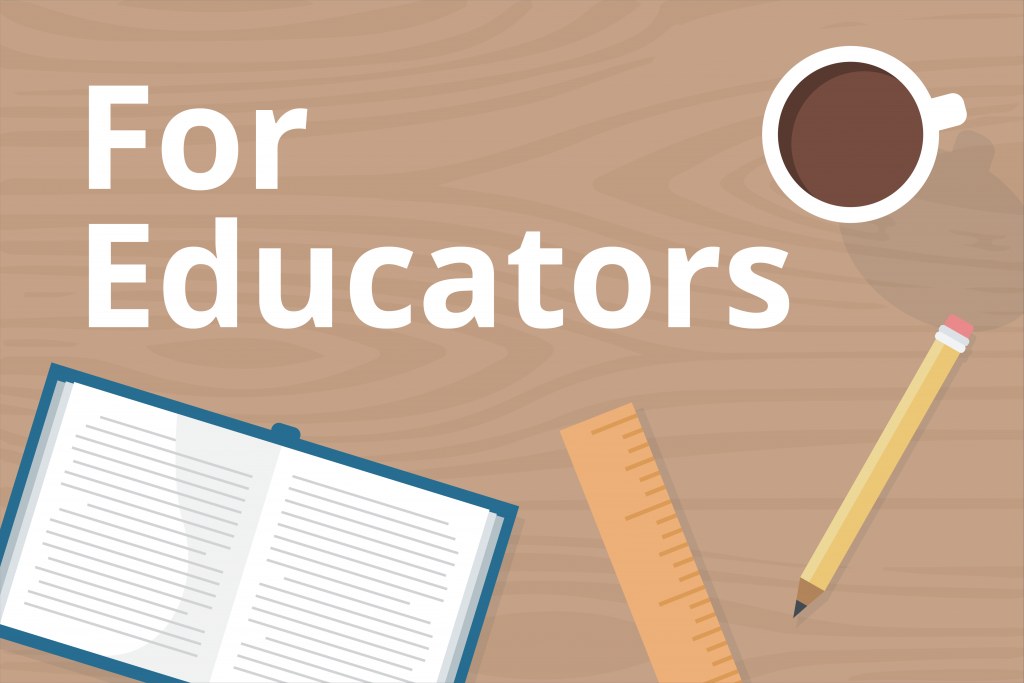 When Dr. Kaston Anderson-Carpenter steps in front of his psychology class at Michigan State University, he sees 175 students interacting with laptops, tablets and smartphones in…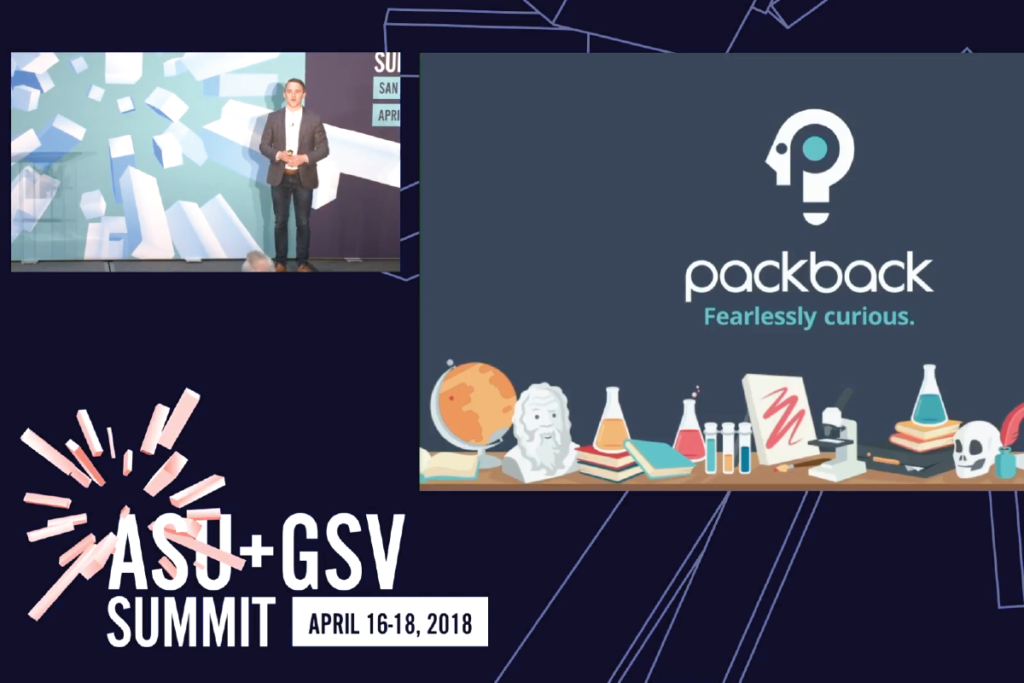 "We are reversing education's fast-answer epidemic, reviving the life skill of asking great questions by awakening and fueling lifelong curiosity, no matter the scale." Listen…
---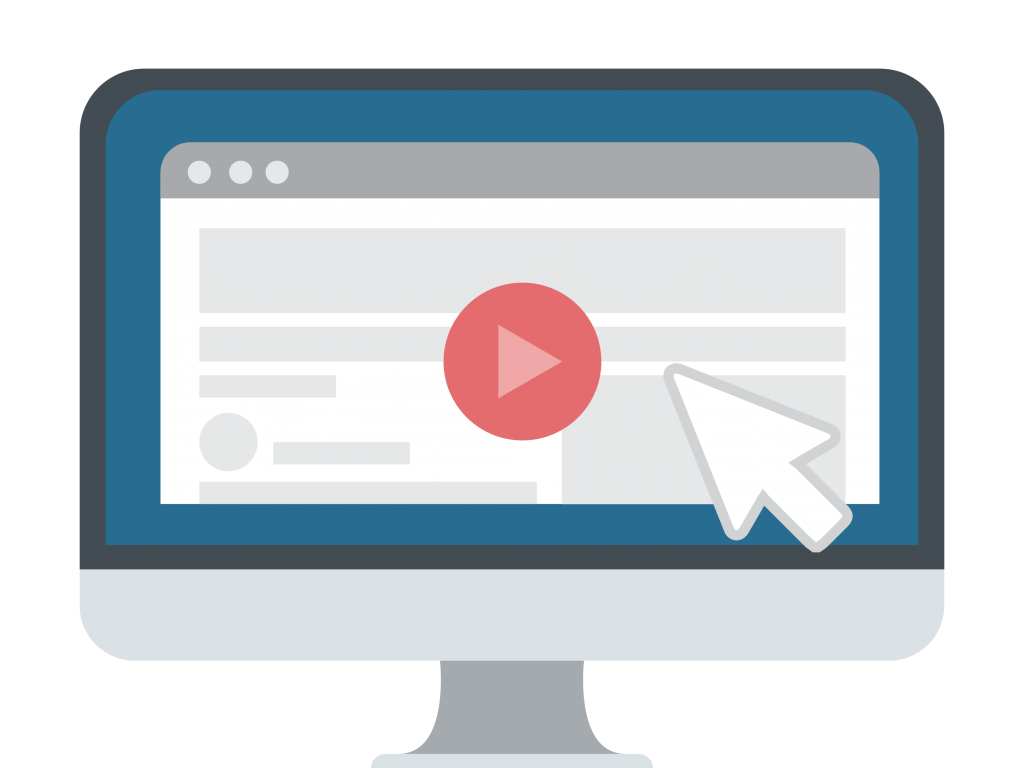 Want to see a live Packback community and learn how you can increase student engagement and critical thinking in your course?