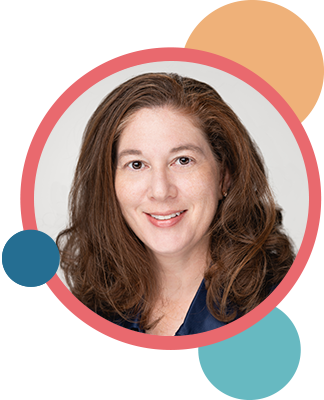 On Packback, Roschella Stephens shares how students' curiosity drives them to ask questions and learn more about the class content
When Roschella Stephens introduced Packback, she instantly noticed students following their curiosity by asking more thorough and thought-provoking questions than she had seen in previous courses.
"I think they were able to learn a little bit more about the topic [using Packback] than when I gave them specific information to answer," says Stephens. "I've been so excited and thrilled with Packback."
---
INSTITUTION
Central Piedmont Community College
DEPARTMENT
Health Sciences
COURSE
Health Care/Resources
---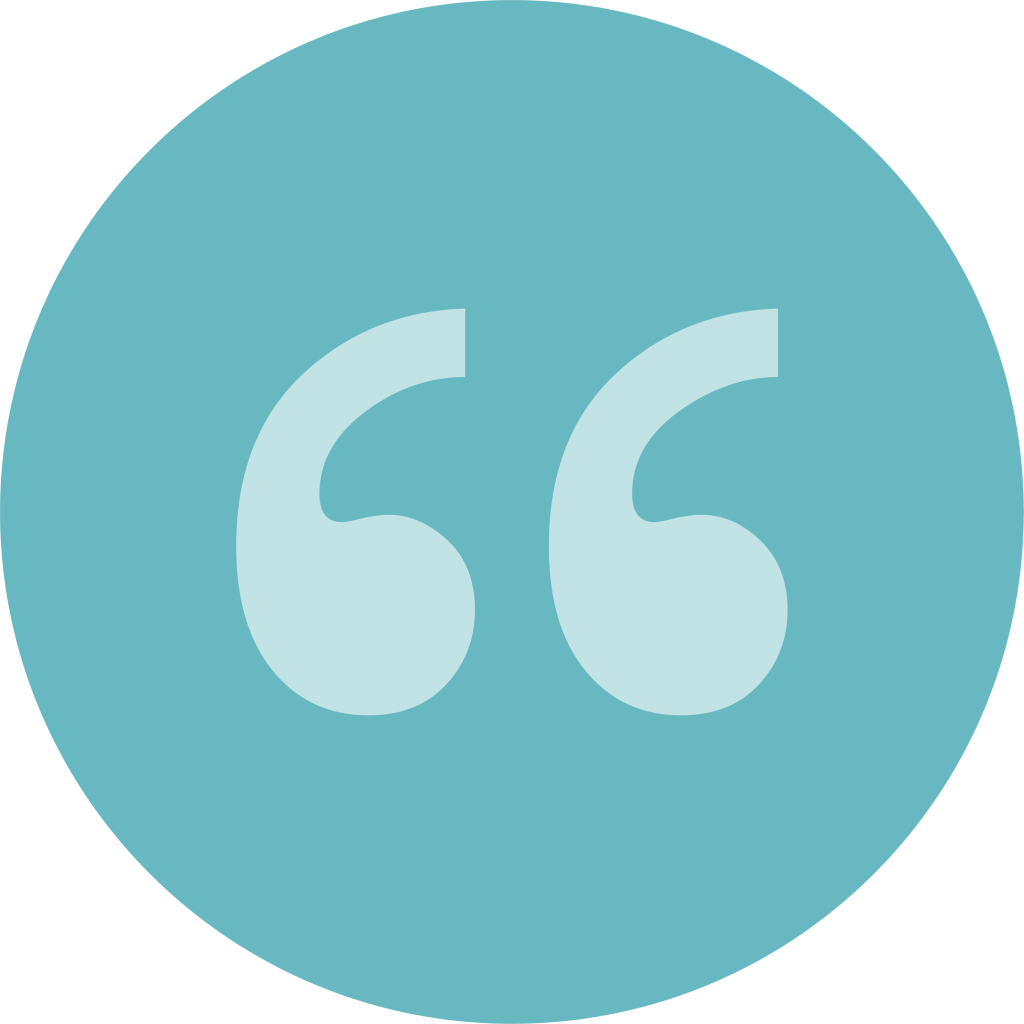 "Packback has made a huge impact on the discussion board discussions for my students. This year I have seen such curiosity from my students, from the types of questions that they ask [to] how they've delved into the content. From an instructor's standpoint, it was fun to read and to see all of the information that the students were finding about the different topics."
---
Community Stats
---
---
You might be interested in…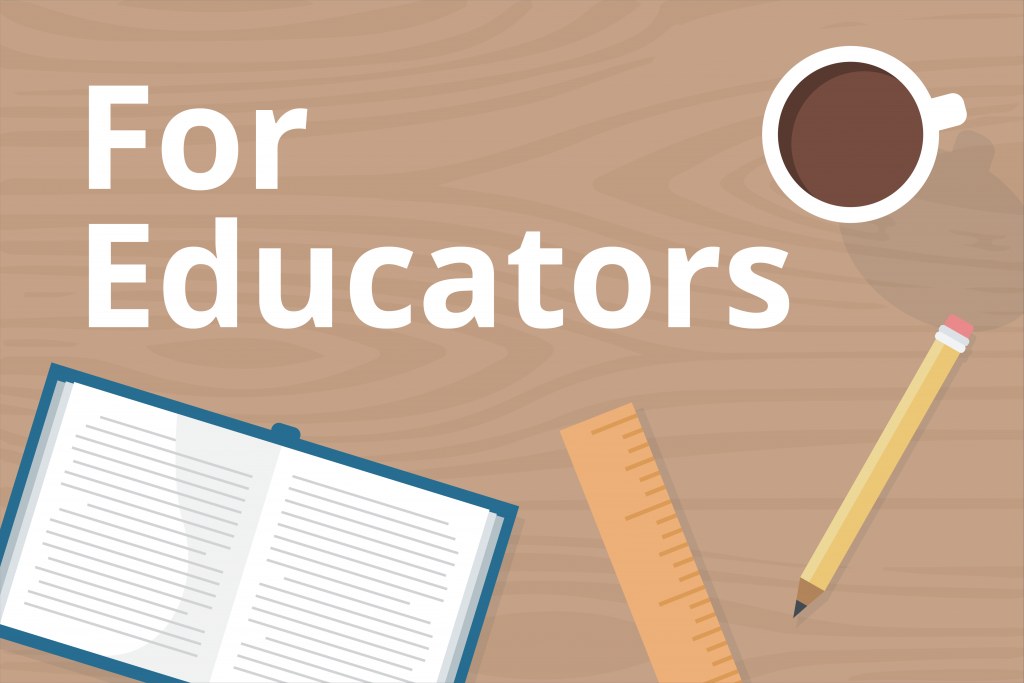 When Dr. Kaston Anderson-Carpenter steps in front of his psychology class at Michigan State University, he sees 175 students interacting with laptops, tablets and smartphones in…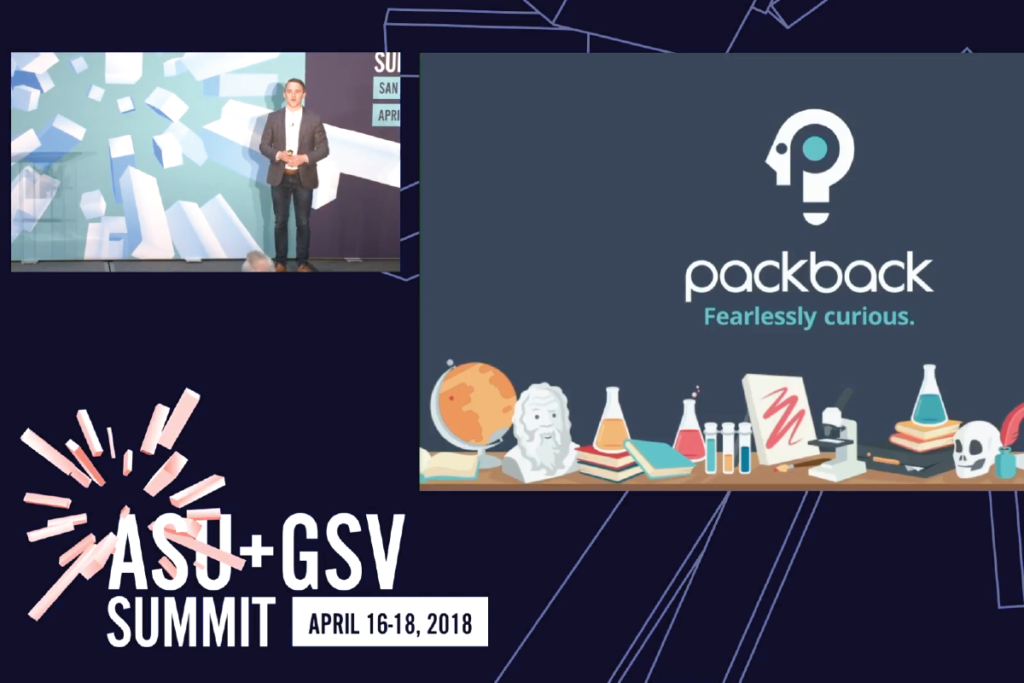 "We are reversing education's fast-answer epidemic, reviving the life skill of asking great questions by awakening and fueling lifelong curiosity, no matter the scale." Listen…
---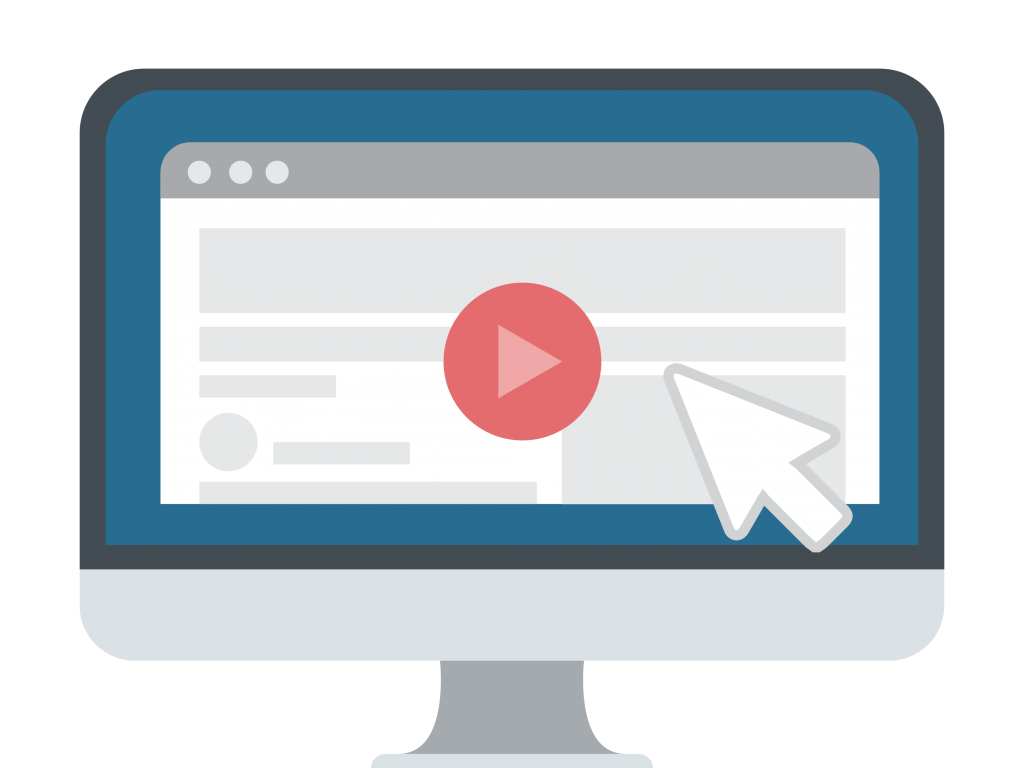 Want to see a live Packback community and learn how you can increase student engagement and critical thinking in your course?