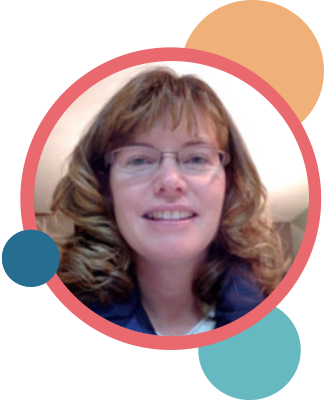 Amy Summers shares how Packback helped students have more meaningful discussions online
When students in Amy Summers' education course participated in online discussions, posts felt generic and uninspired. With Packback, Summers noticed a significant improvement in not only her students' engagement with the discussion but in the quality of their questions and responses.

---
INSTITUTION
Walden University
COURSE
Enhanced Learning for Diverse Populations
---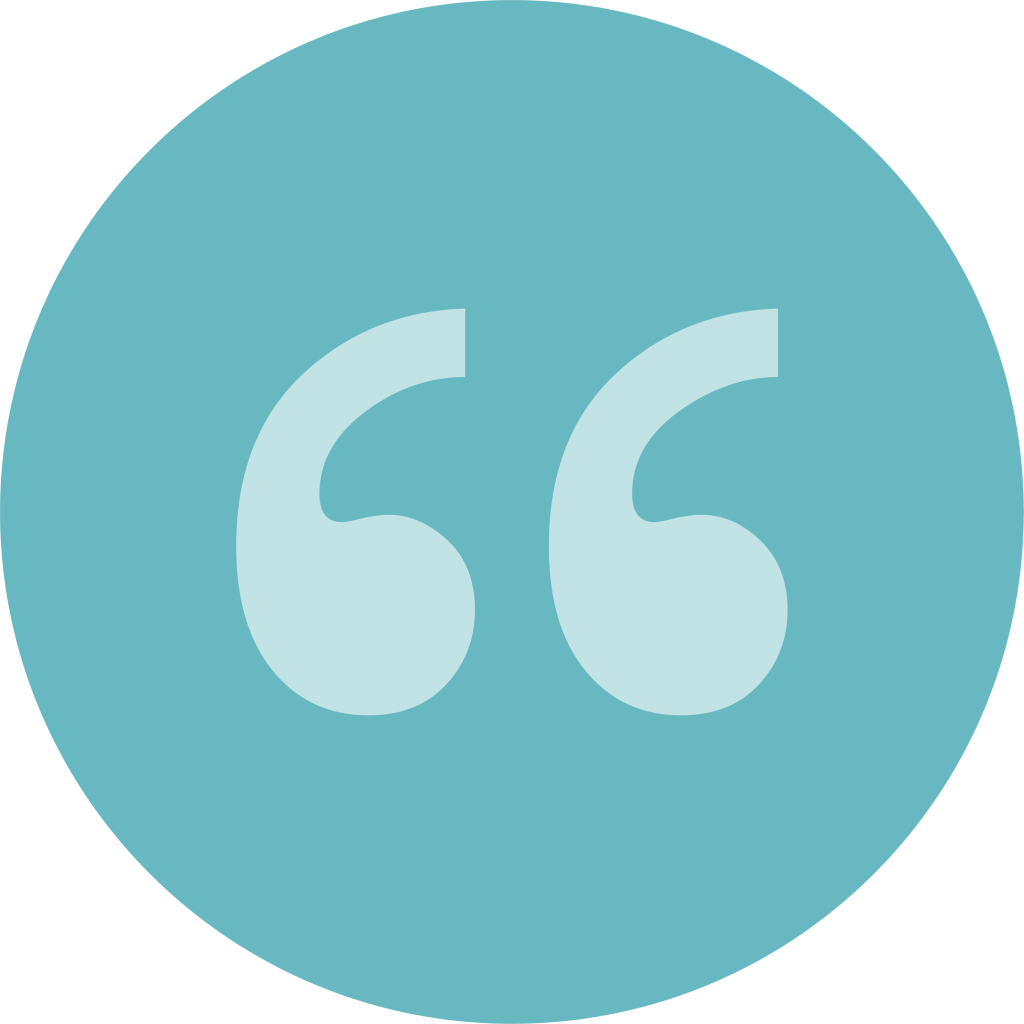 "I've been using Packback for the last five weeks, and through Packback I've seen a huge change in student engagement. There's stronger engagement. Their responses to others [are] where I see the most engagement. They're not just doing one sentence. They're actually coming up with a meaningful connection to the others' responses and their original discussion post. And overall all, even their original discussion posts are a lot more meaningful. They're making the personal connections, and they're making those connections to their lives and their careers and their students' lives. So they're really able to make more meaning out of the posts rather than just responding to the original content of the assignment."
---
Community Stats
---
---
You might be interested in…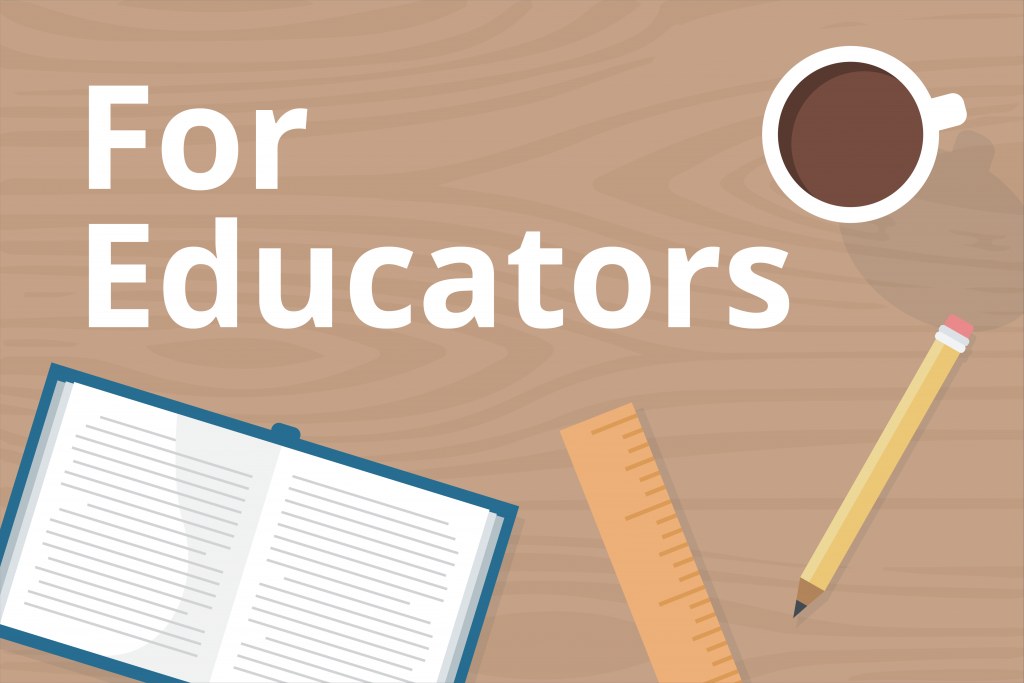 When Dr. Kaston Anderson-Carpenter steps in front of his psychology class at Michigan State University, he sees 175 students interacting with laptops, tablets and smartphones in…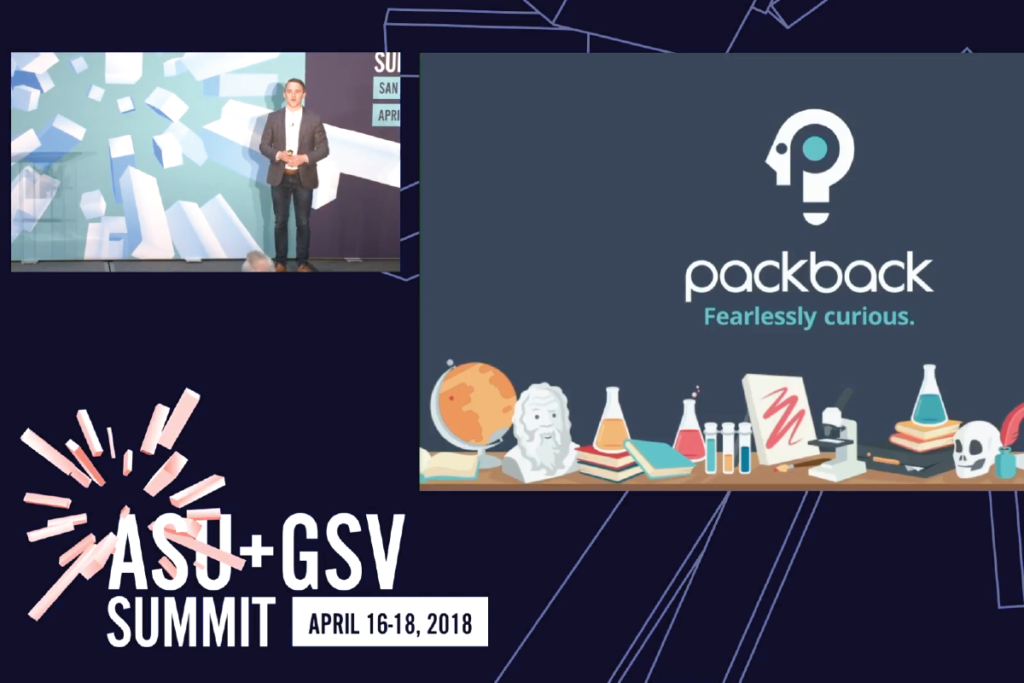 "We are reversing education's fast-answer epidemic, reviving the life skill of asking great questions by awakening and fueling lifelong curiosity, no matter the scale." Listen…
---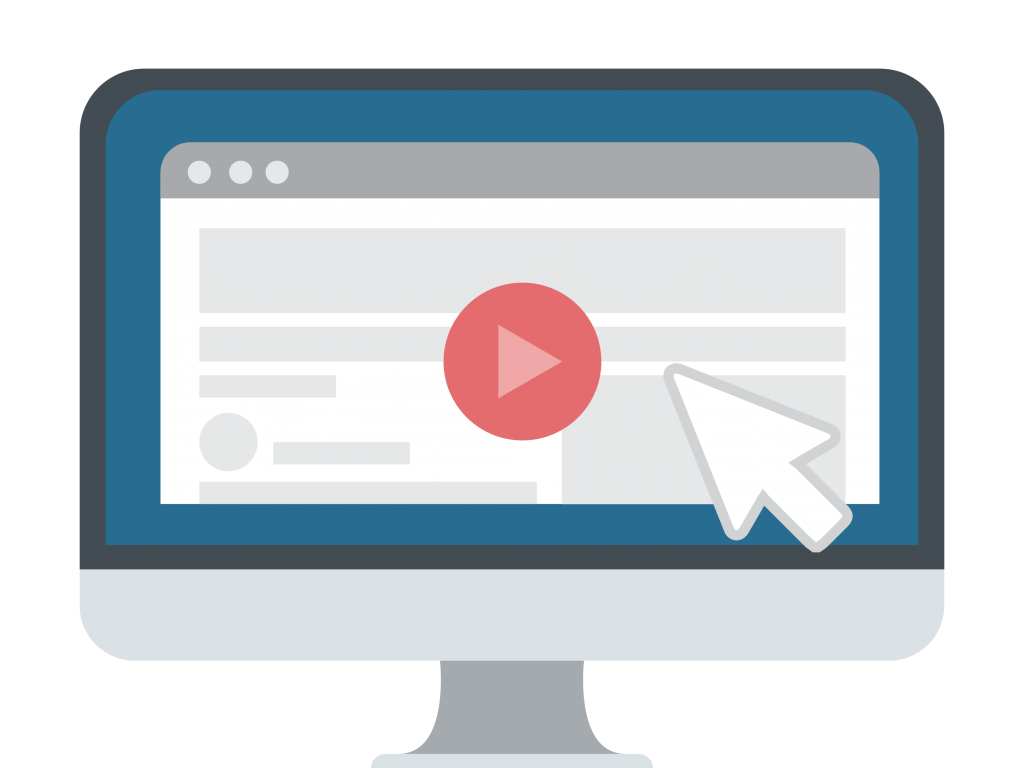 Want to see a live Packback community and learn how you can increase student engagement and critical thinking in your course?