Dr. Bryan McCarthy shares how he's encouraging students to read their philosophy texts with Packback.
INSTITUTION
University of Pittsburg Greensburg
---
Philosophy courses require a lot of reading. For many instructors, encouraging students to complete their reading assignments each week can be challenging. Dr. McCarthy implemented Packback as a way to reward students for reading while also giving them a place to ask questions and start testing their ideas on what their philosophical texts meant.
In addition to getting his students to read more, Dr. McCarthy also found Packback to be an excellent tool for rewarding his students for the work they completed outside of class.
---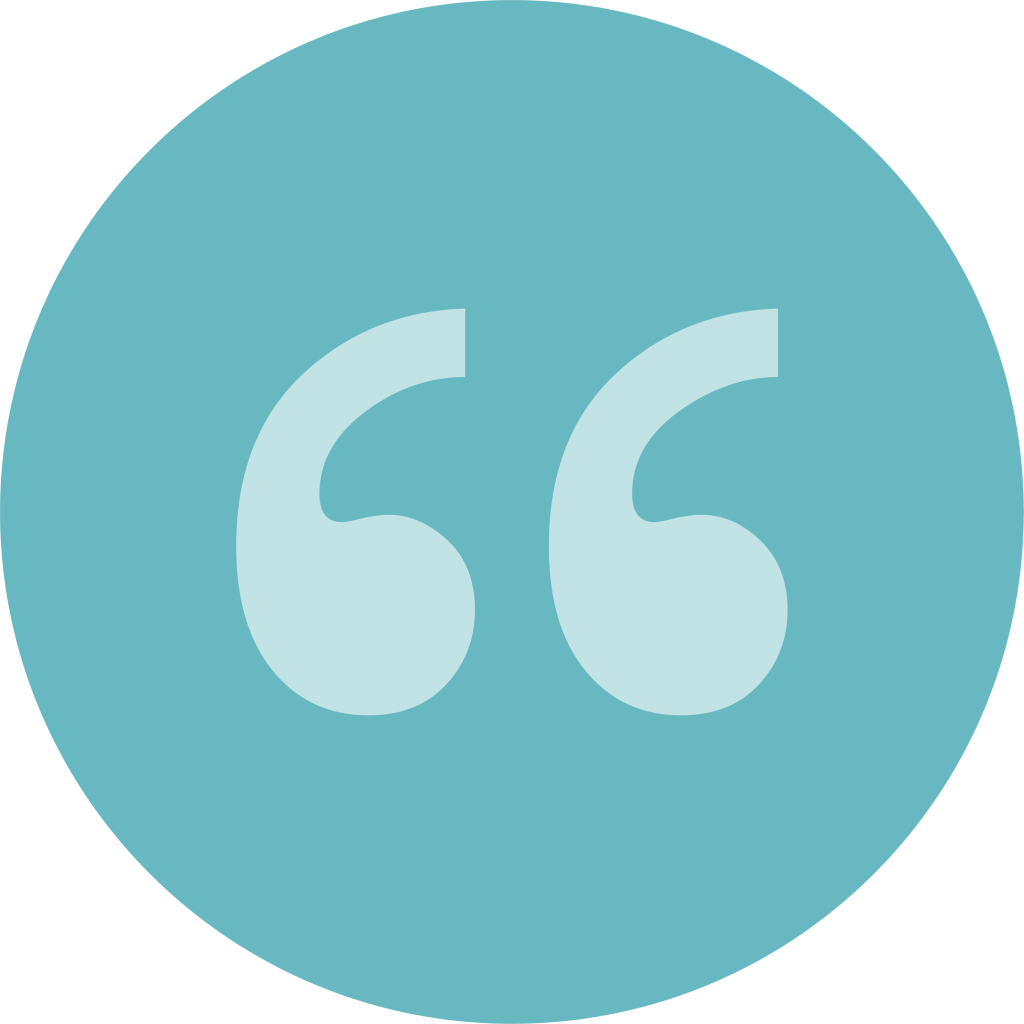 "I had gotten some feedback from students in the past that they would like to be rewarded for the work they do outside of the class, and I thought this might be a kind of low impact way to do that. Because online quizzes and homework and things like that are kind of, they're stressful and feel like busywork. And they don't want that, and I don't want that. So Packback seemed like it might be kind of more of a natural kind of feeling to it where it didn't feel like busywork exactly, and it didn't feel stressful, but it gave them a lot of points for just reading, really."