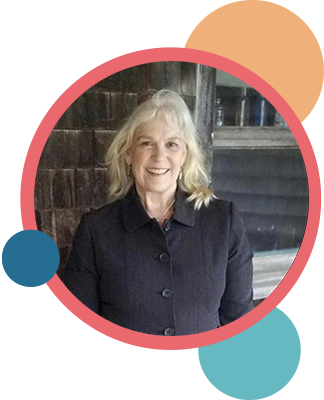 Dr. Dianne Allen shares how class discussions became an exciting learning experience with student-driven prompts
Dr. Dianne Allen wasn't excited by discussions in traditional forums, and neither were her students. Dr. Allen decided to try Packback and has found the student-driven discussion platform to be much more enjoyable and educational for her and her students.

"I am learning from [students] as well because they are sometimes asking questions I never would have thought of," says Dr. Allen.

---
INSTITUTION
Northwestern State University of Louisiana
COURSE
Advanced Physiology & Pathology for Advanced Practice Nurses
---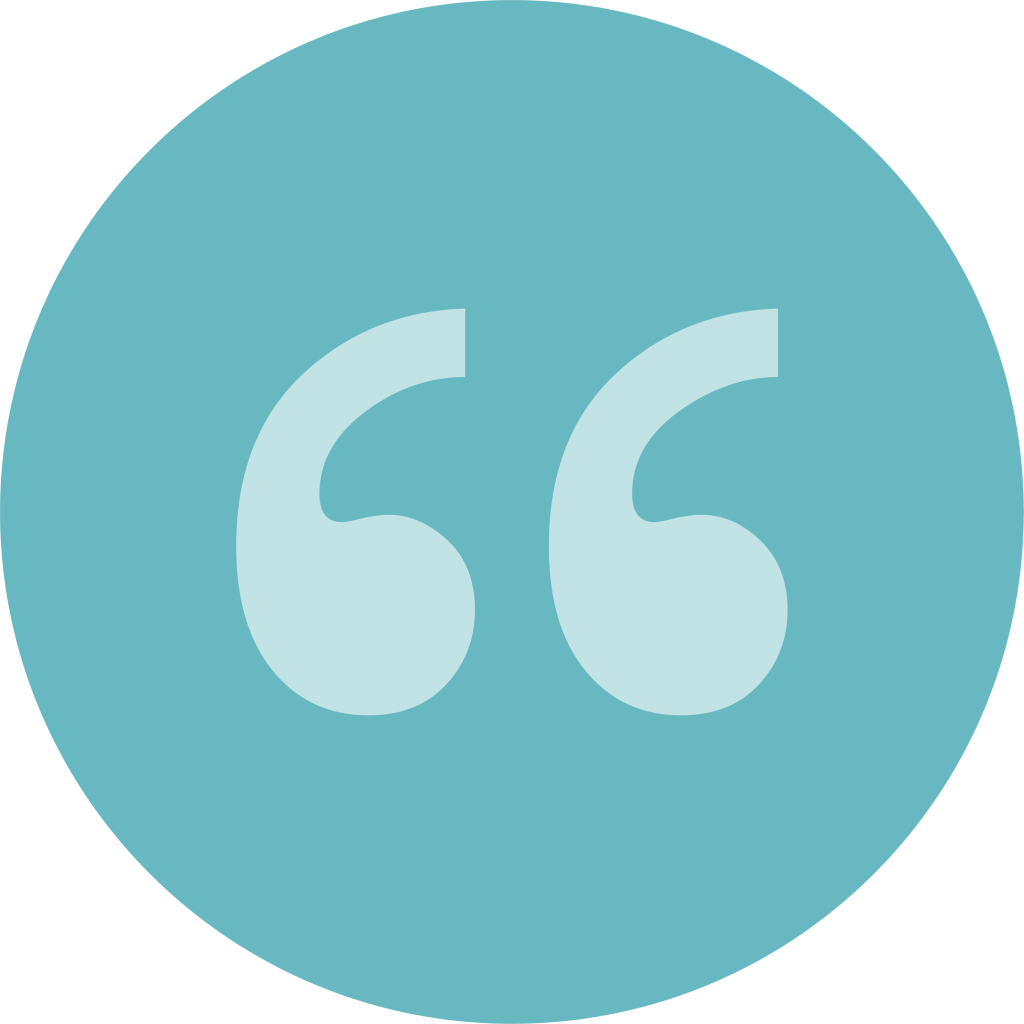 "One of the things that I like about [Packback] is that the students are asking the questions. In some of the other courses that I know, faculty use a discussion forum in our school platform, and they ask the questions. I think, for one, it gets kind of boring…but with the students asking the questions, it's a lot more variety…I am learning from [students] as well because they are sometimes asking questions I never would have thought of. It's a nice learning experience for all of us."
---
Community Stats
---
---
You might be interested in…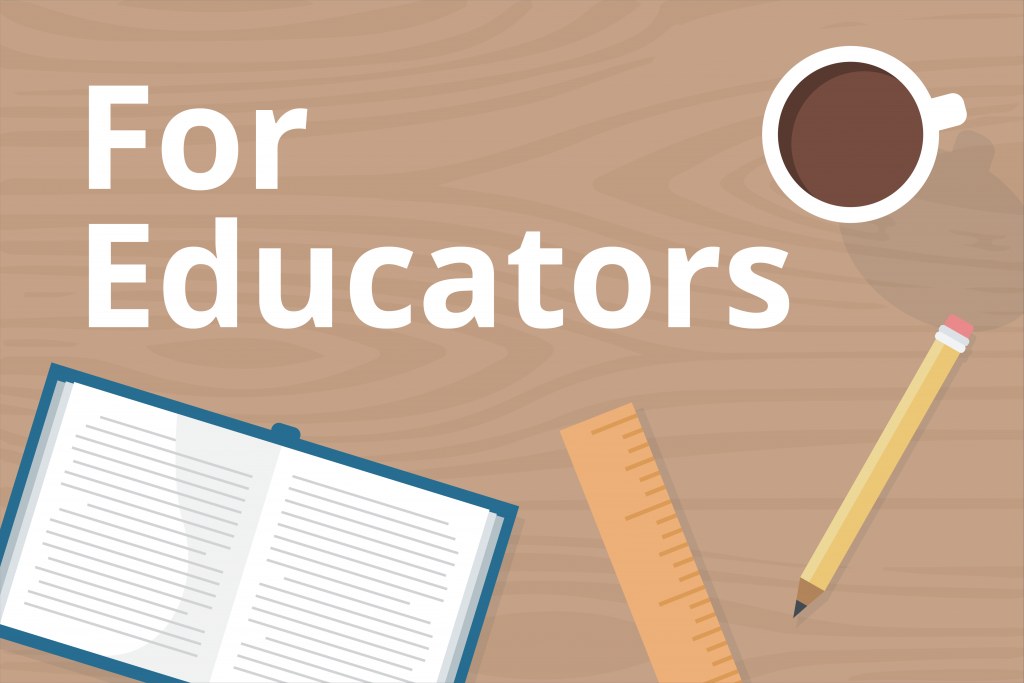 When Dr. Kaston Anderson-Carpenter steps in front of his psychology class at Michigan State University, he sees 175 students interacting with laptops, tablets and smartphones in …
---