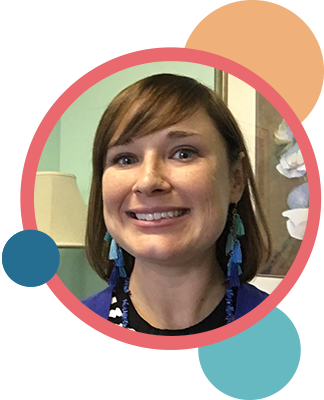 Jennifer Richards noticed class engagement improve when students had more autonomy in their learning
Jennifer Richards' Introduction to Business course covers a lot of topics. In past courses, Richards' students weren't engaged in the material week-to-week. When she introduced Packback, Richards noticed students taking initiative in asking thought-provoking questions and relating stories from all over the world to class concepts that interested them.
"I really think [Packback] has been super engaging and really got my students to care more about the course compared to what we've used before where I was the one posing the questions," shares Richards, "This allows them some autonomy and some say-so in how the course is operating."
---
INSTITUTION
Ivy Tech Community College
COURSE
Introduction to Business
---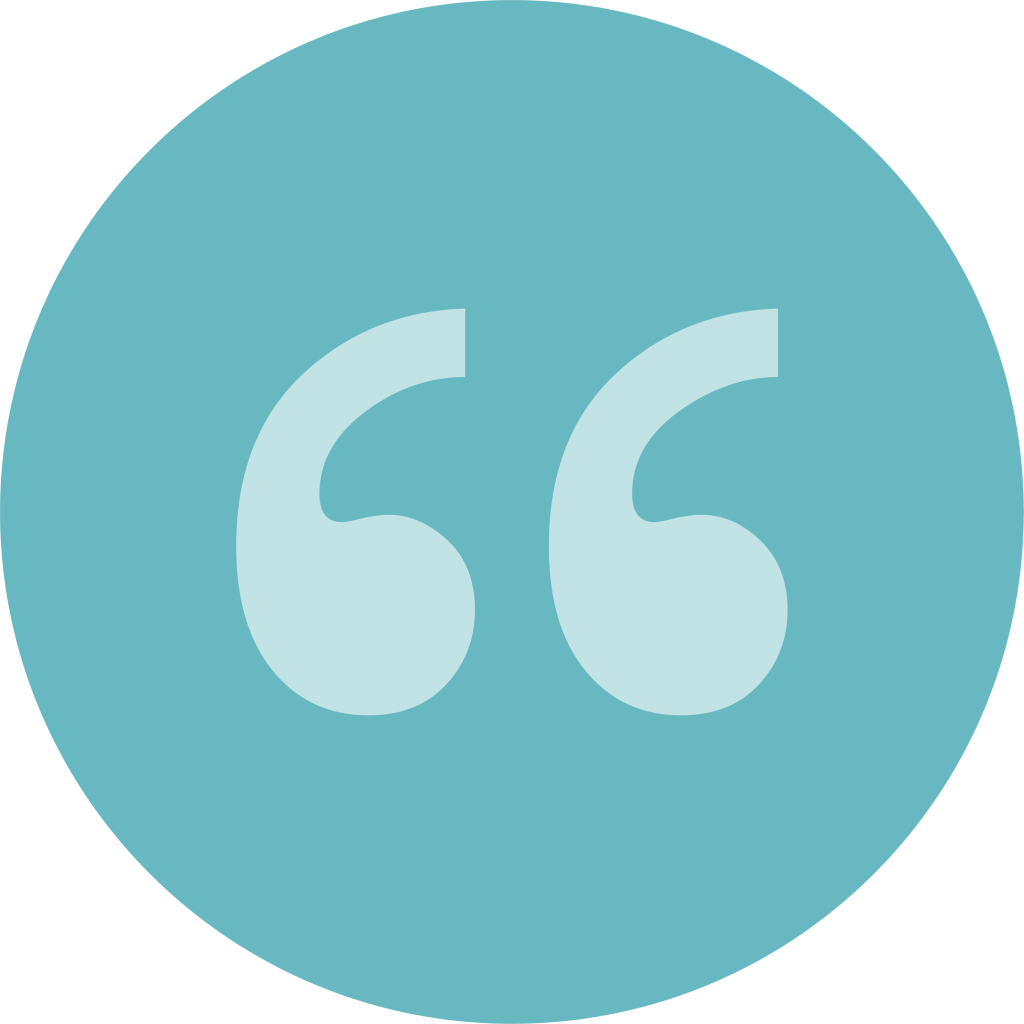 "The thing I have really liked about Packback is how engaged my students have been. They are able to ask questions that are really important to them, that interest them [and] that motivates them to actually participate in the course. I've had questions from so many different perspectives… They pay attention to the news, and they bring up stories from all over the world that have to do with what we're reading."
---
Community Stats
---
---
You might be interested in…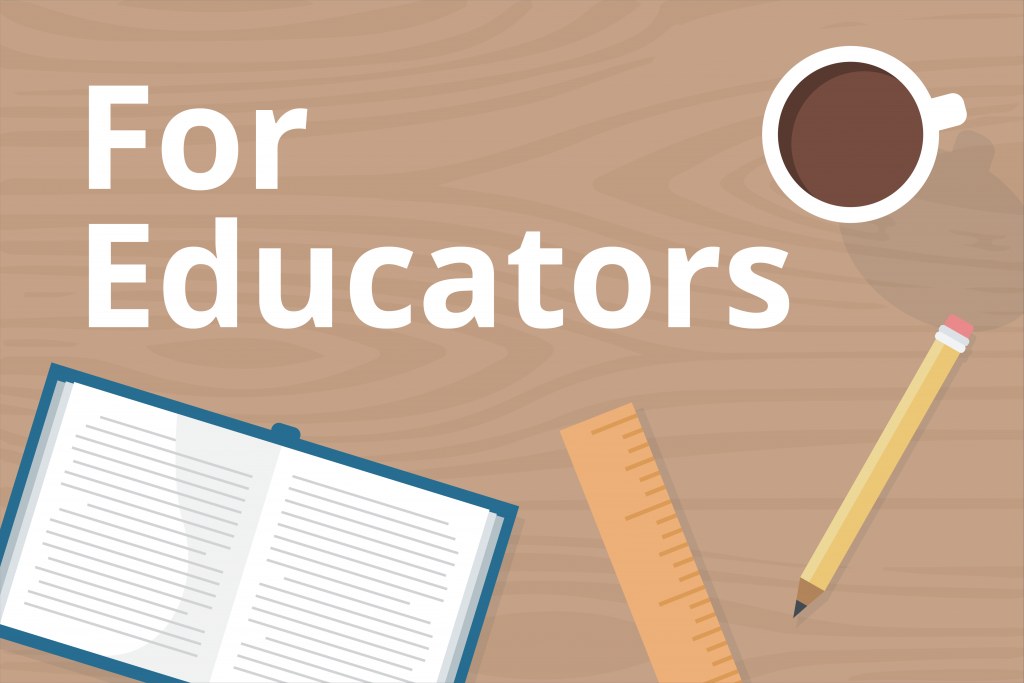 When Dr. Kaston Anderson-Carpenter steps in front of his psychology class at Michigan State University, he sees 175 students interacting with laptops, tablets and smartphones in…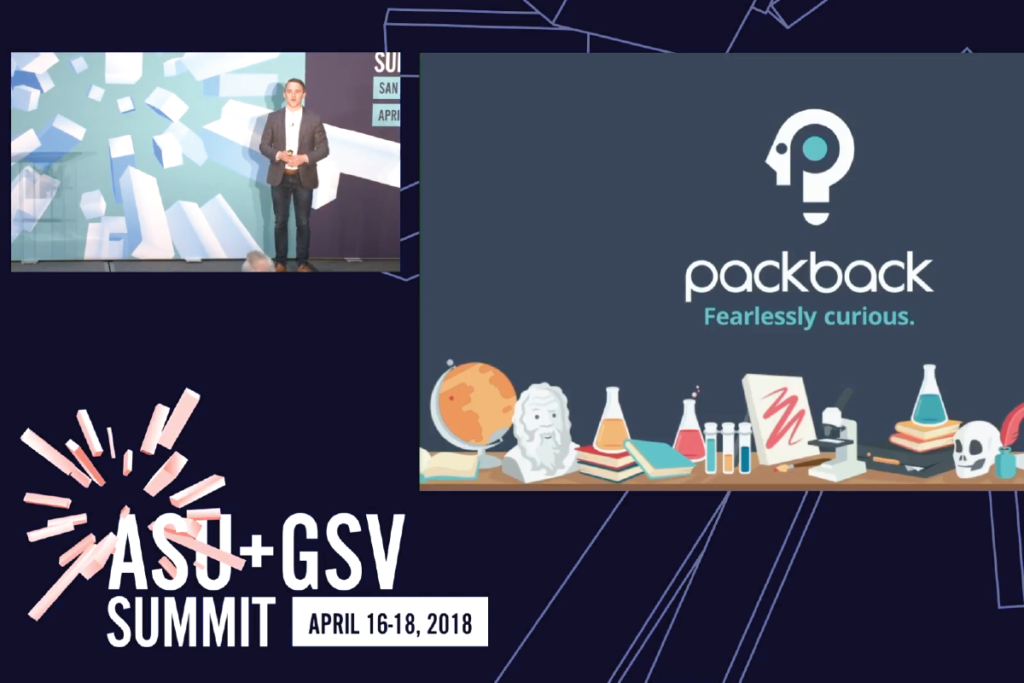 "We are reversing education's fast-answer epidemic, reviving the life skill of asking great questions by awakening and fueling lifelong curiosity, no matter the scale." Listen…
---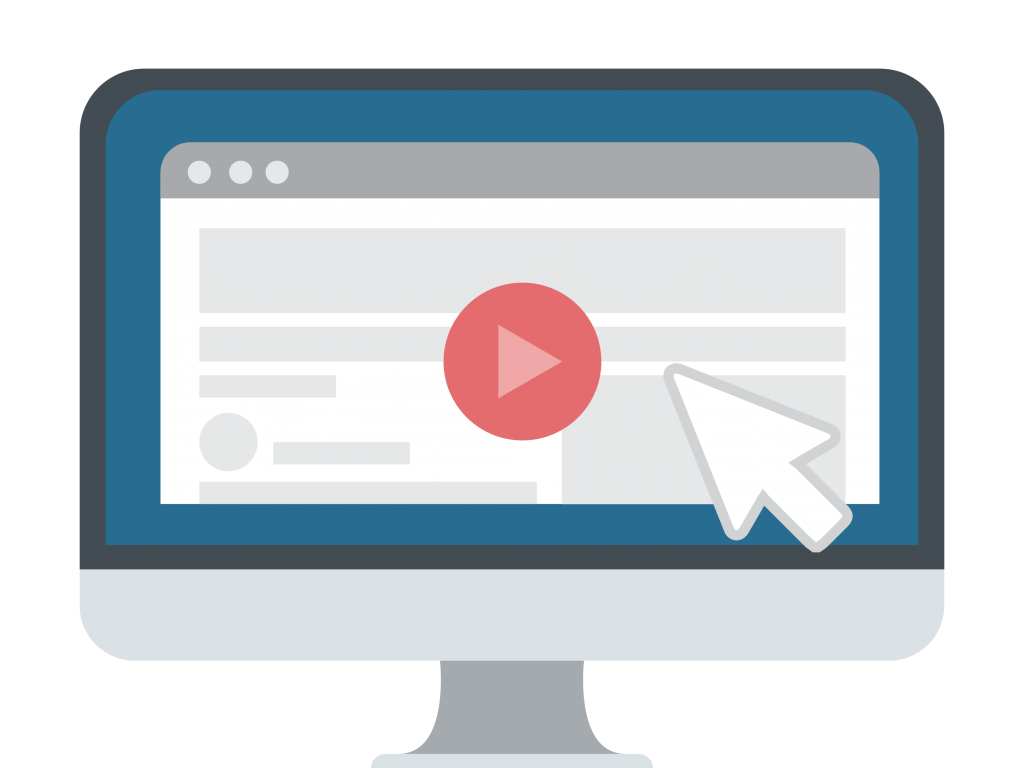 Want to see a live Packback community and learn how you can increase student engagement and critical thinking in your course?