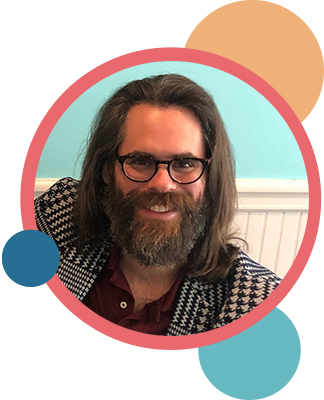 Faculty Spotlight: Dr. Bryan McCarthy Discusses the Improvement in Student Evaluations Since Using Packback
Dr. Bryan McCarthy shares how since implementing Packback students have favorably evaluated his philosophy courses becauase they feel like they've learned more in his class than other classes.

"Something like 70% or 80% said that I had the highest overall level of teaching effectiveness or the second-highest and about the same percentage said that they learned more in my class than other classes…and I think that Packback was a big part of that."

---
INSTITUTION
University of Pittsburgh Greensburg
---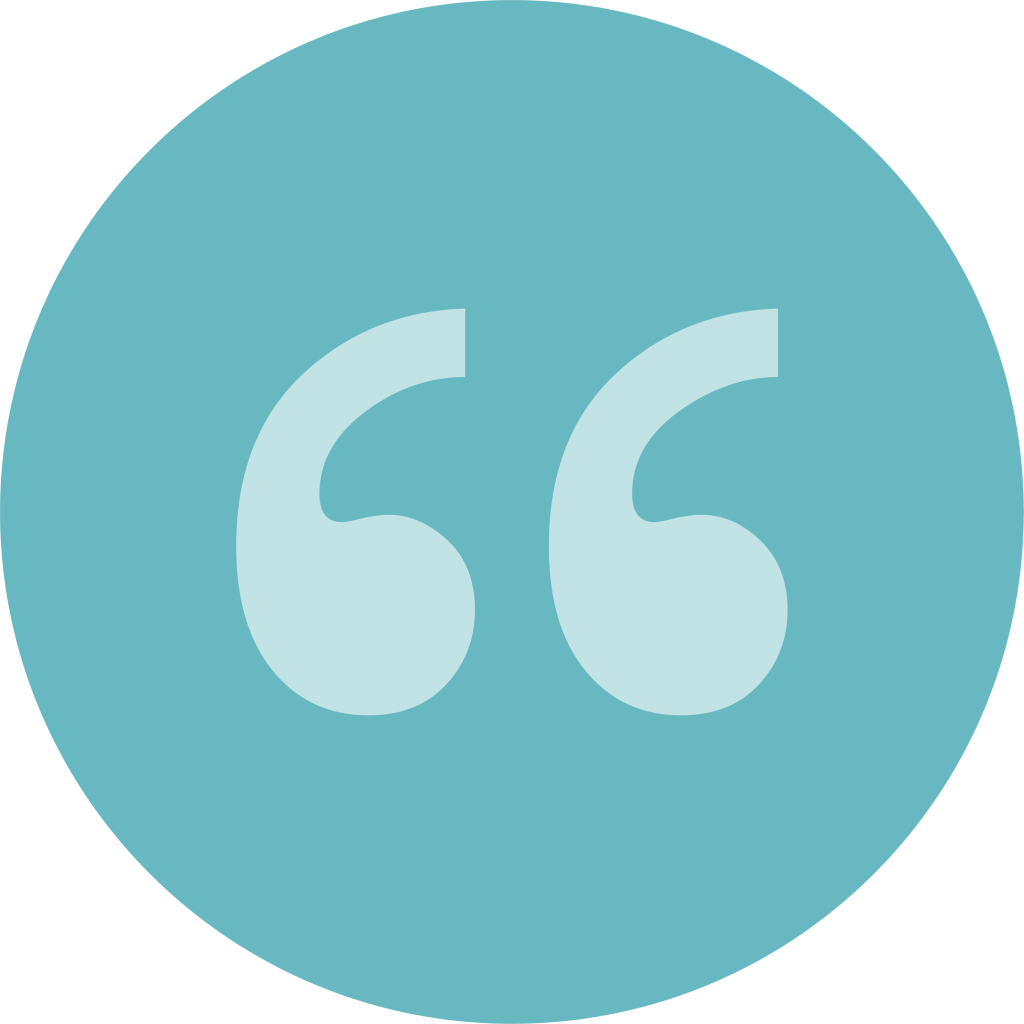 "I wanted to give students credit for the massive amounts of work that I have them do outside of class because philosophy texts really are hard… So I decided to try Packback. I tried a few different things this semester, and I think all of those things sort of fed into some of the positive developments I saw afterward, but Packback was definitely a big part of it.
I got my best student evaluations this term…[and] I think that Packback was a big part of that. So, I would recommend it highly and recommend teachers that decide to use it, not just use it, but try to find ways to maximize it to the fullest capabilities. And also, to communicate heavily with students about it in class and make sure students understand why you're doing it and help them use it and create your own sort of documents to give them a better understanding of the expectations in regard to Packback. And really kind of sell it to them and make them see why it's better and more important and more useful than the other sorts of platforms and tools that you already have at your disposal."
---
Community Stats
---
---
You might be interested in…
When Dr. Kaston Anderson-Carpenter steps in front of his psychology class at Michigan State University, he sees 175 students interacting with laptops, tablets and smartphones…
"We are reversing education's fast-answer epidemic, reviving the life skill of asking great questions by awakening and fueling lifelong curiosity, no matter the scale." Listen…
---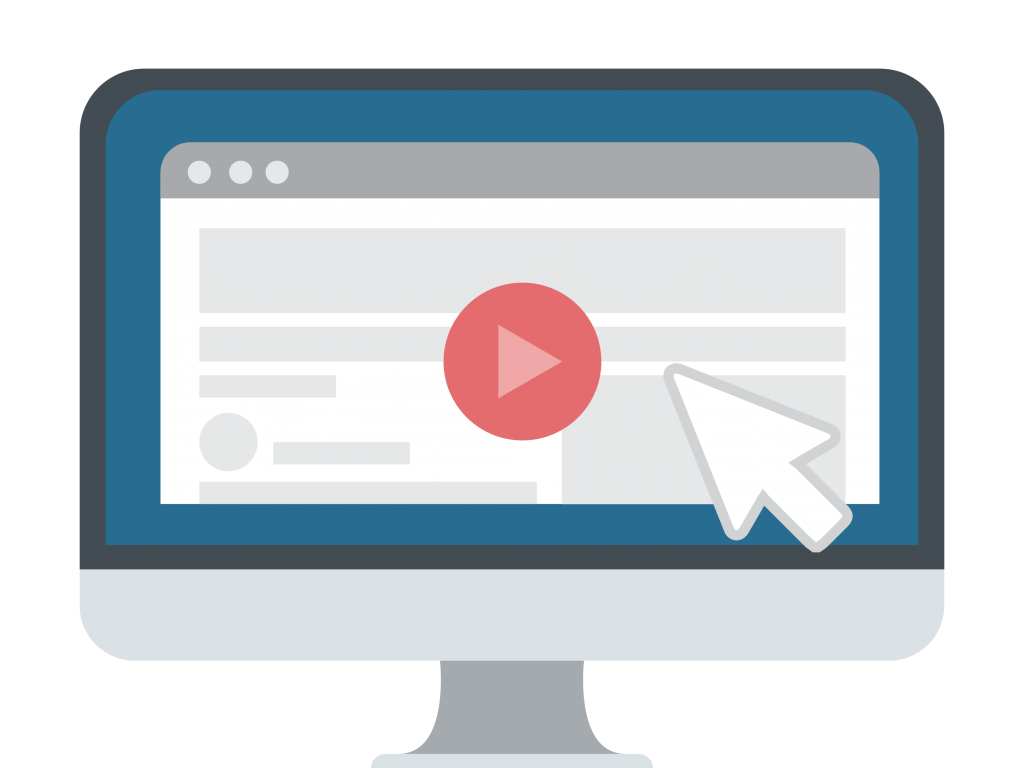 Want to see a live Packback community and learn how you can increase student engagement and critical thinking in your course?