Pride month, for many, is a time to celebrate self-expression, love, and acceptance. In this essay, Packback Product Support Manager, Nico Tangorra, writes about how Packback's company purpose of Fearless Curiosity relates to Pride Month, who and what the celebration should honor, and what Pride truly means outside of one symbolic month.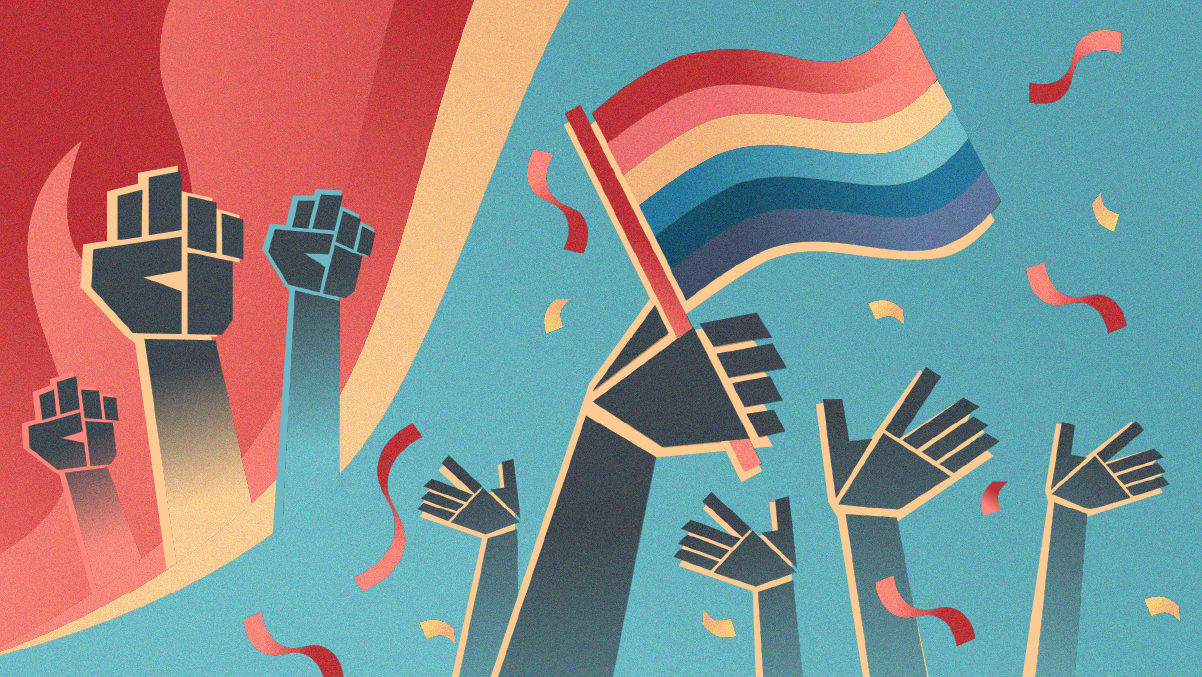 Written by Nico Tangorra, Packback Support Team Manager
If we were to close our eyes and imagine Pride, it's safe to say most of us would visualize a similar scene. We would each see the parades, the rainbow flags. We may see drag artists and other performers and hear the music. We would see people and feel the joy, this incredibly potent tableau of individuality and love.
For a moment, though, let's step away from that. Away from the rainbows and the parades and the colors. Just for a moment. Because it is the thing you see when you close your eyes. It is ingrained in our minds and as beautiful of a celebration as it is, it is imperative that we question it.
In drafting this essay, I asked my team here at Packback how they demonstrated fearless curiosity outside of work and in their own lives. I was curious to know in what ways this value of ours had strengthened the people they were and in what ways it had challenged them.
Across the board each person on this team had a similar reflection. Fearless curiosity, to them, is a test of strength and perseverance; an exploration of the self. A person's willingness to be fearlessly curious requires them to not only question the immense depth of the human spirit, but to also question the world that their humanity currently inhabits. For myself, curiosity of the fearless variety is a framework from which I have been able to construct my own boundaries of identity, safety, and community.
These are elements that ultimately form a set of questions: What role do I play in the world? What is important to me and in what ways do I fight for that? How do I continue to grow?
Questions like that, for anyone, require us to face the most difficult parts of ourselves; fear, pain, the unknown. In order for a person, or a group of people, or an entire community to be able to evolve, we need to be able to know, or at least be curious about, that which is blocking us from being greater versions of ourselves. Fearless curiosity requires us to question what we know.
We must question that.
Pride itself is a set of questions in that way. For those of us in the LGBTQ+ community, although not exclusive only to us, we are living in a moment where it's more necessary than ever to take a step back and to reexamine Pride and, in doing so, reexamine our community. What are we celebrating? What are we fighting for? Who currently holds power? What is being done to redistribute that power equally across all people in the LGBTQ+ community? What systems need to be dismantled? What needs rebuilding? How are we uplifting the oppressed and marginalized voices – specifically that of Black and trans people? How are we making space for all queer people? How will we hold ourselves accountable to that?
Where do we go from here?
Historically, we've seen these battles go down for decades, each an insidious attack against human rights. From the fight against police brutality at the Stonewall Riots, to the fight for marriage equality in the Supreme Court. More recently, education has been put on the frontlines as well in the form of pushes for legislation barring instructors from bringing visibility to and teaching LGBTQ+ issues in the classroom. A large part of the fight exists right now in the framework and systems that make up our country.
It is important as well to consider where we have seen equally harmful occurrences in our own communities. We are experiencing an ongoing fight for the protection of trans people in workplaces, schools, and public spaces. Just the same, transphobia, racism, and misogyny very much exist even in queer spaces making bars, clubs, and restaurants unsafe for people who are not white, cisgender, gay men.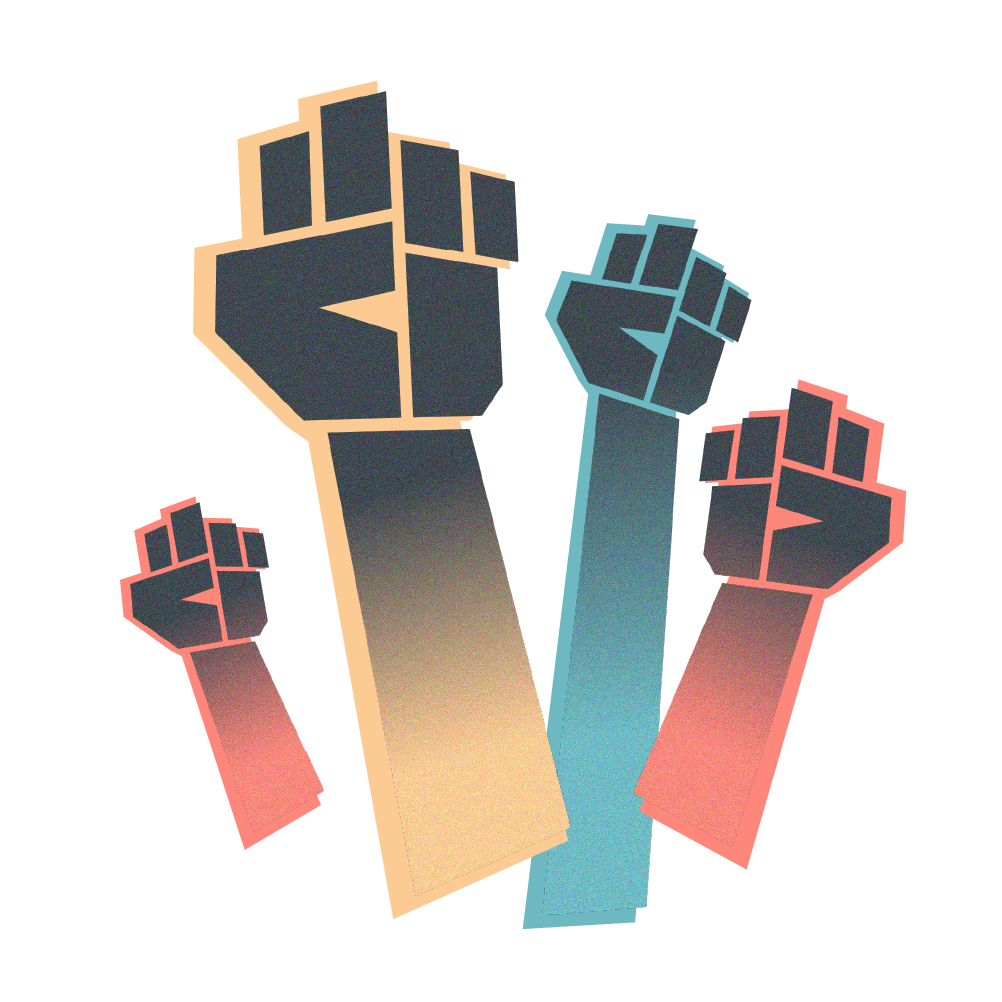 Each of these battles are indicative of a single concept; Pride has always been a fight, a response to the questions a few paragraphs above that exists with the intention to work towards a more inclusive, more accountable, and thus a safer community for all. Pride itself is a demonstration of fearless curiosity.
It deserves to be a joyous celebration. Having the privilege to live authentically as oneself? To see someone embrace and express all aspects of their beautiful identities and have that love reciprocated? There's nothing more wonderful in this world. That is the ideal.
To only imagine this ideal without questioning, however, is to neglect the fight. It is to neglect the racism and transphobia that has caused the murders of thousands of Black and trans people including Tony McDade, Dominique Fells, and Thomas Hardin. It is to neglect those who are still learning more about themselves every day or who choose not to come out because sometimes remaining closeted is how they stay safe.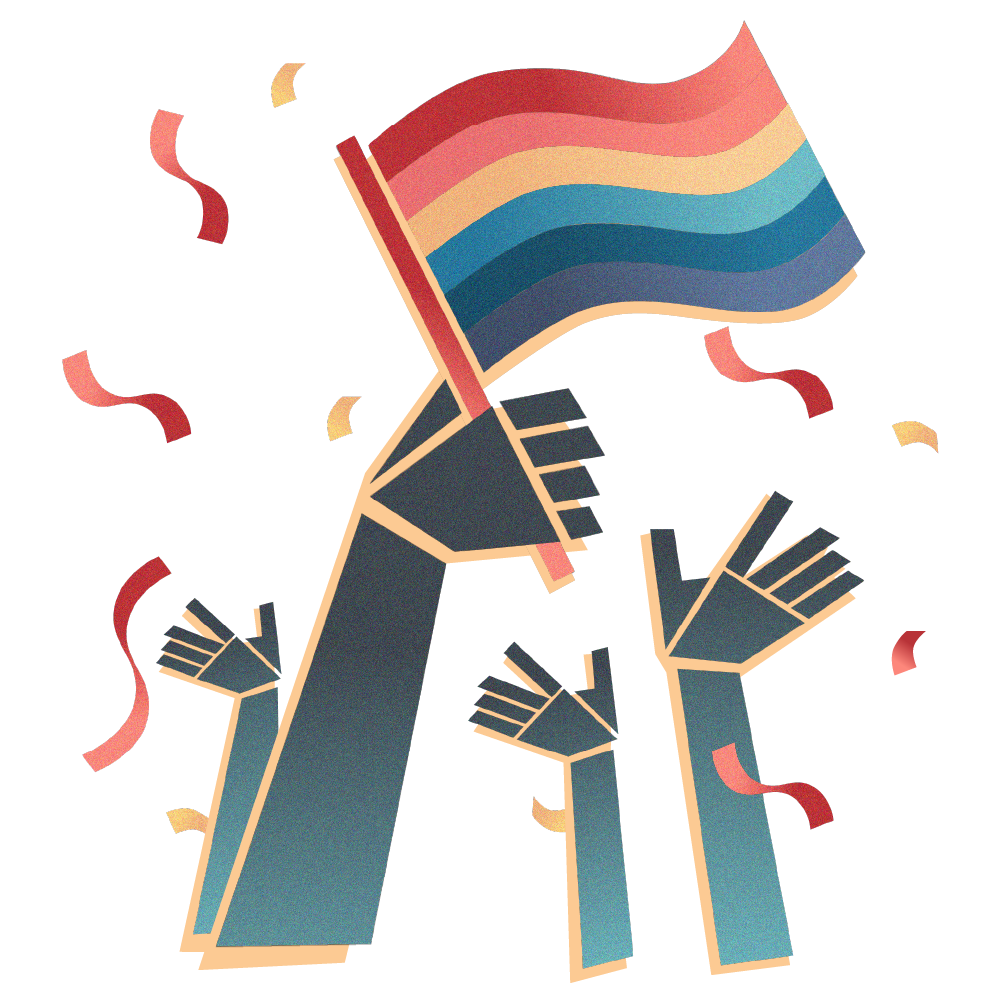 So when we close our eyes and we imagine Pride, yes, we will see the rainbow flags. Yes, we will see the parade and hear the music. We will see the people — the teeming streets of people — and we will hear their cheers and see their smiles and we will want to join in.
Fearless curiosity asks us to hear those cheers, but also to listen to the cries of the people who are grieving, and who are mourning. Those who have experienced pain, heartbreak, and violence. Those who are working on the strength to speak up. Those who have spoken up for a long time but have been and continue to be silenced.
We must remain curious of those being silenced. We must question the silence itself. And above all, we must enter each Pride month now and for the years to come the same way it once started; fearless and riotous.
---
Below are a number of LGBTQ+ organizations currently accepting donations to provide resources for these communities. Please consider donating to their causes:
---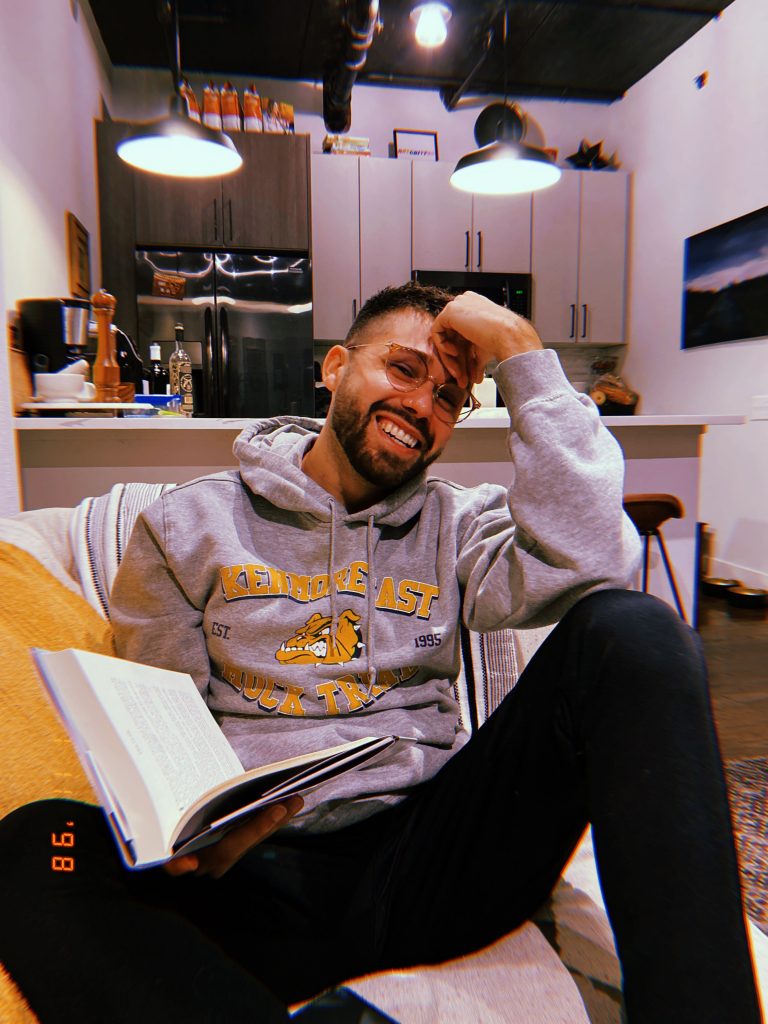 Nico Tangorra is the Product Support Team Manager at Packback. He's recently received his MFA in Creative Writing from Roosevelt University in Chicago and typically uses his writing to explore current LGBTQ+ culture, but he sometimes writes a thing or two about the personal impact Britney Spears has had on him.