Written by Dr. Corey Fox
As an instructor of management, I've coached seniors year to year on the basic principles of finding the career that's right for them. Watching my students every year research future paths, apply to jobs, and make choices for their post-graduate careers has made it clear that while the job market changes constantly, there are a few core truths when it comes to finding work after college.
Now, with COVID fundamentally changing what employment looks like, there are a few key things to consider as students look ahead to graduation and figure out how to differentiate themselves in a tough and confusing job market. By keeping an open mind to new technologies and techniques, focusing on polishing your professional communication skills, and remembering the importance of finishing the semester strong, students can alleviate the stress of the "unknown" and the burden of unpreparedness.
Take advantage of the virtual experience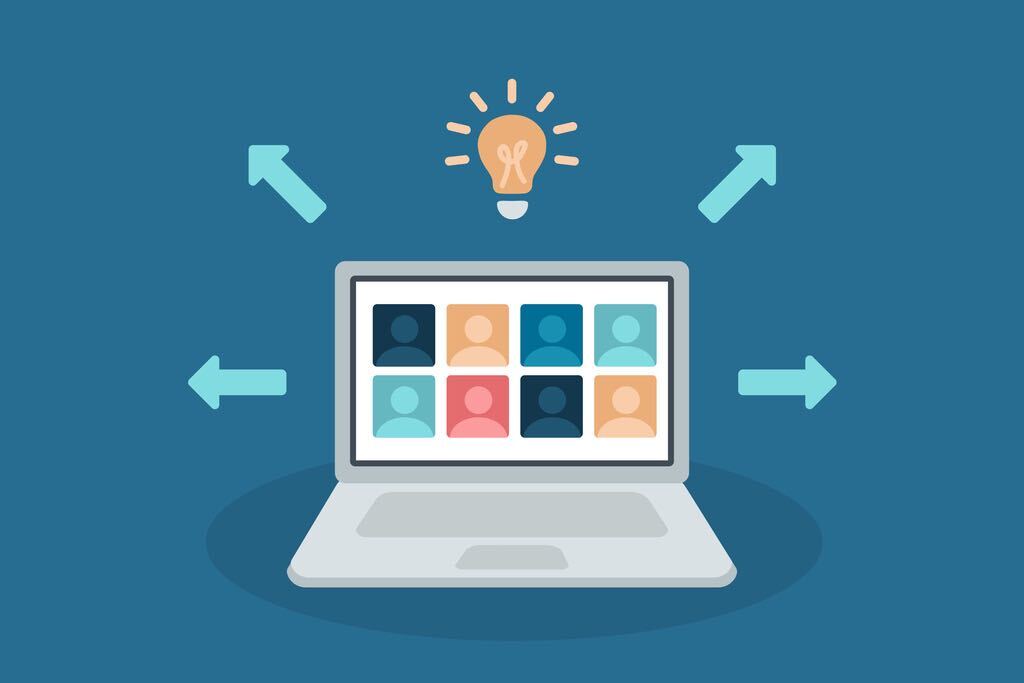 Use the virtual environment to your advantage in several ways. Most students have not been fans of virtual classes. However, this is the perfect opportunity to take advantage of a work medium that is likely going to be around for the foreseeable future. Use this opportunity to build your skills with the virtual platforms you have been using for class, like Zoom or Microsoft Teams. Experiment and learn how to master the features and functions of the technologies. Many employers have gone virtual and will continue to operate virtually in the future. Employers want employees who are familiar with the technologies and who know how to work in a virtual environment.
Use your virtual classes to improve not only your knowledge of the platforms, but your verbal communication such as presentation skills, and your non-verbal communication such as your body language. Additionally, take this opportunity to use your learning tools like Packback, to practice engaging in meaningful, substantive, dialogue in a virtual space.
Clean up your resume
Many students do not know how to write a good resumé. Instead, they use a template provided by their career services center which, traditionally, has not aligned with what hiring managers want to see. All my students complete an activity that focuses on the skills and abilities they have which are valuable to companies and which other candidates are not likely to possess. When writing your resumé focus on your unique advantage – what is it that makes you stand out? (Certainly, it is not being proficient in Microsoft Office!) Focus on the specific and relevant skills, abilities, and accomplishments that will help a company create value and less on meaningless buzzwords (goodbye "detail-oriented team player").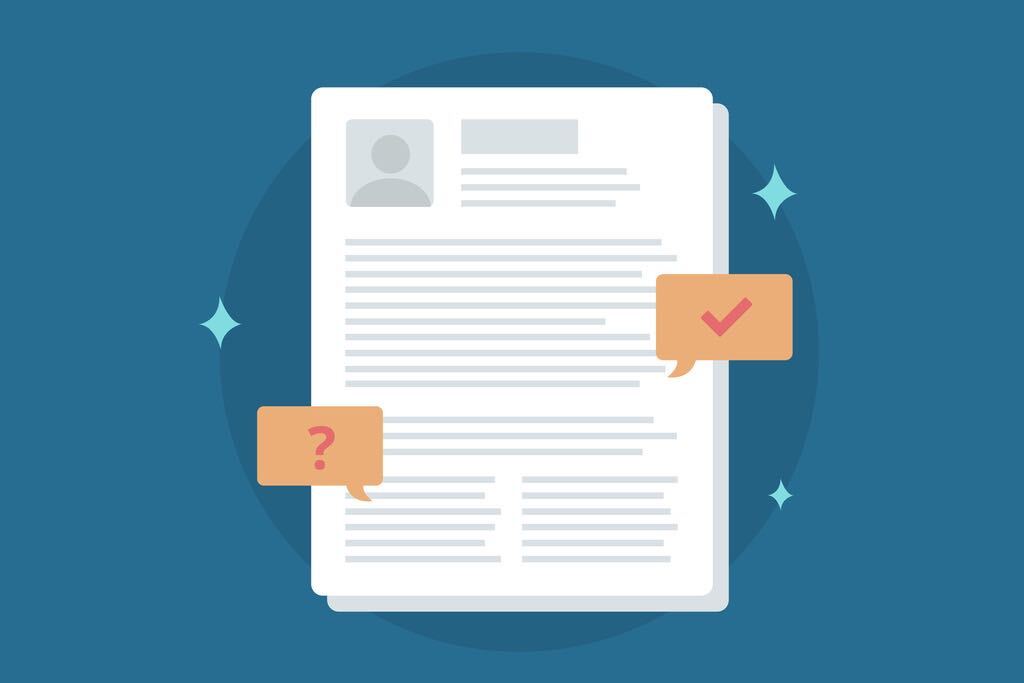 Read the job posting so that you can frame your unique skills and abilities in the language the company uses to advertise the position and use resources to help create a tailored resume. Remember, every job application you send should be personalized in some way for the company you are applying to, even if it is just a small tweak.
Re-examine your job search strategy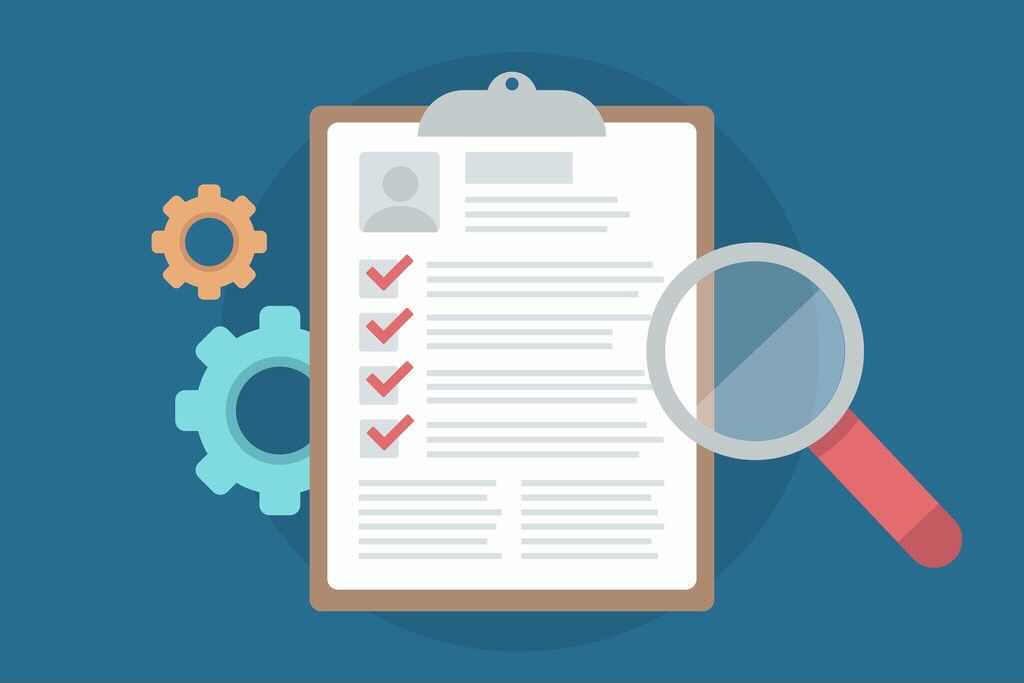 The pandemic has changed the business world such that some industries are flourishing while others have been completely devastated and will not fully return for some time. When job searching, think outside the box when looking for an industry to target. Ask yourself how the skills you have, or the degree you have earned, translate to industries that you may not currently have an interest in but where there is strong growth such as essential businesses. For example, finance students may not have considered a grocery store as a viable career path, but grocery stores need analysts and finance professionals too.
What are companies in essential industries looking for and how can you align your skill set with what they are seeking?
Think about non-traditional job search avenues
The virtual environment has not only changed the way courses are delivered, but it has also changed how employers engage with potential candidates. First, more and more companies are using LinkedIn as a primary means to source candidates. Depending on which statistic you trust, over 70% of employers are actively using LinkedIn. LinkedIn is an essential platform to create an online presence. Be aware that LinkedIn is more than having an online resumé, it is an opportunity to network. Join groups related to your interests and aspirations, reach out to professionals in the spaces you would like to eventually work, and connect with your classmates.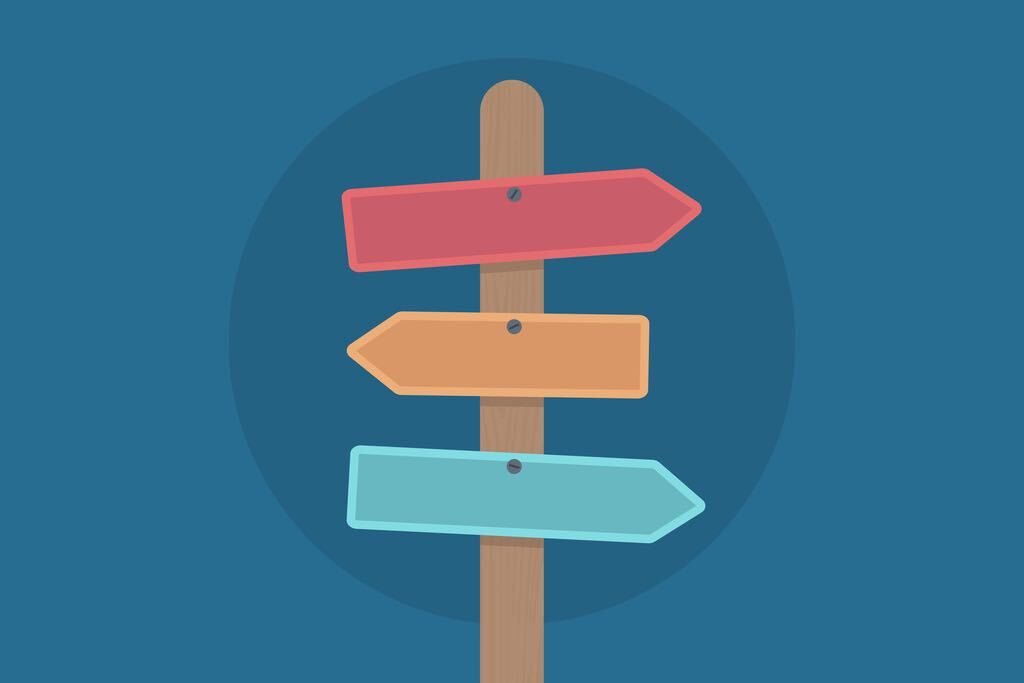 Second, more and more companies are hosting virtual job fairs. One of my HR contacts advises that students should attend virtual job fairs. According to this professional, the student turnout at virtual job fairs has been very low. Use this opportunity to get in front of employers and expand your network while others sit on the sidelines. Many companies are still hiring – you need to be where they are searching!
As hard as it can be, do not let the career search distract you from your coursework.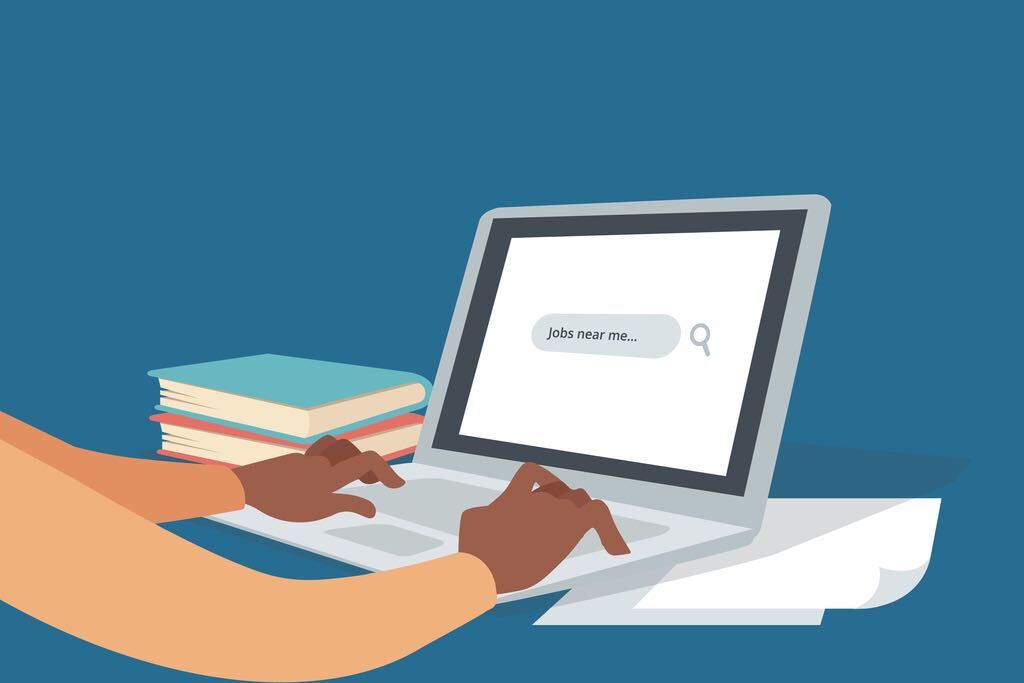 Finally, this is an unprecedented time, and it is understandable that students might be feeling very anxious about their post-graduation job prospects. One thing that will derail post-graduation plans fast is not earning your degree. I have heard about, and am seeing students, falling behind, or neglecting their course work in favor of spending more time on applications and interviews. The professor in me wants to remind students to take care of their classroom obligations and responsibilities first. Focus on creating a schedule where you have specific times during the day and week to dedicate to job searching activities.
If you are feeling stressed or overwhelmed, seek out student support resources from your university or stop by and talk with your professors. We are eager to help you succeed in whatever ways we can!
---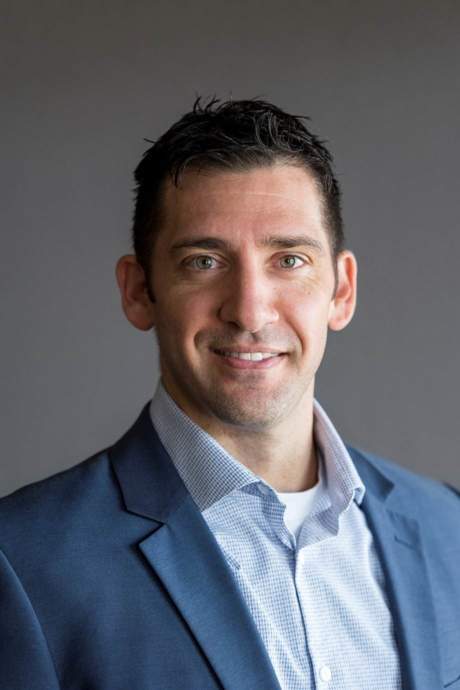 About the author: Dr. Corey Fox is an experienced professor with a decade of practical experience in the finance industry across various roles. Dr. Fox has taught a multitude of courses in management and entrepreneurship. In addition to teaching and research, he consults for businesses from diverse industries such as finance and transportation, ranging in revenue from startup to +$50million. Dr. Fox is a certified Entrepreneurial Mindset Profile (EMP) practitioner who enjoys helping entrepreneurs and corporate managers achieve new levels of success.