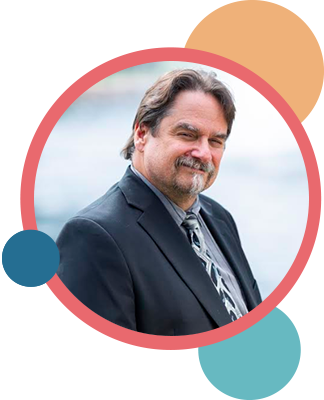 Dr. John Locke used discussion boards in the past, but none engaged the students like Packback
There's a lot to talk about in Dr. John Locke's communication course, which explores the use of propaganda within the context of a specific historical or current event. Dr. Locke used discussion boards in the past but seldom saw students digging into the content the way they did when he implemented Packback. Thinking the rigorous conversations on Packback were a fluke, Dr. Locke used Packback in a second course and was pleasantly surprised to see the same in-depth discussions on Packback.
"Working with both groups in a face-to-face setting has allowed me to verify that while these two groups are in fact very different in terms of engagement, they both seem to generate the same high quality and quantity of activity in their Packback discussions," shares Dr. Locke.
---
INSTITUTION
SUNY Plattsburgh
COURSE
Propaganda 1945-Present
---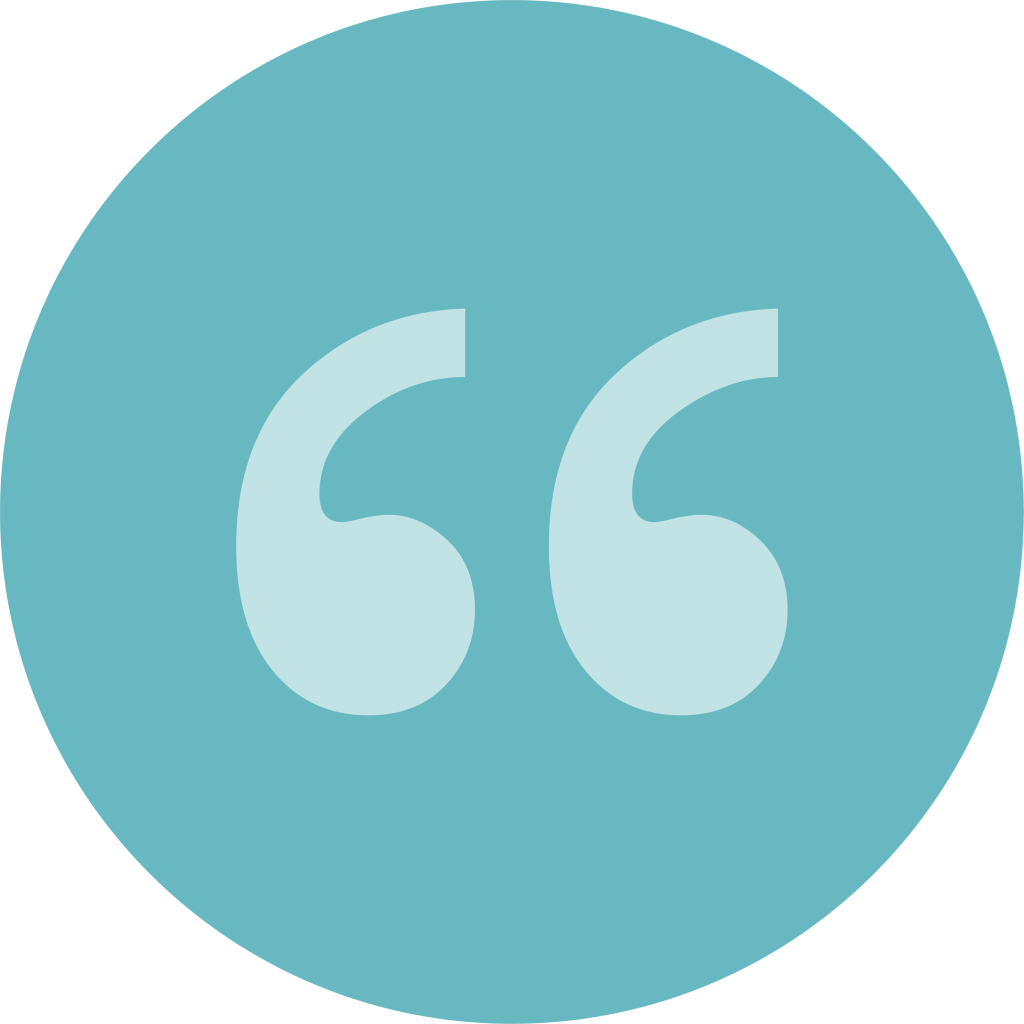 "[Packback's] interface has a gamification aspect that most students find intriguing. They construct their own avatars, strive for Curiosity Points and respond to my feedback, both positive and constructive, which I can deliver directly to the student confidentiality within the interface. The other aspect of Packback's approach puts agency in the hands of students by requiring them to ask the questions rather than simply respond to mine. This method compels the student to learn and remember the subject matter, understand it, then apply, analyze and evaluate before creating an intriguing question worthy of their colleagues' attention. The entire thought process plays out in the students' initial post, and Packback's artificial intelligence assists them in making sure their work is on point and relevant. Using Packback for regular, periodic discussions results in frequent, but less daunting opportunities for students to practice their research and writing skills in a low stakes scenario. I'm sold on it, and I plan to make it an integral part in any class I teach in the future."
---
Community Stats
---
---
You might be interested in…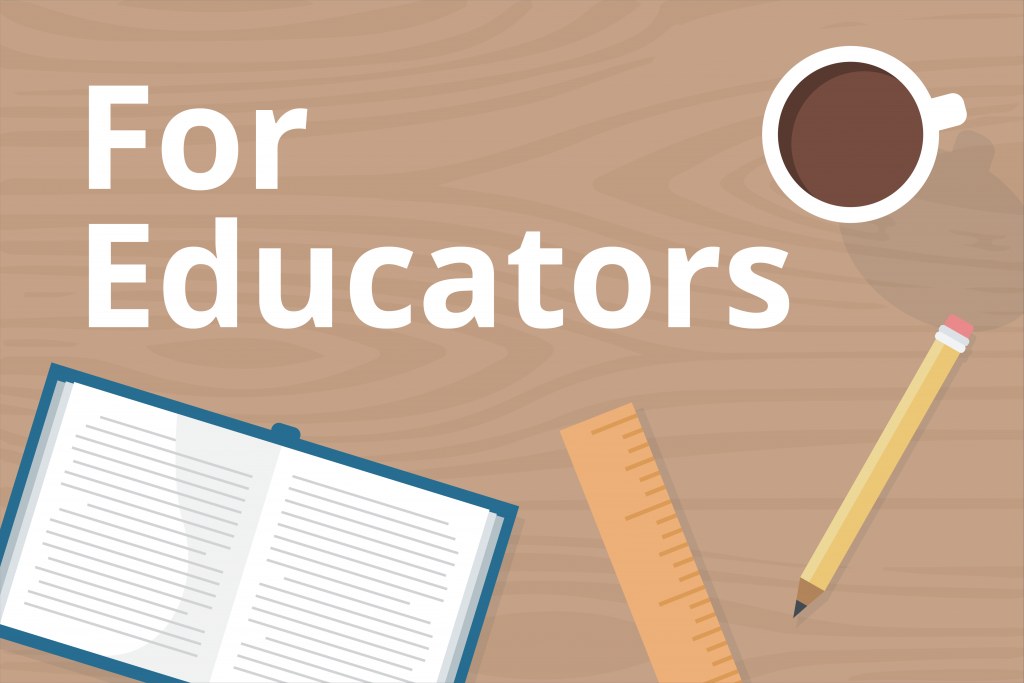 When Dr. Kaston Anderson-Carpenter steps in front of his psychology class at Michigan State University, he sees 175 students interacting with laptops, tablets and smartphones in…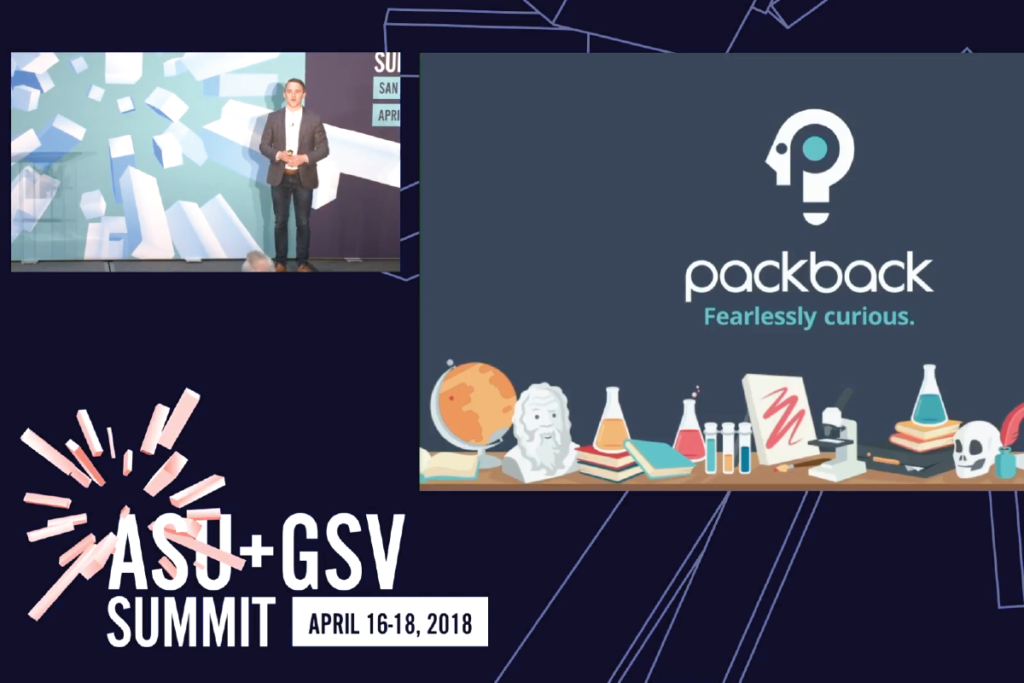 "We are reversing education's fast-answer epidemic, reviving the life skill of asking great questions by awakening and fueling lifelong curiosity, no matter the scale." Listen…
---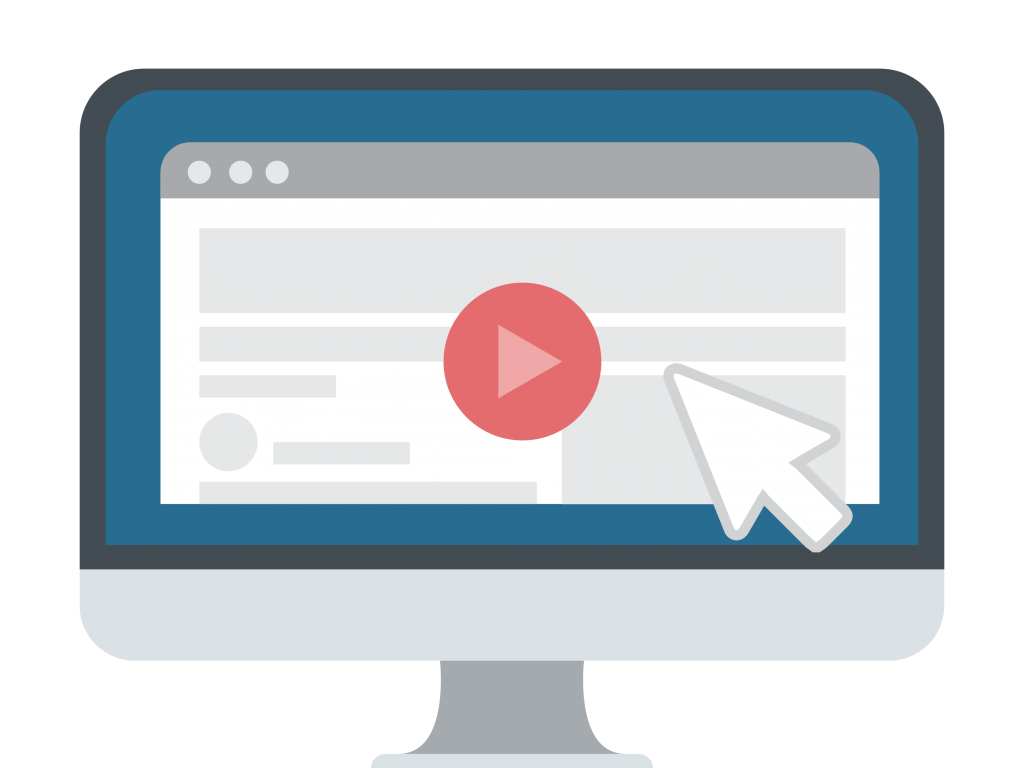 Want to see a live Packback community and learn how you can increase student engagement and critical thinking in your course?