INSTITUTION
Texas State University
COURSE
Strategic Management & Business
---
Dr. Corey Fox of Texas State University wanted to find a way of improving communication and critical thinking skills in his management students. Dr. Fox decided to start using Packback in one of his courses and required students to ask and answer questions almost every week. Since implementing Packback, Dr. Fox has noticed the AI-supported discussion platform helping with improving communication and critical thinking skills in his students.
---
---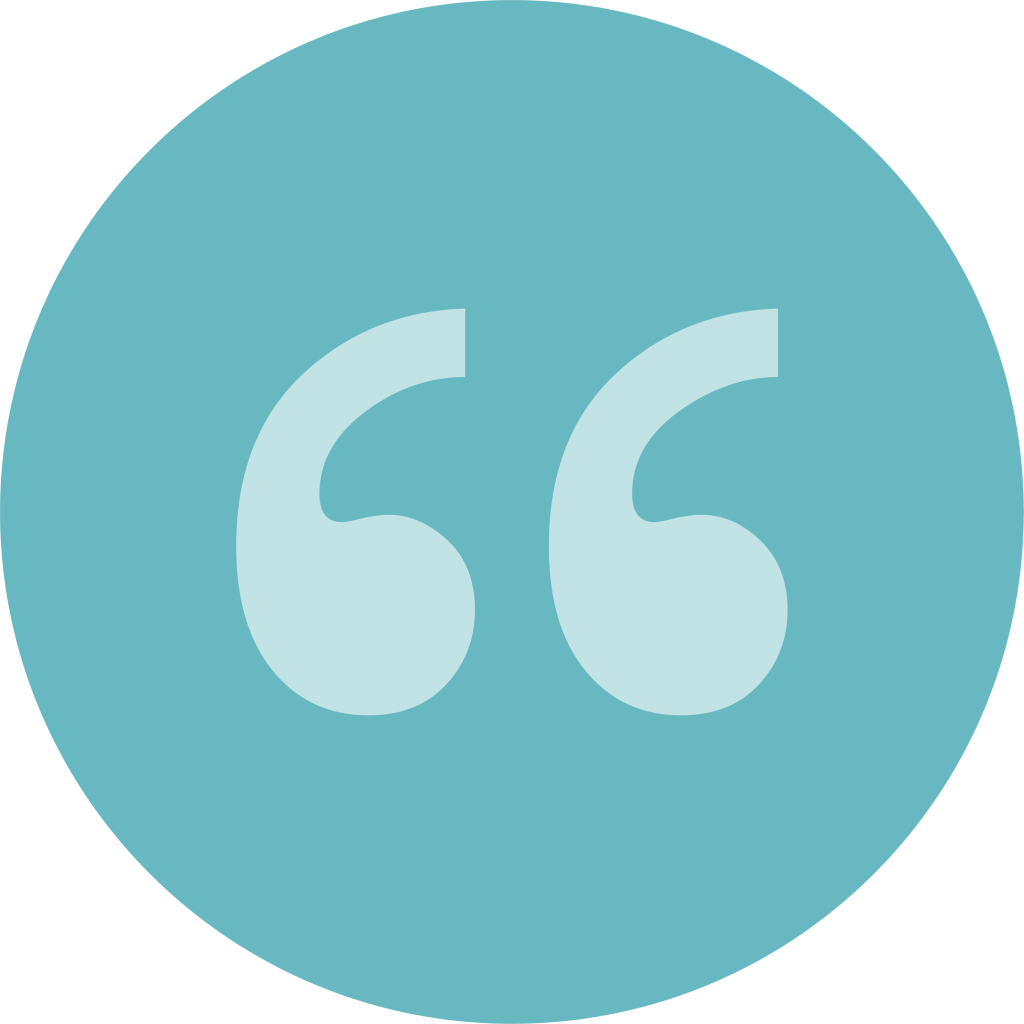 "I think that [students are] more engaged…Packback, it kind of rewards posts that are a little more detailed. It's causing them to write more, so I think it does help with the writing because they're writing more and sometimes they're writing more often. I definitely think it works with communication because they're dialoguing back and forth. Even in an online setting, I think is important, especially with the increase in the use of virtual teams in the workplace…And then I also think that it does help with the critical thinking, right? So I think that they read something in the book and they want to, for the most part, go out and find an article and be able to post that or site that with their question. So they're more likely to go out and maybe look on CNBC or maybe it's a blog or maybe they just do a Google search, and that's fine. I really think it does help with those three items. It's communication, it's interaction and it's critical thinking."
---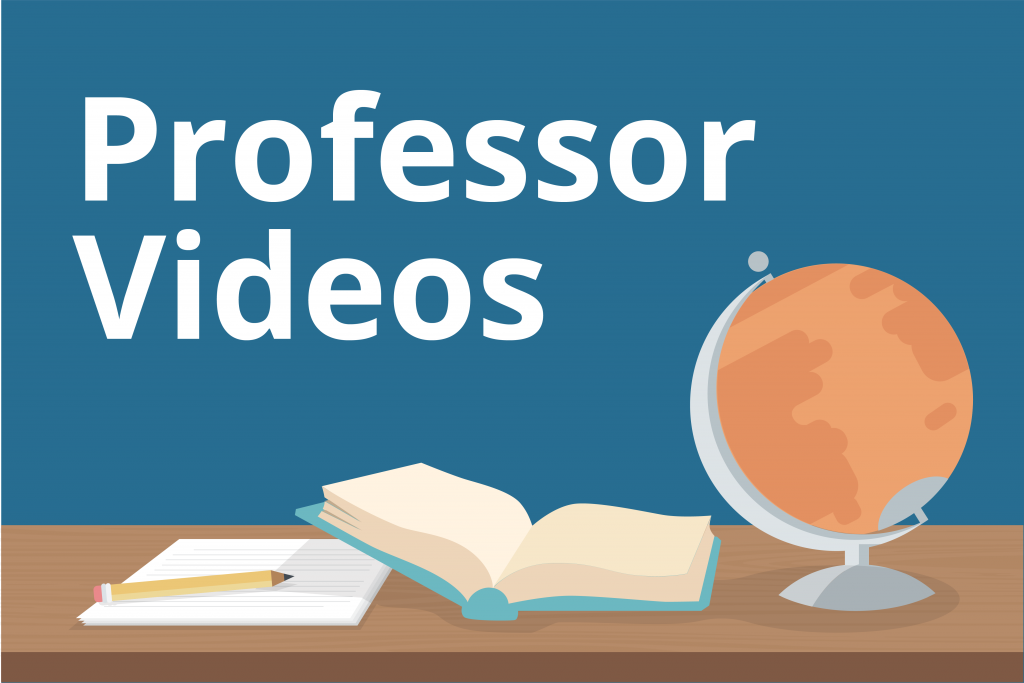 Want to hear from more instructors on how they're using Packback to encourage student curiosity?
---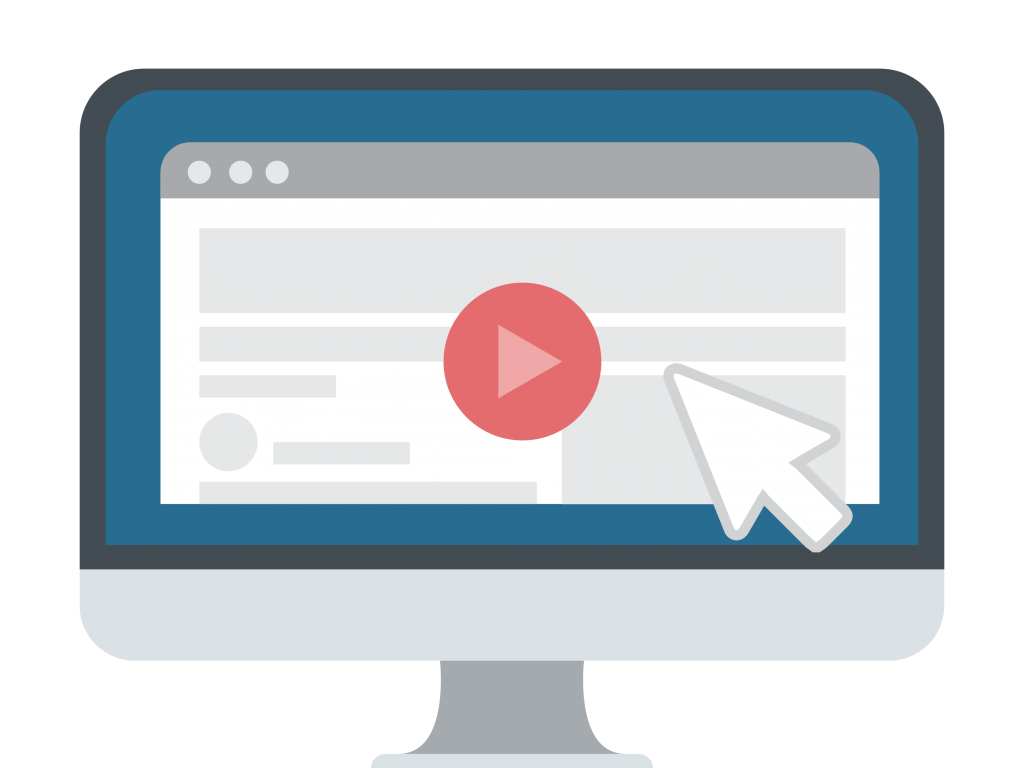 Want to see a live Packback community and learn how you can increase student engagement and critical thinking in your course?