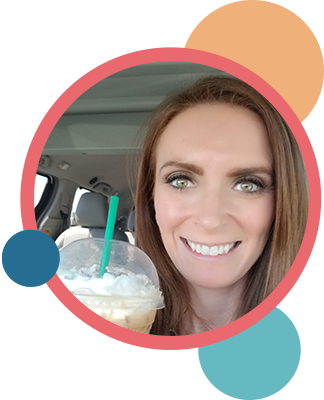 Jennifer Avila shares how Packback encourages students to take more ownership of their learning
In Jennifer Avila's college reading course, she wanted her students to develop stronger time management and responsibility for their learning. Once she implemented Packback, she noticed students taking more ownership of their learning and even developing strong time management skills and discipline for getting the posts completed on time. She also found students spending more time on their discussion posts, writing more in-depth questions, and providing more credible sources to back up their ideas.
---
INSTITUTION
Maricopa – South Mountain College
COURSE
College Critical Reading & Critical Thinking
---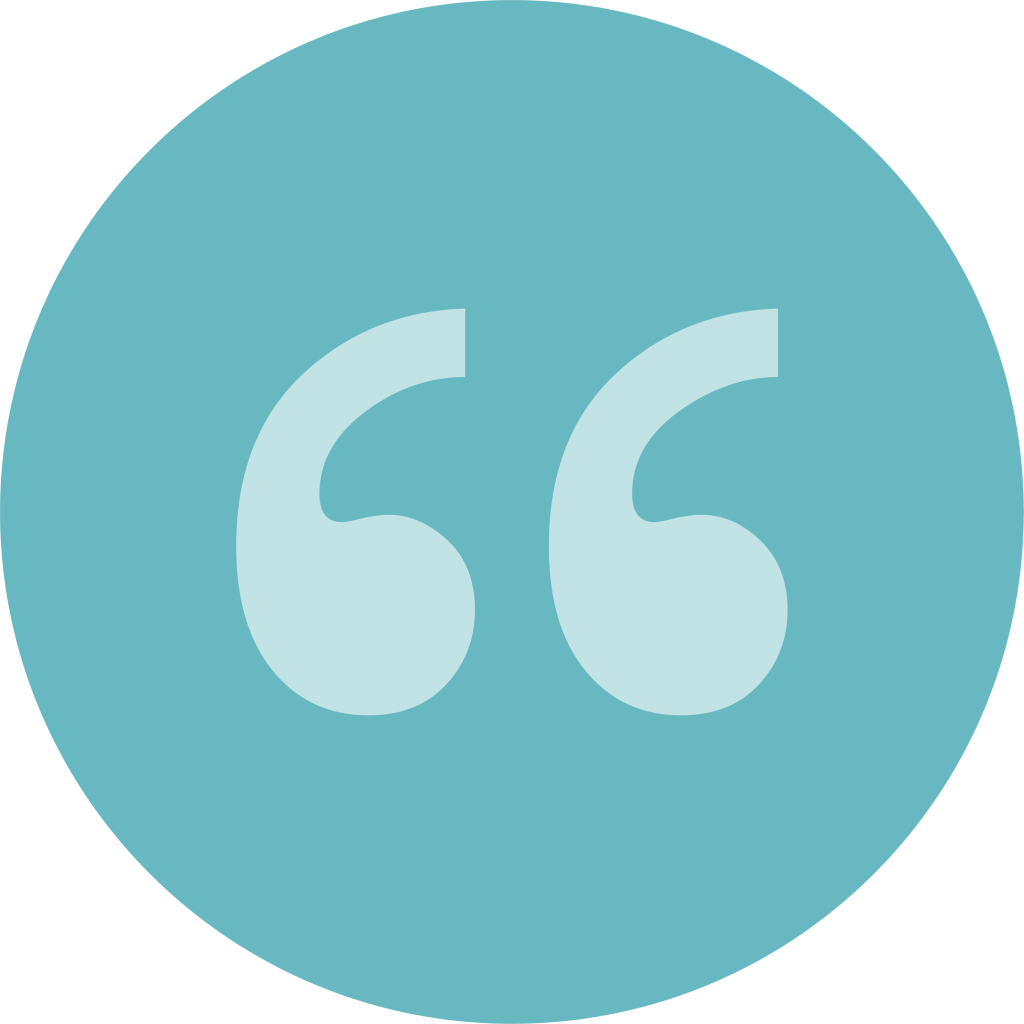 "The soft skills that they are sometimes missing I think from my online class, as I do take late work, Packback does not, and so, when they try and make excuses for it, I just have to tell them to move on, and they're learning that they just have to get it done. Something else I really enjoy is watching their growth from really the first few weeks of writing up these questions that you know, possibly were just getting, to get points to now they are really thinking through, and they're quoting sources, and to see where they were, even two weeks ago to where they were this week, their responses to other students are getting much more in-depth. They really understand the process. And it's not so much me telling them you have to do this; it's them figuring it out on their own."
---
Community Stats
---
---
You might be interested in…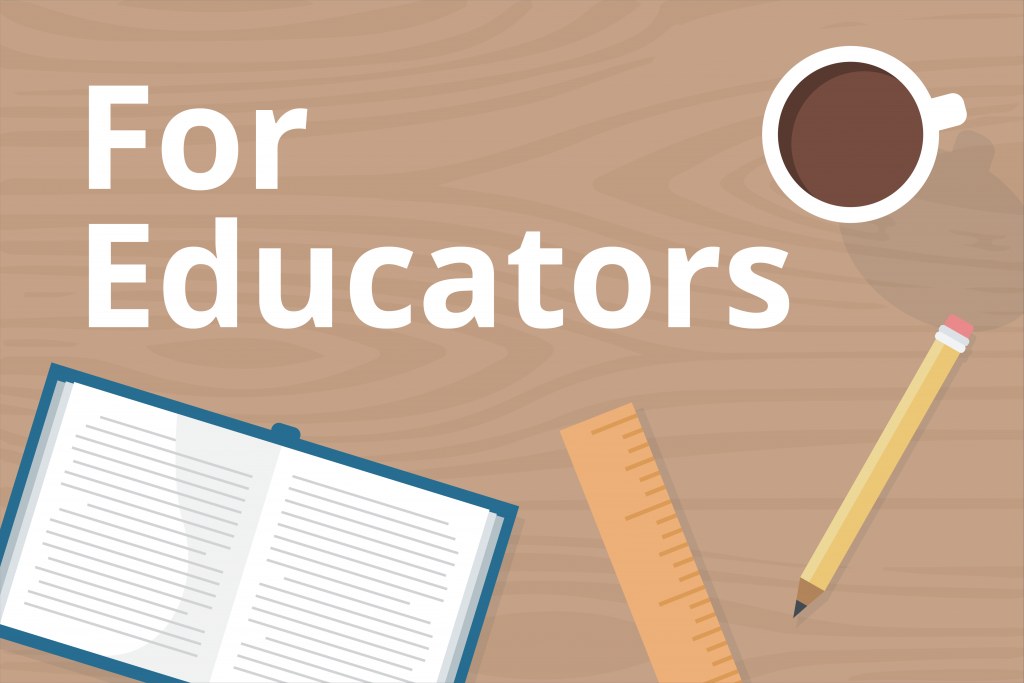 When Dr. Kaston Anderson-Carpenter steps in front of his psychology class at Michigan State University, he sees 175 students interacting with laptops, tablets and smartphones in…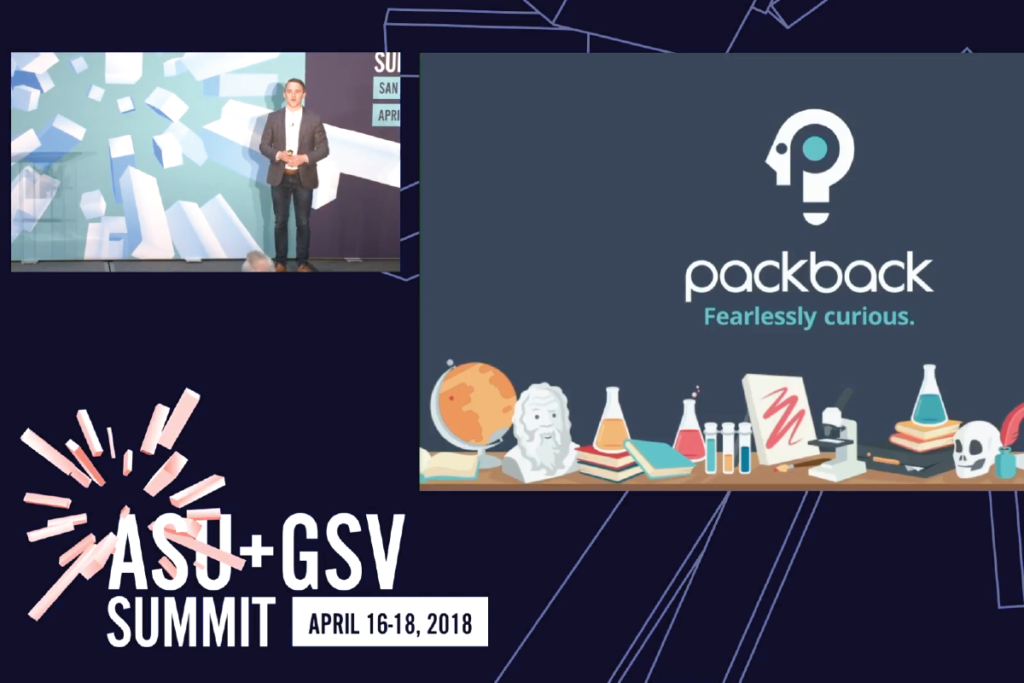 "We are reversing education's fast-answer epidemic, reviving the life skill of asking great questions by awakening and fueling lifelong curiosity, no matter the scale." Listen…
---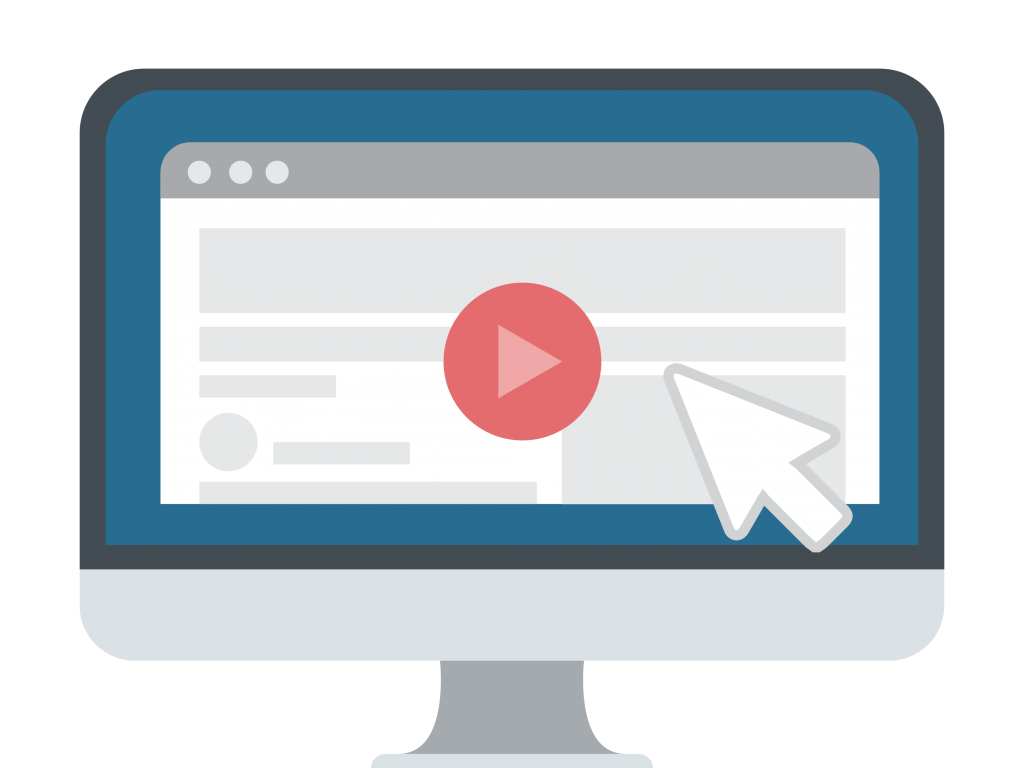 Want to see a live Packback community and learn how you can increase student engagement and critical thinking in your course?