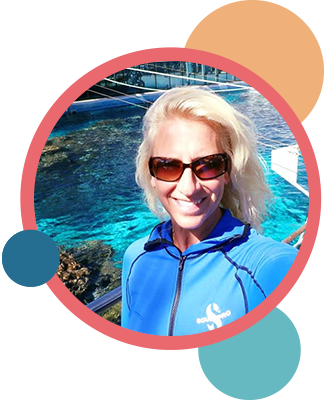 Leah Crowe shares how Packback encourages students to ask stronger discussion questions
In just one month, Leah Crowe was impressed with how her students transformed in their ability to ask questions. Crowe credits Packback's Curiosity Score for helping her students go from asking yes and no questions to posting in-depth inquiries about biology.
"What I really like is being able to see the students start to figure it out in how to make that Curiosity Score go up," says Crowe. "I've really watched them grow in terms of them really thinking more critically about what they're asking."
---
COURSE
Introduction to Biology
---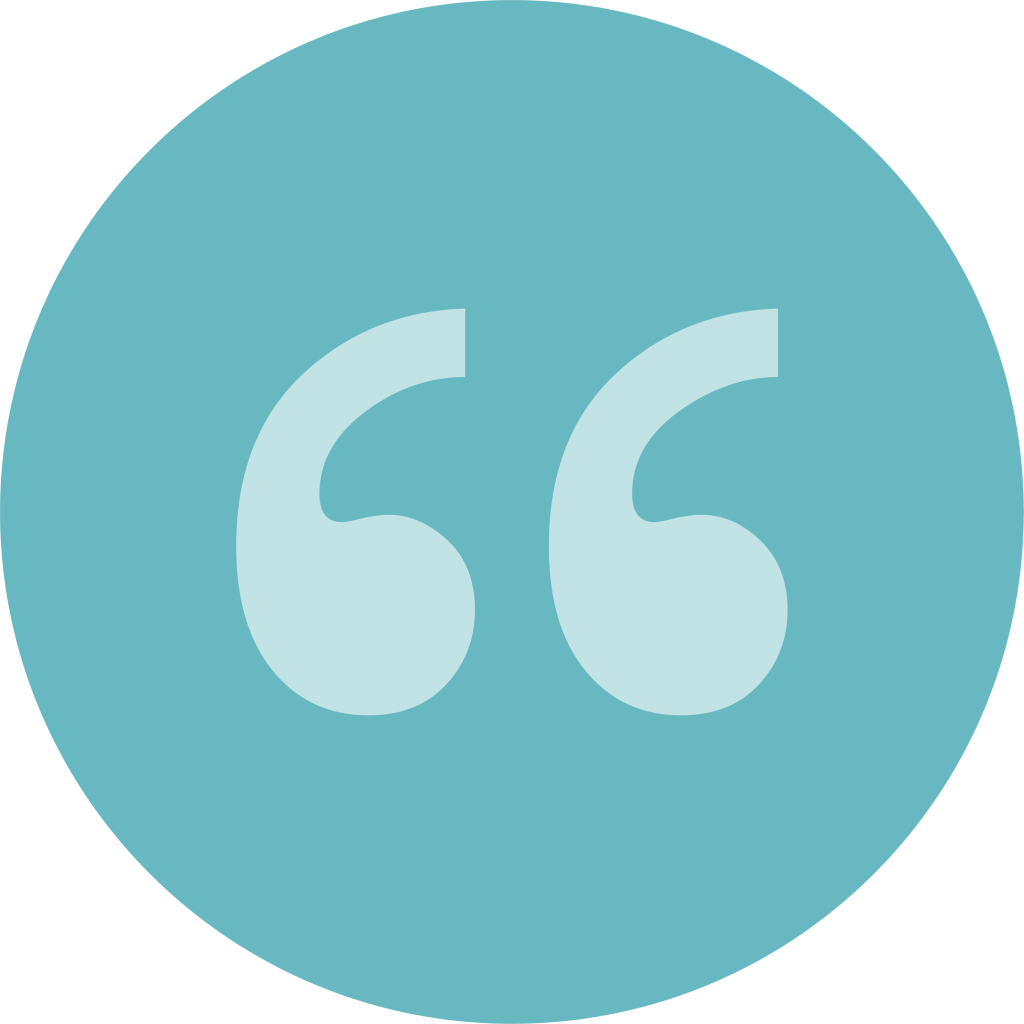 "One of the things that I like about [Packback] is that the students are asking the questions. In some of the other courses that I know, faculty use a discussion forum in our school platform, and they ask the questions. I think, for one, it gets kind of boring…but with the students asking the questions, it's a lot more variety…I am learning from [students] as well because they are sometimes asking questions I never would have thought of. It's a nice learning experience for all of us."
---
Community Stats
---
---
You might be interested in…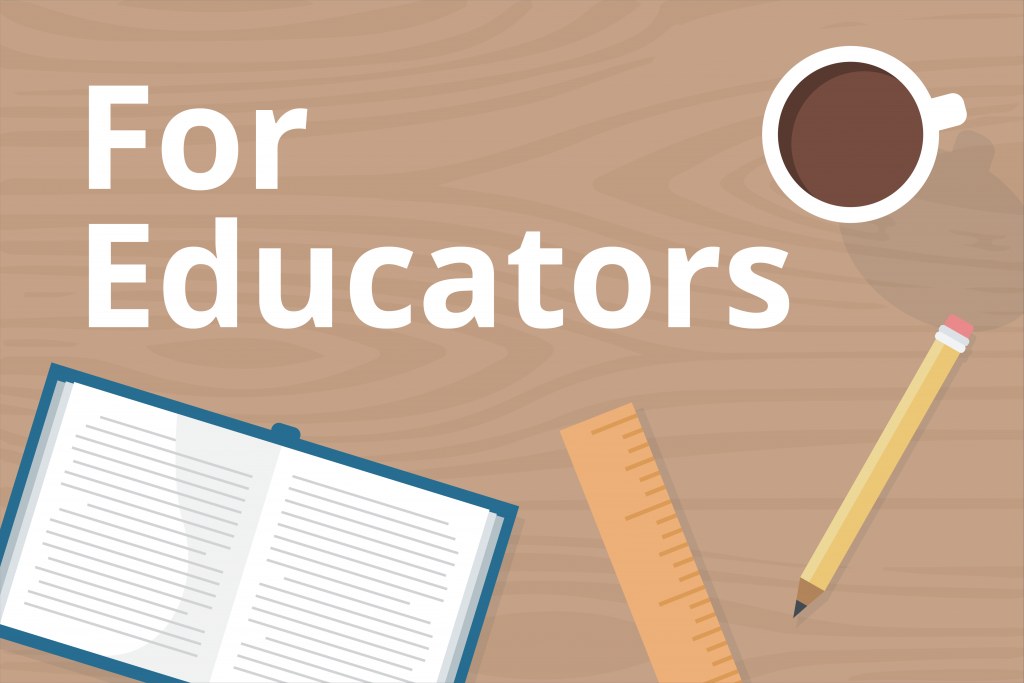 When Dr. Kaston Anderson-Carpenter steps in front of his psychology class at Michigan State University, he sees 175 students interacting with laptops, tablets and smartphones in…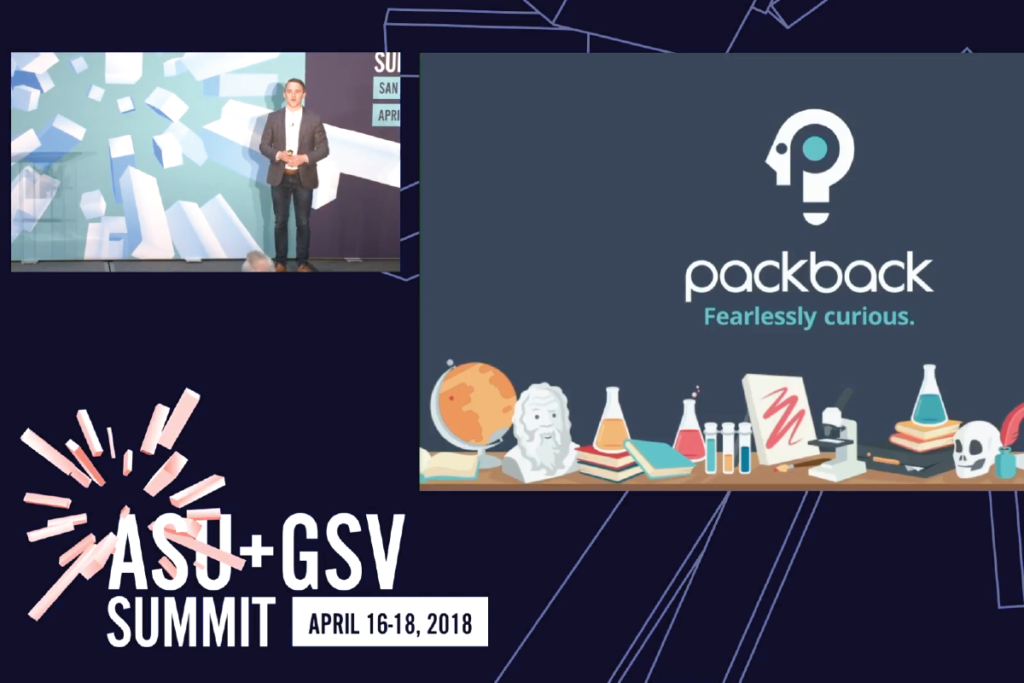 "We are reversing education's fast-answer epidemic, reviving the life skill of asking great questions by awakening and fueling lifelong curiosity, no matter the scale." Listen…
---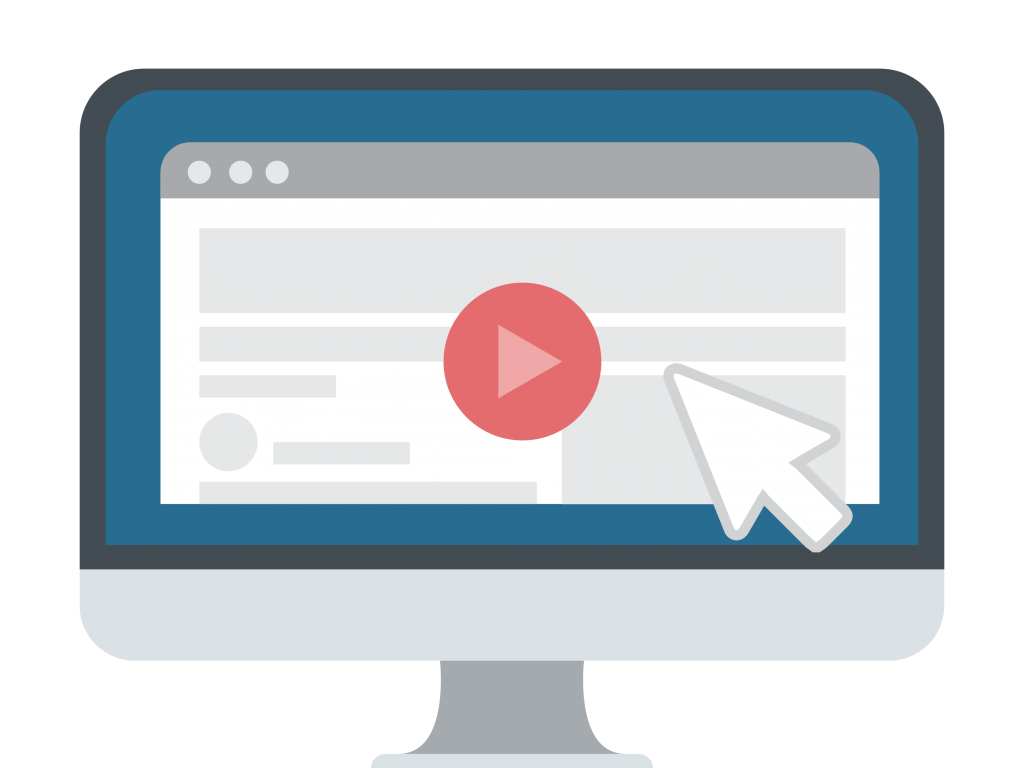 Want to see a live Packback community and learn how you can increase student engagement and critical thinking in your course?