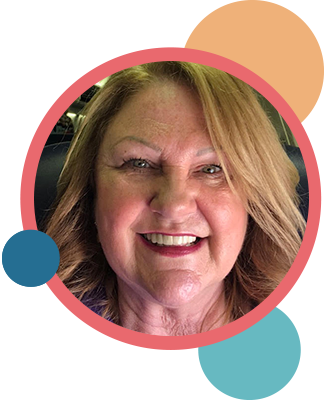 Dr. Penny Seiwert shares how she's seen an increase in students researching topics since implementing Packback
On traditional discussion boards, Dr. Penny Seiwert felt students weren't doing enough research before responding to her prompts. On Packback, Dr. Seiwert saw an increase in students citing sources, which in return, made the discussion thread more engaging for herself and the students. Plus, when Dr. Seiwert found a post with a persuasive article relevant to the course, she'd bring the article into class and found students excited to participate in an in-class discussion.
"What I have found is when we get back to our face-to-face class, everybody's just bubbling with the information that we have shared," says Dr. Seiwert.
---
COURSE
Principles of Macroeconomics
---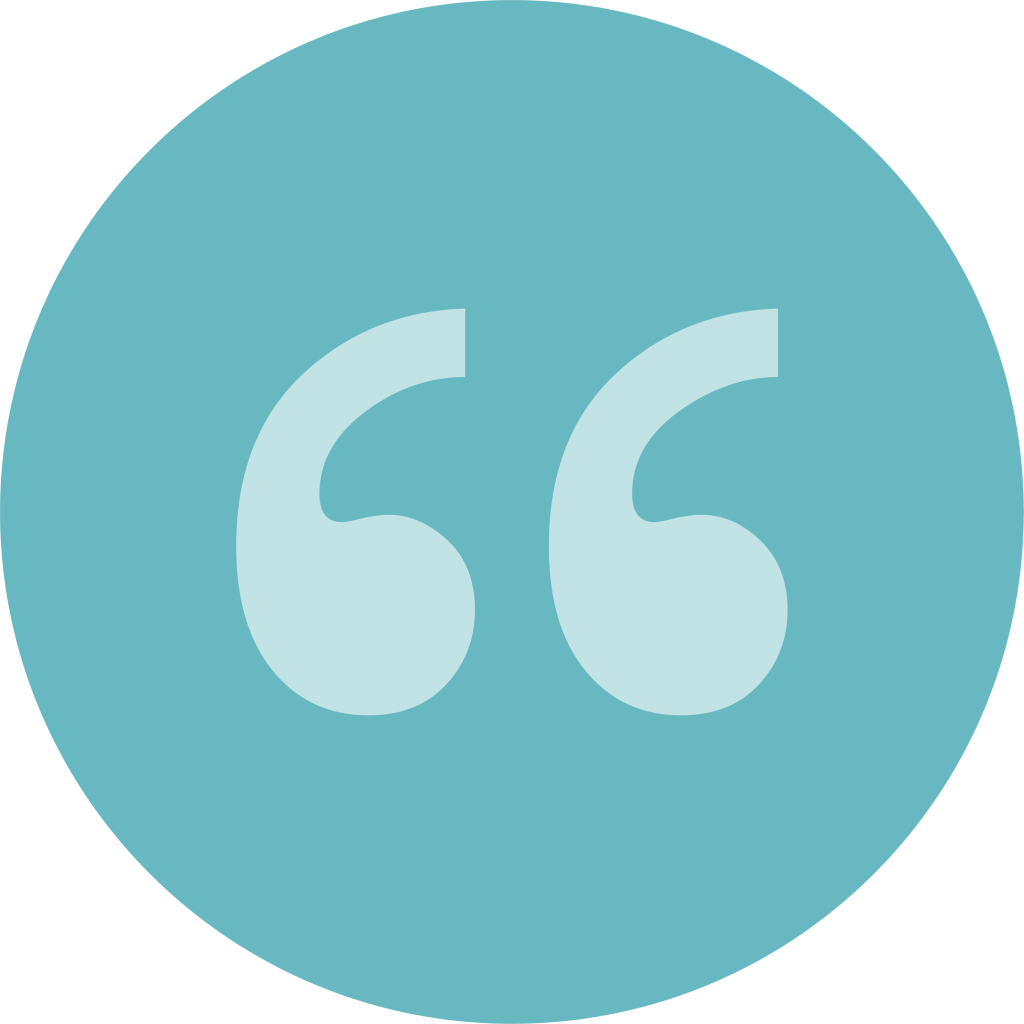 "I usually ask a current economic question on Packback and then I see what the responses are. And so far, each question that I've had every week has been a lot of engagement. And our outcomes focus on students not only learning, I would say book learning but also learning to research. And I have seen a definite switch to students being engaged and researching their articles. And when they put their research articles in their responses, then it gives me a chance to read as well, and that gives me more opportunities to comment, for example, if I agree with it or not, which I will definitely put on there in the responses. Or if I find that yes, that's a really great subject, let's go ahead and focus on that, and I can bring it to the forefront for everybody to read."
---
Community Stats
---
---
You might be interested in…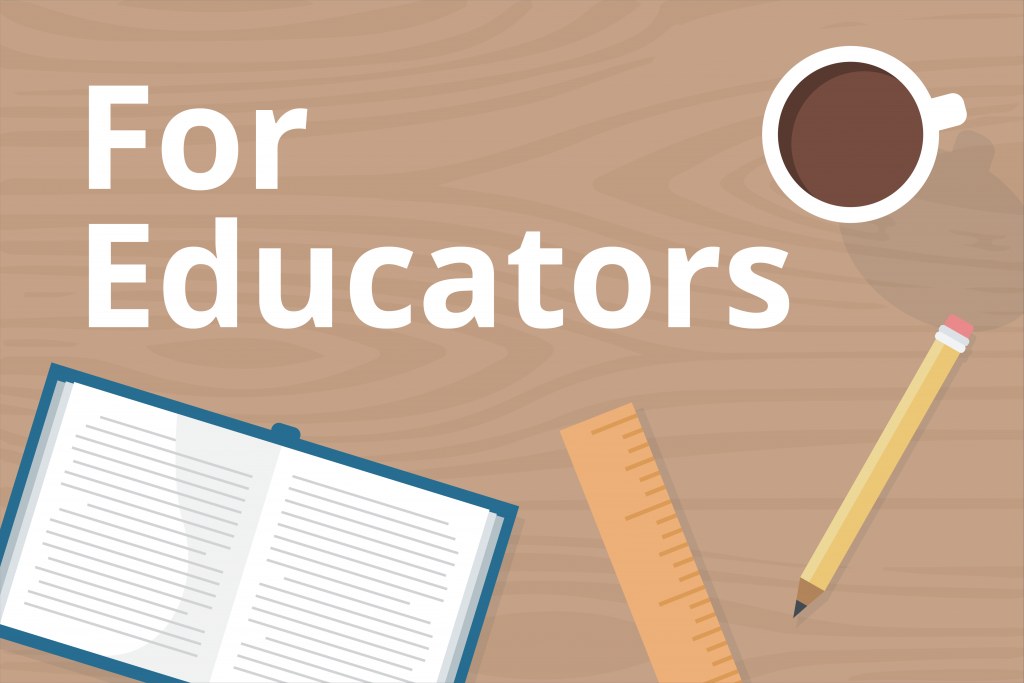 When Dr. Kaston Anderson-Carpenter steps in front of his psychology class at Michigan State University, he sees 175 students interacting with laptops, tablets and smartphones in …
---