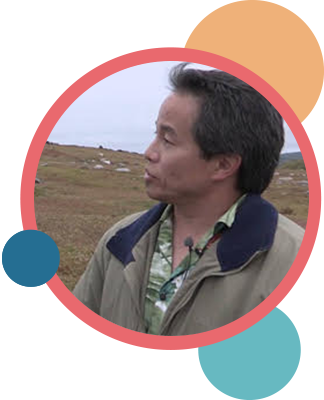 Dr. Aaron Hoshide shares how he's improving the quality of student discussion posts with Packback.
Discussion adds value to economic courses because it encourages students to explain how various theories and concepts work in today's economy. Dr. Aaron Hoshide values discussion but wasn't satisfied with the level of interaction between his students on traditional discussion boards. After implementing Packback into his graduate-level economics class, Dr. Hoshide noticed a significant increase in the quantity and quality of student discussion posts. Dr. Hoshide was particularly impressed with the responses students were providing to each others' posts.

"The peer-to-peer interaction on the discussion board was [of] very high quality and a lot more engaged," shares Dr. Hoshide.

---
INSTITUTION
University of Maine
COURSE
Economics for MBA Students
---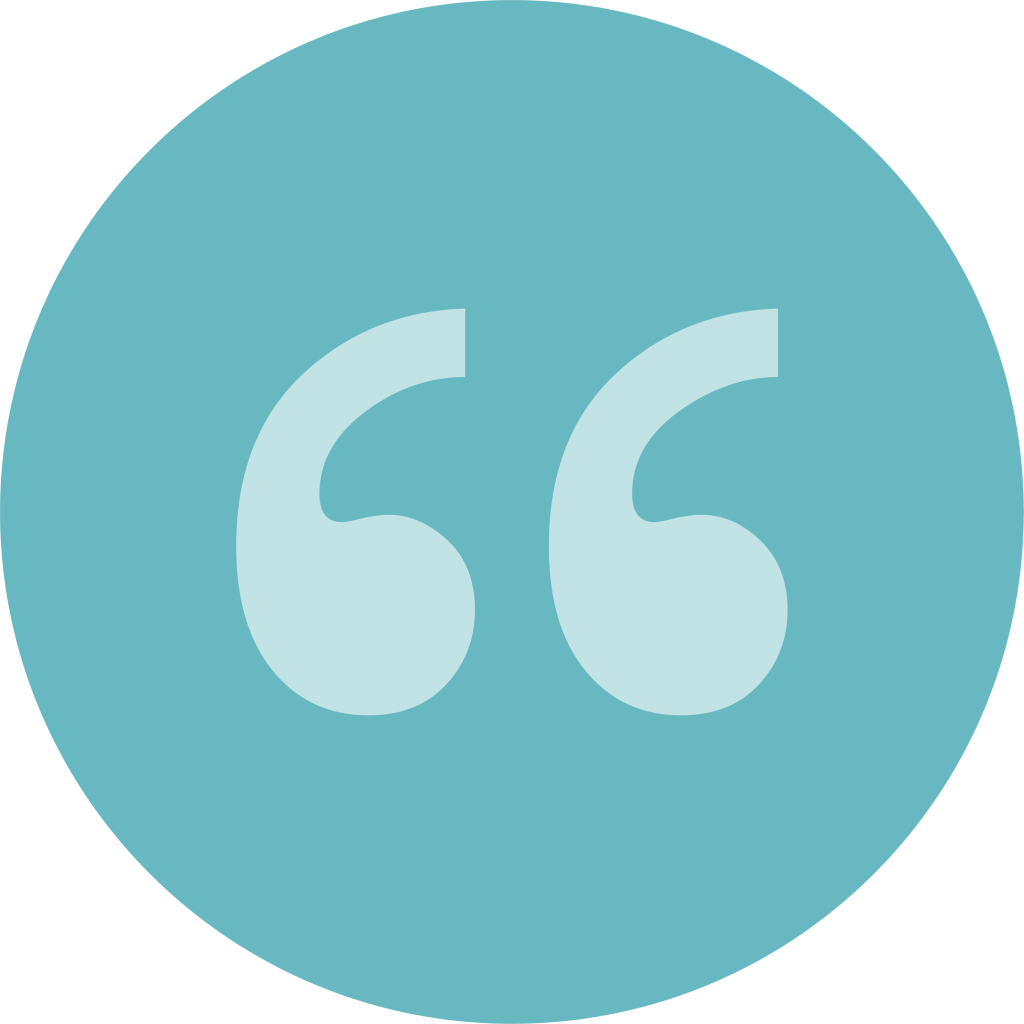 "I recently had my first-semester with Packback…[and] a couple of big things that Packback was very beneficial for, one was the peer-to-peer interaction on the discussion board was very high quality and a lot more engaged…[And] the second thing that really surprised me was the degree to which students were really encouraged to seek out other materials to connect with the core concepts of the course. I was not expecting that they would do that to the extent that I saw."
---
Community Stats
---
---
You might be interested in…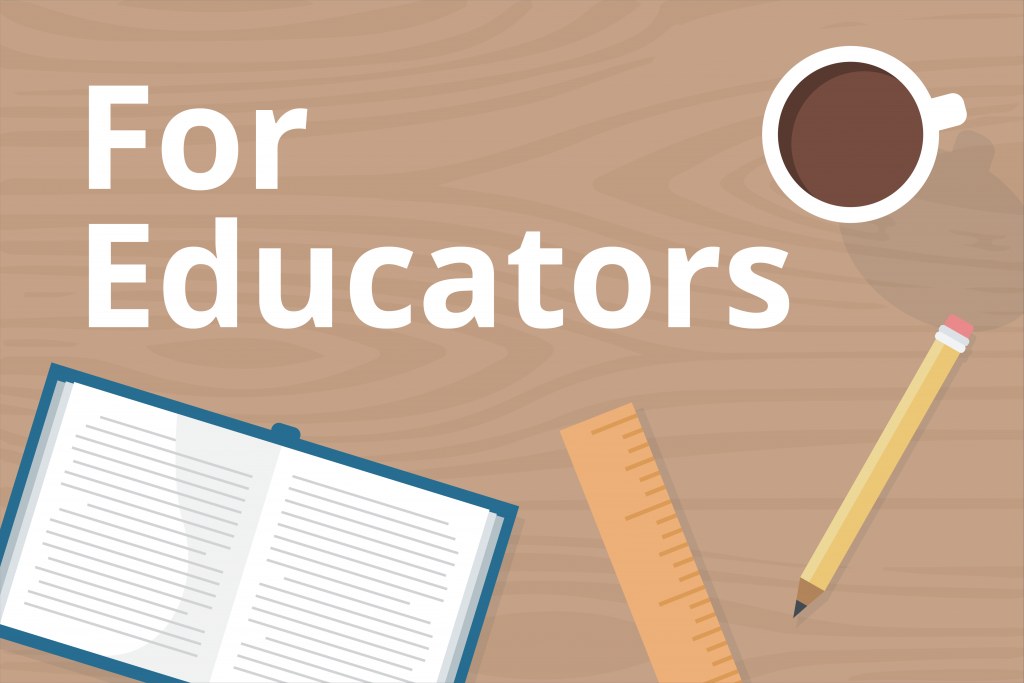 When Dr. Kaston Anderson-Carpenter steps in front of his psychology class at Michigan State University, he sees 175 students interacting with laptops, tablets and smartphones in…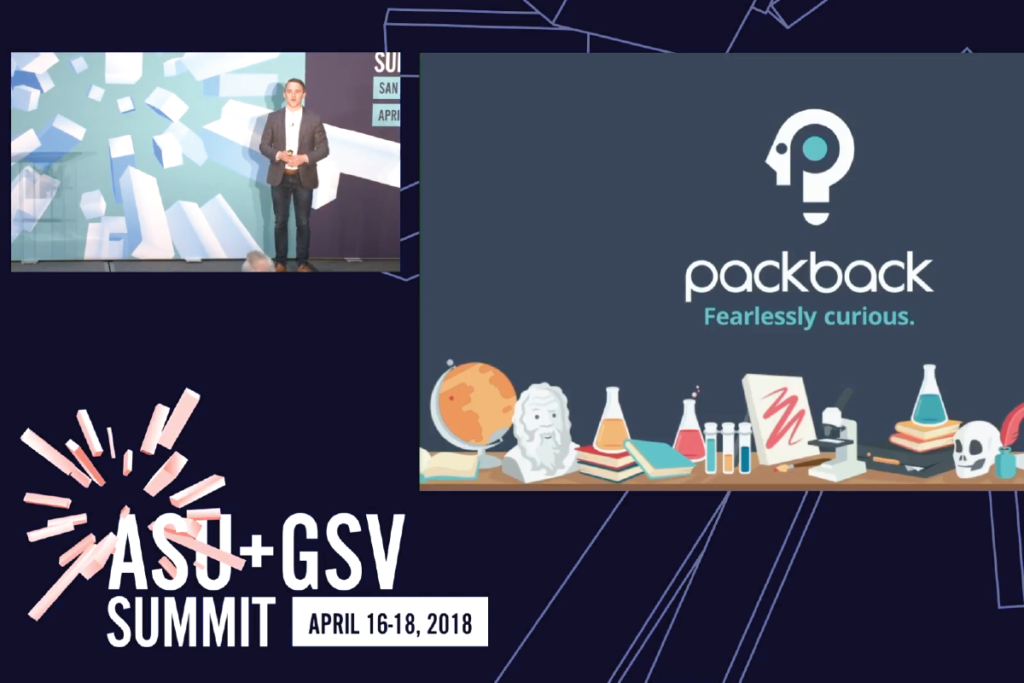 "We are reversing education's fast-answer epidemic, reviving the life skill of asking great questions by awakening and fueling lifelong curiosity, no matter the scale." Listen…
---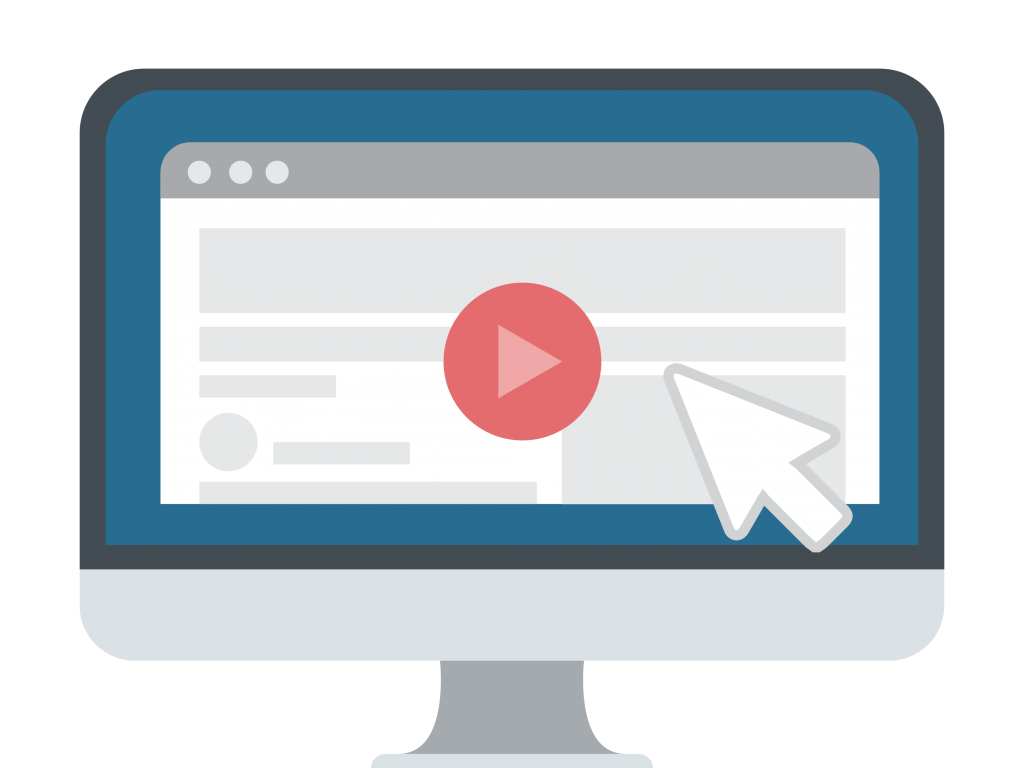 Want to see a live Packback community and learn how you can increase student engagement and critical thinking in your course?