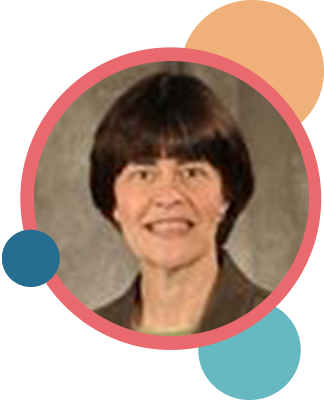 Dr. Josephine Taylor shares how her students have taken ownership of their learning with Packback
Dr. Josephine Taylor uses Packback in her junior-level mycology course and has been impressed with the level of excitement students have shown in their learning. Since Packback requires students' to ask open-ended questions, Dr. Taylor notices students using the platform to explore the class content that is of most interest to them.
"[With Packback, students] feel like they have an impact and input into what we're learning in mycology this semester," says Dr. Taylor.

---
INSTITUTION
Stephen F. Austin State University
---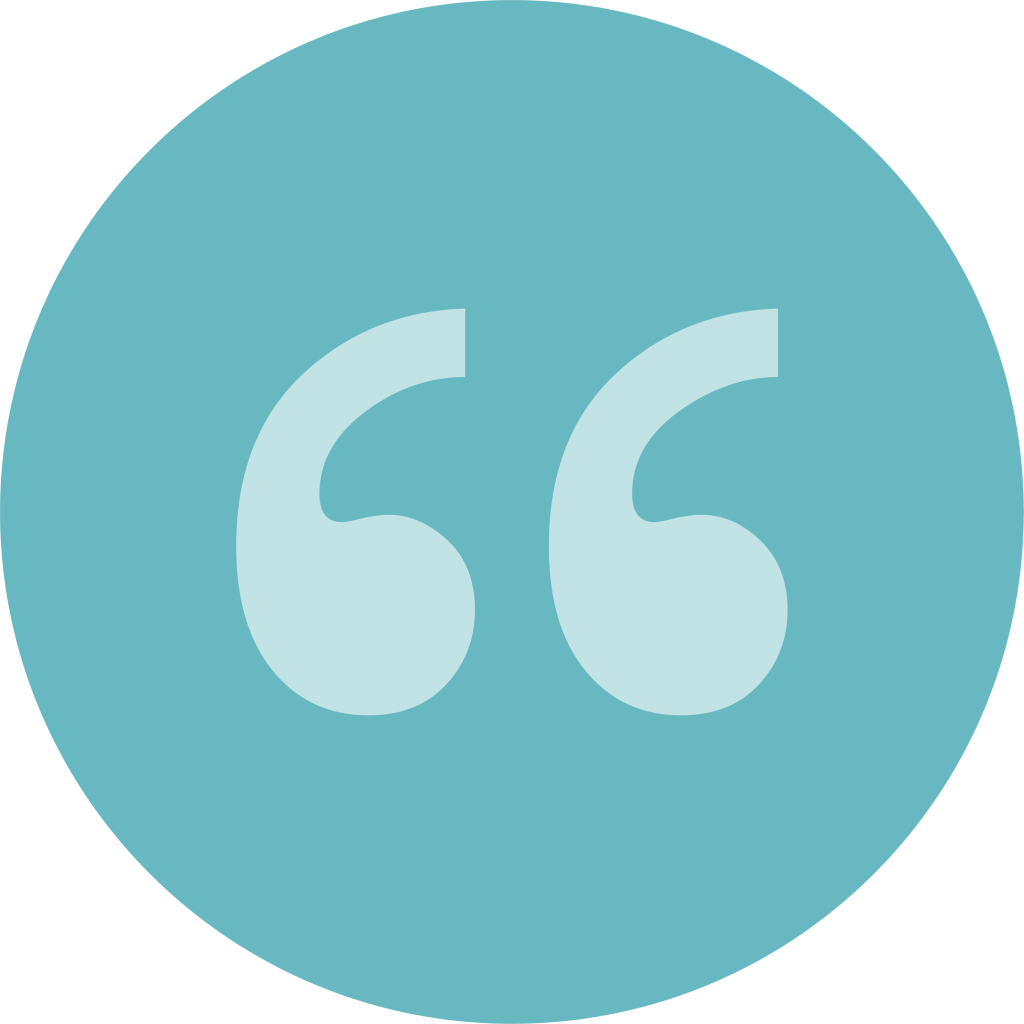 "I'm using Packback in my junior-level Introduction to Mycology course. Packback has proven to be a wonderful forum by which my students can expand upon the content covered in class in areas that intrigue them. They're very excited about contributing to the learning of the class. I hear them talking about the Packback questions and how they are excited to get responses from their classmates…So I think it's been a wonderful addition for an outside-of-class activity that has contributed to the overall quality of the course."
---
Community Stats
---
---
You might be interested in…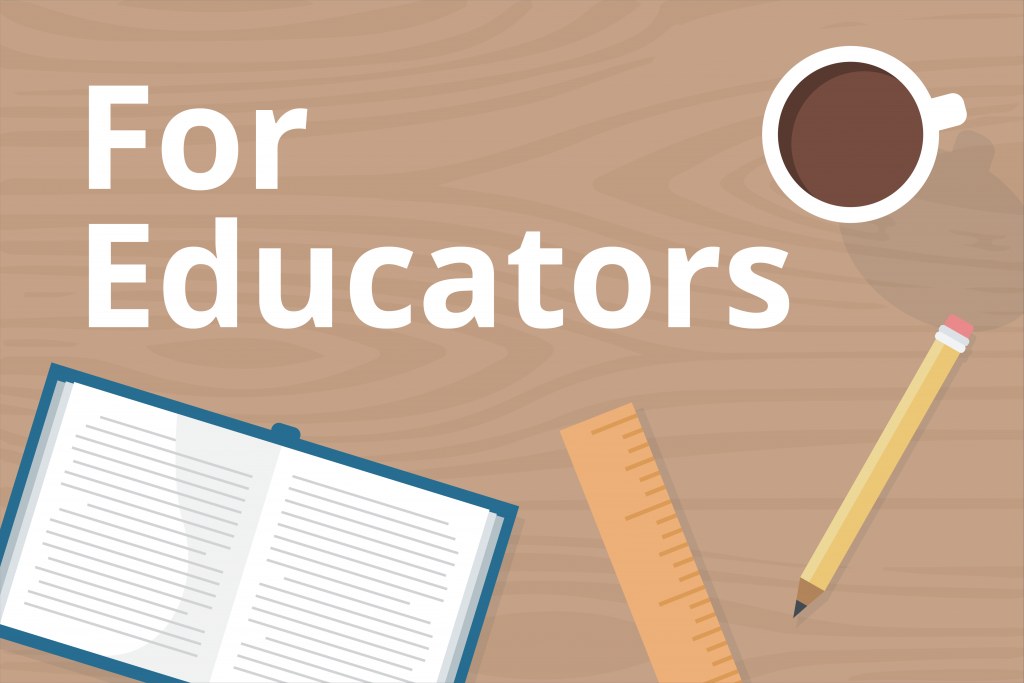 When Dr. Kaston Anderson-Carpenter steps in front of his psychology class at Michigan State University, he sees 175 students interacting with laptops, tablets and smartphones in …
---