Since implementing Packback, Dr. Matt Goren from the University of Georgia has not only been satisfied by students' posts online, he also noticed students becoming more vocal in the classroom.
Read Dr. Goren's case study to learn why he prefers to use Packback instead of other discussion methods.
---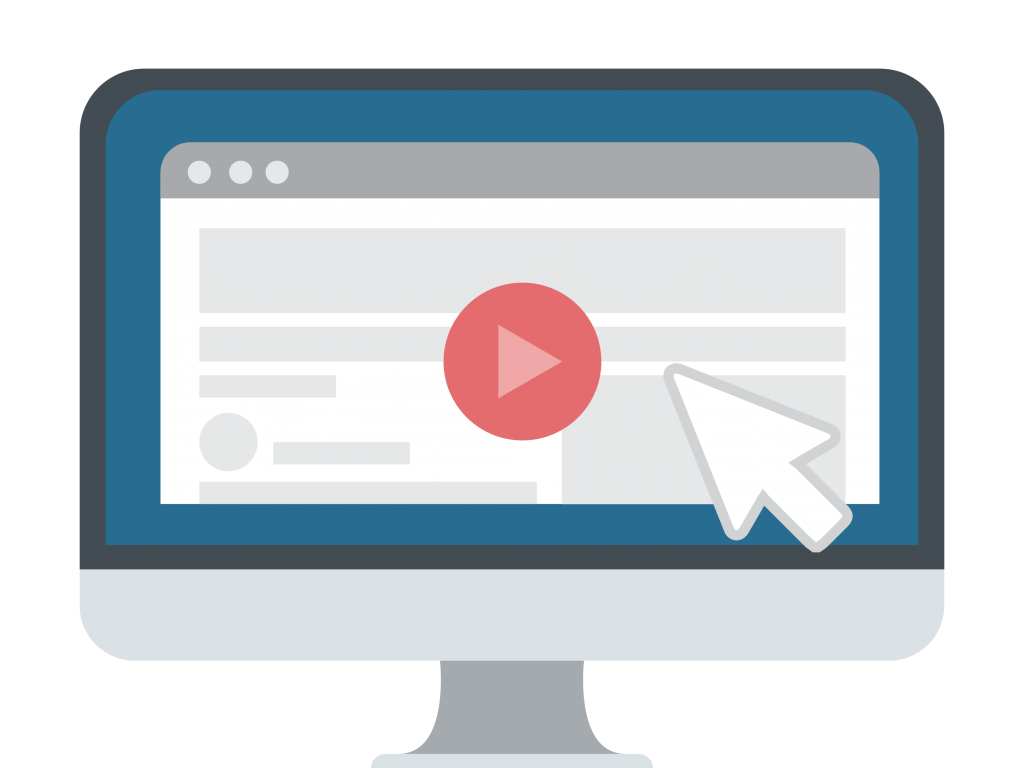 Want to see a live Packback community and learn how you can increase student engagement and critical thinking in your course?